News Item
CDM Smith Names New Chairman and CEO
August 11, 2017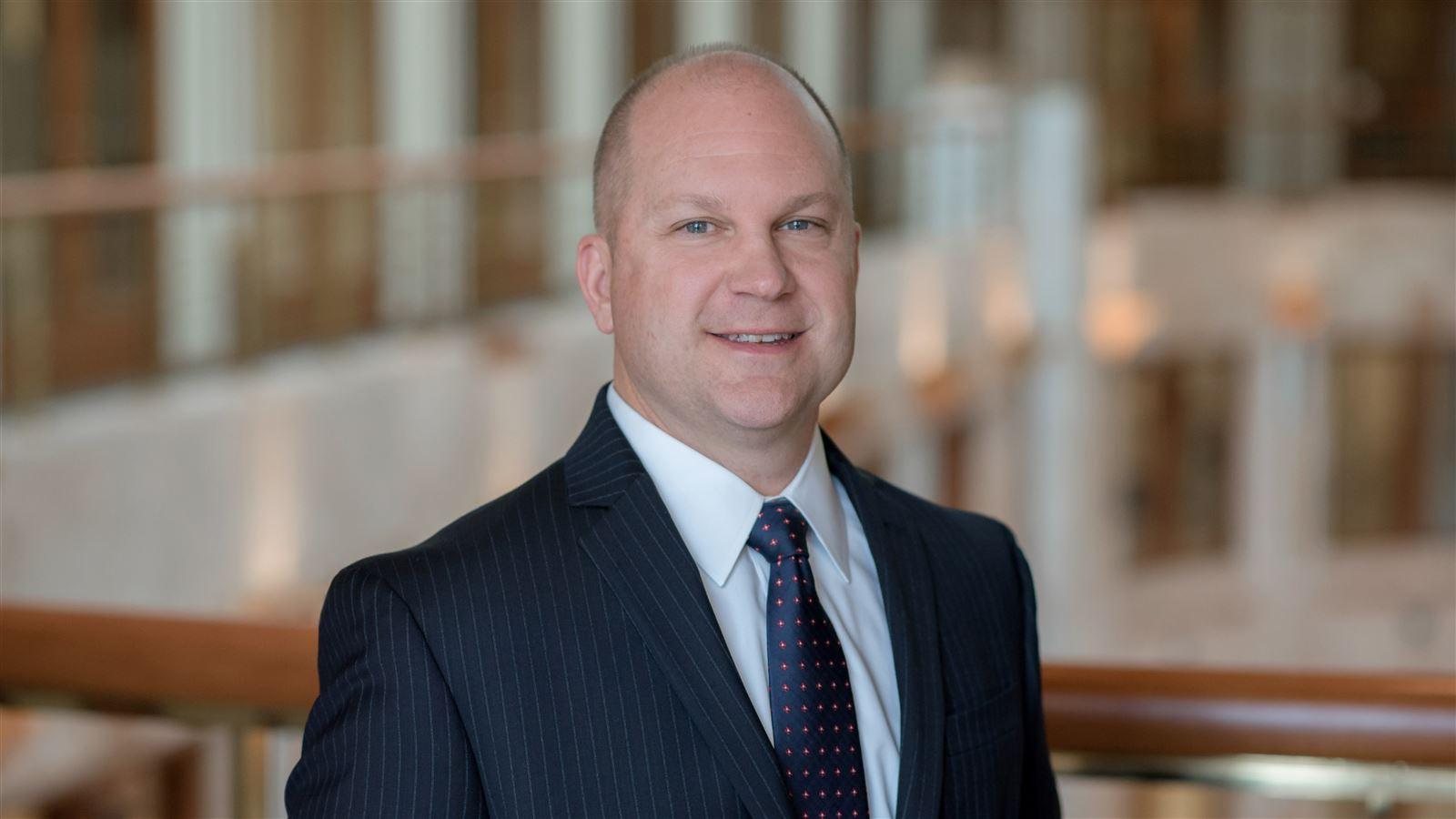 BOSTON – CDM Smith's board of directors has named Timothy B. Wall as its next Chairman and Chief Executive officer. He will succeed retiring Chairman and CEO Stephen J. Hickox on January 2, 2018.
Mr. Wall has more than 25 years of experience working in and leading multiple market focused business units and quickly rose through the ranks to enterprise management. He is presently serving as the firm's President and Chief Operating Officer, directing the operations and strategy execution of the $1.3 billion global engineering and construction firm. Prior to that, Mr. Wall led the firm's Federal Services Group through a period of rapid sales growth. Mr. Wall holds a bachelor's degree in civil engineering technology from Wentworth Institute of Technology, a master's in environmental engineering from Tufts University and an MBA from Boston College.
"I am honored for the opportunity to lead our great firm, improving the quality of life for people around the world," notes Wall. "I have a limitless passion to serve our clients and grow our dominant market position through exceptional service and technical leadership. It is inspiring to work with our extremely talented people to deliver game changing solutions, innovation, technology breakthroughs, intelligent models, and information insights that our clients need from us to tackle their toughest challenges."
Mr. Hickox's retirement marks a 46-year career dedicated to the advancement of CDM Smith. He has held leadership positions throughout the firm, culminating with Chairman and CEO, a role he has served in with vision and drive since 2013.
"It has been an honor and a privilege to lead this great firm and I know I will be leaving it in very capable hands," adds Hickox. "Tim is a remarkable leader who has been a major contributor to the firm's strength and success throughout his career."
CDM Smith provides lasting and integrated solutions in water, environment, transportation, energy and facilities to public and private clients worldwide. As a full-service engineering and construction firm, we deliver exceptional client service, quality results and enduring value across the entire project life cycle.