News Item
CDM Smith Marketing and Communications Team Wins 2020 SMPS Award of Excellence
October 26, 2020
WASHINGTON, D.C.—CDM Smith was recognized by the Society for Marketing Profes­sional Services (SMPS) with an Award of Excellence for its Ignite the Brand campaign. The award was presented at Build Business, the SMPS national conference. It was the third straight year that CDM Smith won the top prize in the Brand Awareness-Mixed Media category; the company's Water Partnership campaign won in 2018 and the Modern Mobility campaign won in 2019.
"Having the opportunity to reignite our brand was such a tremendous experience for the MarComm team," said Julia Forgas, Chief Marketing Officer. "It gave us the chance to connect with so many employees to not only revisit and redefine our differ­en­tia­tors, but to capture and articulate our firm's unique spirit.
The Ignite the Brand campaign was a yearlong effort aimed at CDM Smith's 5,000+ employees, potential future employees, and longtime clients, with a goal of refocusing the CDM Smith brand in a unique and powerful way. The campaign was built on a foundation of extensive research: the MarComm team engaged the entire company through a CEO-sponsored survey, reviewed 2 years of client feedback, conducted in-depth interviews with dozens of employees across the spectrum of roles and terms of services, and ultimately determined four powerful brand differ­en­tia­tors. From there, the team created brand story­telling videos that racked up over 6,000 views; launched an internal brand challenge that featured 367 employees repre­sent­ing 82 offices in 12 countries; and armed employees with a new vocabulary to share their CDM Smith stories, along with a renewed sense of pride.
"To be recognized by our peers at a national level through this award is simply humbling," said Forgas. "Thank you to SMPS, to my colleagues on the executive team for encouraging us to tackle this, and to our CDM Smith family for helping us celebrate what makes us unique."
In June, CDM Smith's MarComm team was also honored with three SMPS Boston Awards, including first-place awards in the video, brand awareness campaign and internal commu­ni­ca­tions categories.
The SMPS Marketing Commu­ni­ca­tions Awards Program is the longest-standing, most prestigious awards competition that recognizes excellence in marketing commu­ni­ca­tions produced by profes­sional services firms in the design and building industry. The program provides an unpar­al­leled opportunity for profes­sion­als to showcase their best marketing practices and to educate the industry about the critical role of marketing in successful firms.
CDM Smith provides lasting and integrated solutions in water, environment, trans­porta­tion, energy and facilities to public and private clients worldwide. As a full-service engineering and construc­tion firm, we deliver exceptional client service, quality results and enduring value across the entire project life cycle.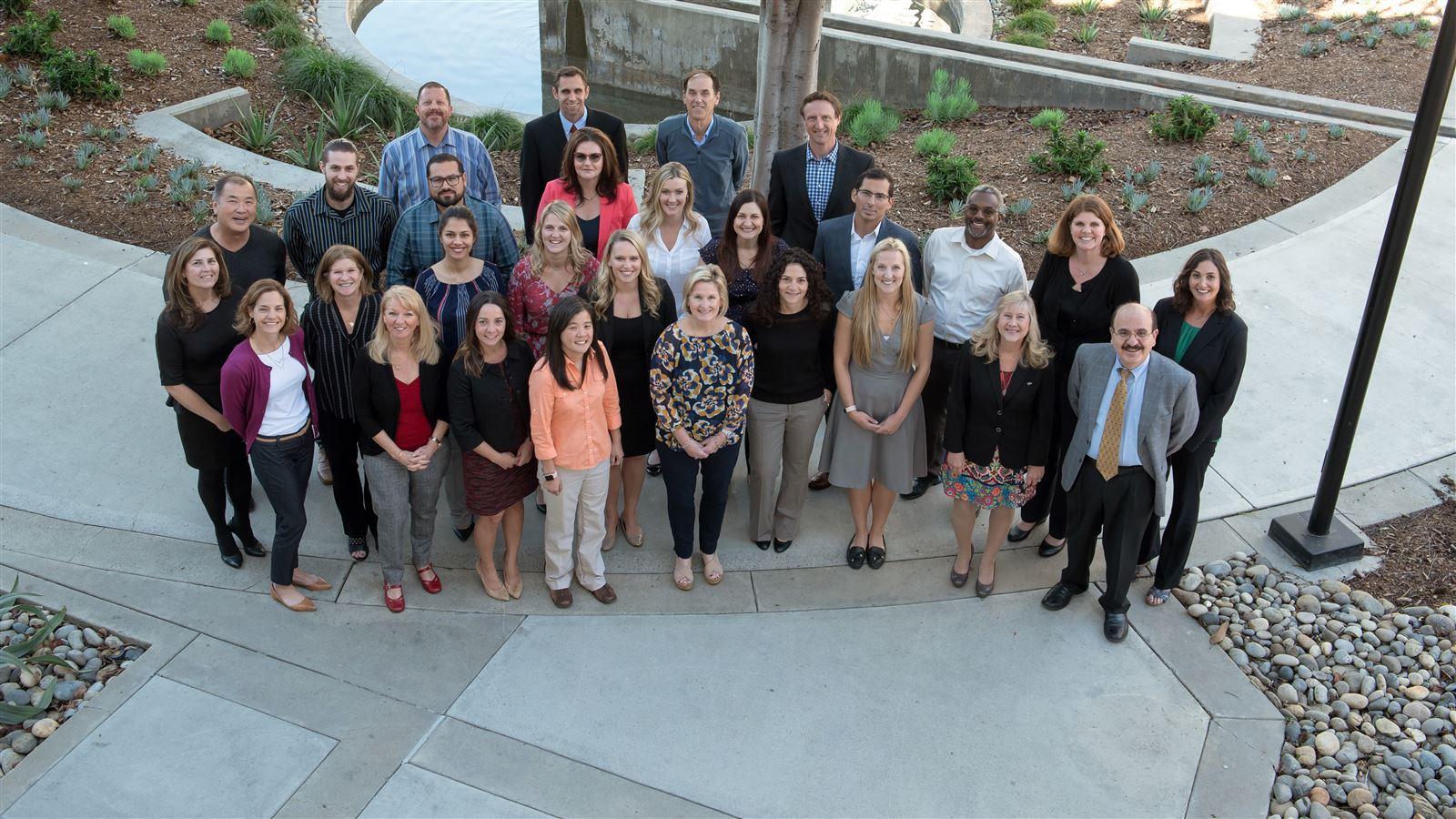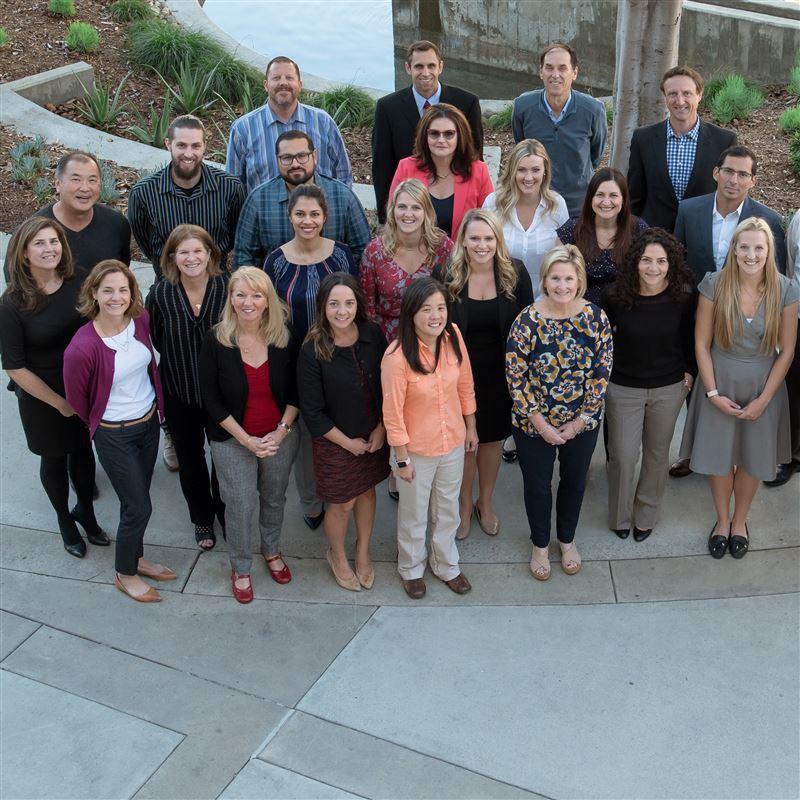 Join our team!
Our employees are the heart of our company. We are committed to fostering amazing careers in a challenging, progressive and inclusive work environment.
View Our Past SMPS Awards