News Item
Asset Management Expert Andi Corrao Joins CDM Smith's California Water Team
October 17, 2019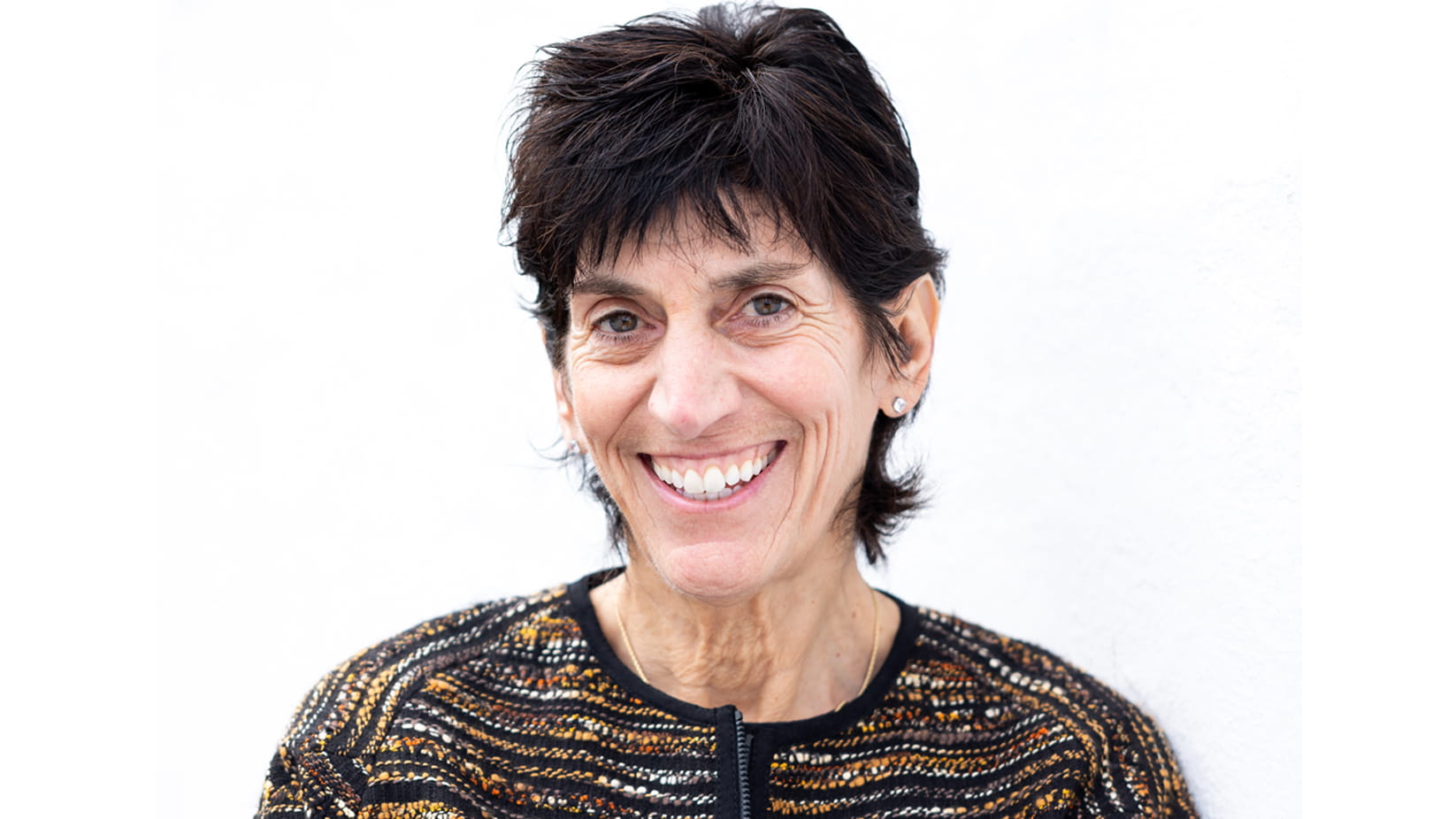 CARLSBAD, California – CDM Smith is pleased to announce that Andrea (Andi) Corrao, PE, has joined the water services team as a senior technical expert for buried infra­struc­ture assessment and renewal. Corrao will focus her efforts on expanding the firm's asset management and condition assessment practices in California and the West.
On joining CDM Smith, Corrao says, "the opportunity to grow CDM Smith's practice in the West appeals to my entre­pre­neur­ial spirit. CDM Smith values creativity, diversity and new perspec­tives. I appreciate that our leaders keep a pulse on market changes and continually look for new and improved ways to serve our clients."
Corrao brings over 30 years of experience in water and wastewater infra­struc­ture planning, design, construc­tion management, asset management and condition assessment, and more than 15 years of specialized experience in pipeline condition assessment planning, field inspections, monitoring, data analysis, remaining useful life estimates and CIP planning. She has extensive experience in applying both traditional pipeline inspection methods as well as state-of-the-art monitoring and inspection tech­nolo­gies to evaluate water, sewer and recycled water pipelines.
"I'm passionate about helping clients assess and reha­bil­i­tate their pipelines in the best and most economical manner possible," she says. "We can help municipal clients avoid the expense of replacing their infra­struc­ture by prolonging the lives of their buried assets to provide reliability for decades to come."
Prior to joining CDM Smith, Corrao owned and operated her own engineering consulting firm that specialized in condition assessment planning and field deployment of inspection tech­nolo­gies. Corrao's experience also includes working for a prominent technology company and a mid-sized California-based engineering consulting firm that specialized in corrosion engineering and condition assessment of municipal infra­struc­ture.
Corrao is a registered profes­sional engineer in California, Arizona, Nevada and Oregon. She is the current Chair of the AWWA Water Main Condition Assessment Committee as well as the lead or contribut­ing author of several chapters of the AWWA Manual of Practice M77 - Condition Assessment of Water Mains. Corrao supports orga­ni­za­tions that bring awareness to worldwide issues and is a recipient of the Kenneth J. Miller Founders Award for Water For People.
CDM Smith is a privately owned engineering and construc­tion firm providing legendary client service and smart solutions in water, environment, trans­porta­tion, energy and facilities. Passionate about our work and invested in each other, we are inspired to think and driven to solve the world's envi­ron­men­tal and infra­struc­ture challenges.
Webinar
Water Partnership
https://www.cdmsmith.com//en/Client-Solutions/Focus-Areas/Water
It's about much more than engineering. It's thoughtful experts, powerful insights and smart decisions. It's an alliance to help you manage resources and build a more resilient future.
Learn More