News Item
Clean Waste: CDM Smith Supports Sustainable Waste Management in Indonesia
June 7, 2018
Indonesian cities are expe­ri­enc­ing waste emergencies which are impacting communities and economies. To end this situation, the Government of the Republic of Indonesia has assigned a consortium headed by CDM Smith with a feasibility study to develop "Advanced Solid Waste Management Systems" for several selected cities and regencies throughout the country.
The feasibility study is part of a program within the framework of the Indonesia-German Financial Cooperation and funded by the German public development financing orga­ni­za­tion KfW. Its objective is to develop advanced waste treatment tech­nolo­gies and facilities in order to divert waste from landfills. The treatment systems will ensure that recyclable waste fractions are segregated and rein­te­grated as much as possible in the production cycle and that organic waste is treated to reduce greenhouse gas emissions. In this way, the advanced solid waste management program helps to save natural resources, minimize the quantity of waste to be directly landfilled and reduce carbon dioxide emissions from the disposal of untreated organic waste.
Impressions from Indonesia
CDM Smith is leading a consortium with two other partners, namely Envi­roSo­lu­tions & Consulting and PT Arkonin Engineering Manggala Pratama, and provides the overall project management. The main tasks include the analysis of the present situation, development of a concept for advanced solid waste management treatment solutions and selection of appropriate sites for treatment plants, sanitary landfills and transfer stations or transfer points. All feasibility studies will depict a preferred strategy for eligible treatment systems in each area, based on the specific technical, envi­ron­men­tal, economic and social situation of the respective region.
Also, our experts will elaborate on the necessary Envi­ron­men­tal and Social Impact Assessment reports and moderate various project planning workshops to strengthen local players and to guarantee that the measures will be sustainable in the future.
Given the number of selected cities and regions, the greatest challenge of this demanding project is the ambitious project period of 13 months. Thanks to the expertise and the local knowledge and network of our project team, these challenges are expected to be overcome.
CDM Smith provides lasting and integrated solutions in water, environment, trans­porta­tion, energy and facilities to public and private clients worldwide. As a full-service engineering and construc­tion firm, we deliver exceptional client service, quality results and enduring value across the entire project life cycle.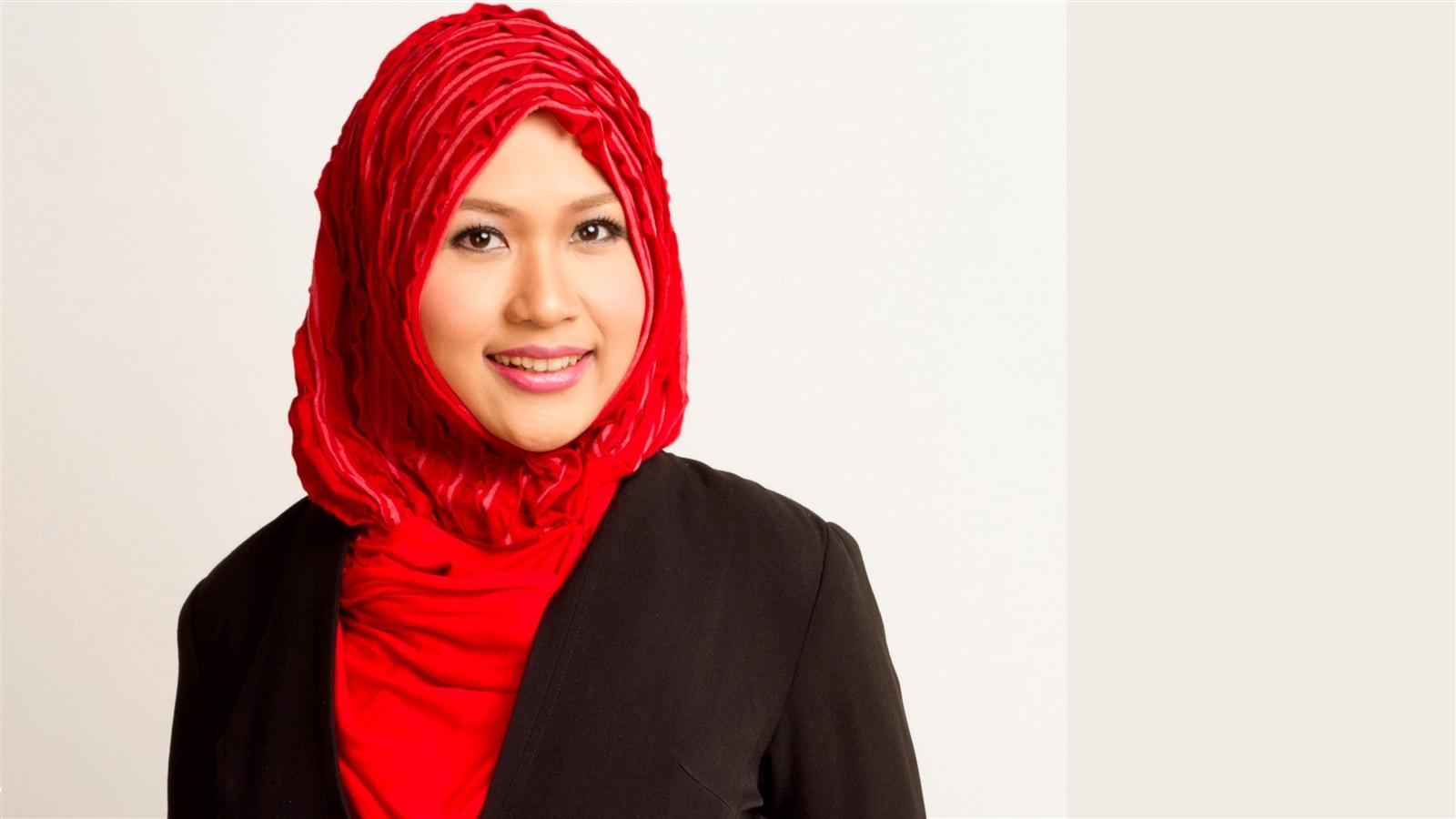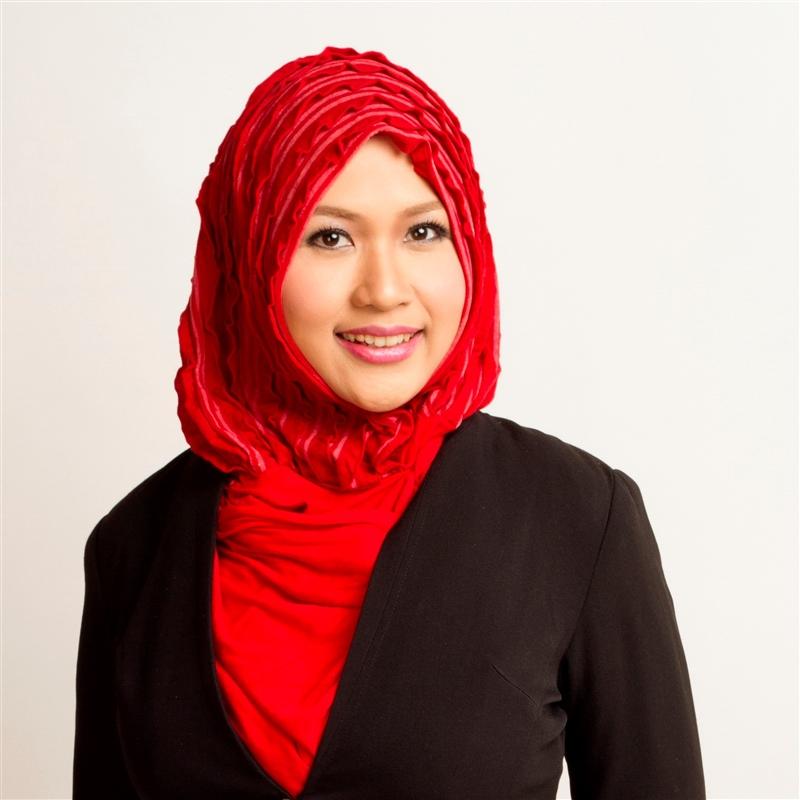 Putting an end to uncon­trolled waste disposal will benefit both humans and the environment in equal measure.