Sandra L. Kutzing, PE
Discipline Leader – Distribution System Water Quality
Collaborative problem solving with clients and colleagues is Sandy Kutzing's favorite part of the job. It's helped her achieve success while leading or contributing to a wide variety of water projects in New Jersey, New York and Delaware. Her experience includes design of water and wastewater treatment facilities, pump stations, water transmission mains, tank rehabilitation, outfalls, sanitary sewers and solids handling facilities, as well as master planning and infrastructure assessment and rehabilitation. Sandy's proudest projects are ones where she's helped clients create resiliency and engage stakeholder input, such as New Jersey American Water's Monterey Iron Removal Plant, an innovative drinking water facility designed to fit seamlessly into a picturesque beachfront community. As Sandy says, "Every project is unique and has its own set of challenges, so it's critical to work closely with our clients at every step of the process to make sure we are delivering what they need."
How might clients describe you? Responsive, hard-working and honest.

Why CDM Smith? Because CDM Smith encourages employees to excel where their strengths and interests lie, and recognizes that each employee is different and provides unique value to the firm.
What does "listen. think. deliver." mean to you? It means that we do not assume our way through design and construction. Every project is unique and has its own set of challenges, owner needs and preferences; we take that into account before we start developing solutions. It is critical to check in and listen at every step to confirm we are delivering what the client actually needs. So, to me, "listen. think. deliver." represents a continuous cycle—not a 3-step process.
What's something that people might be surprised to learn about you? I ran track and cross-country for the University of Illinois Urbana-Champaign.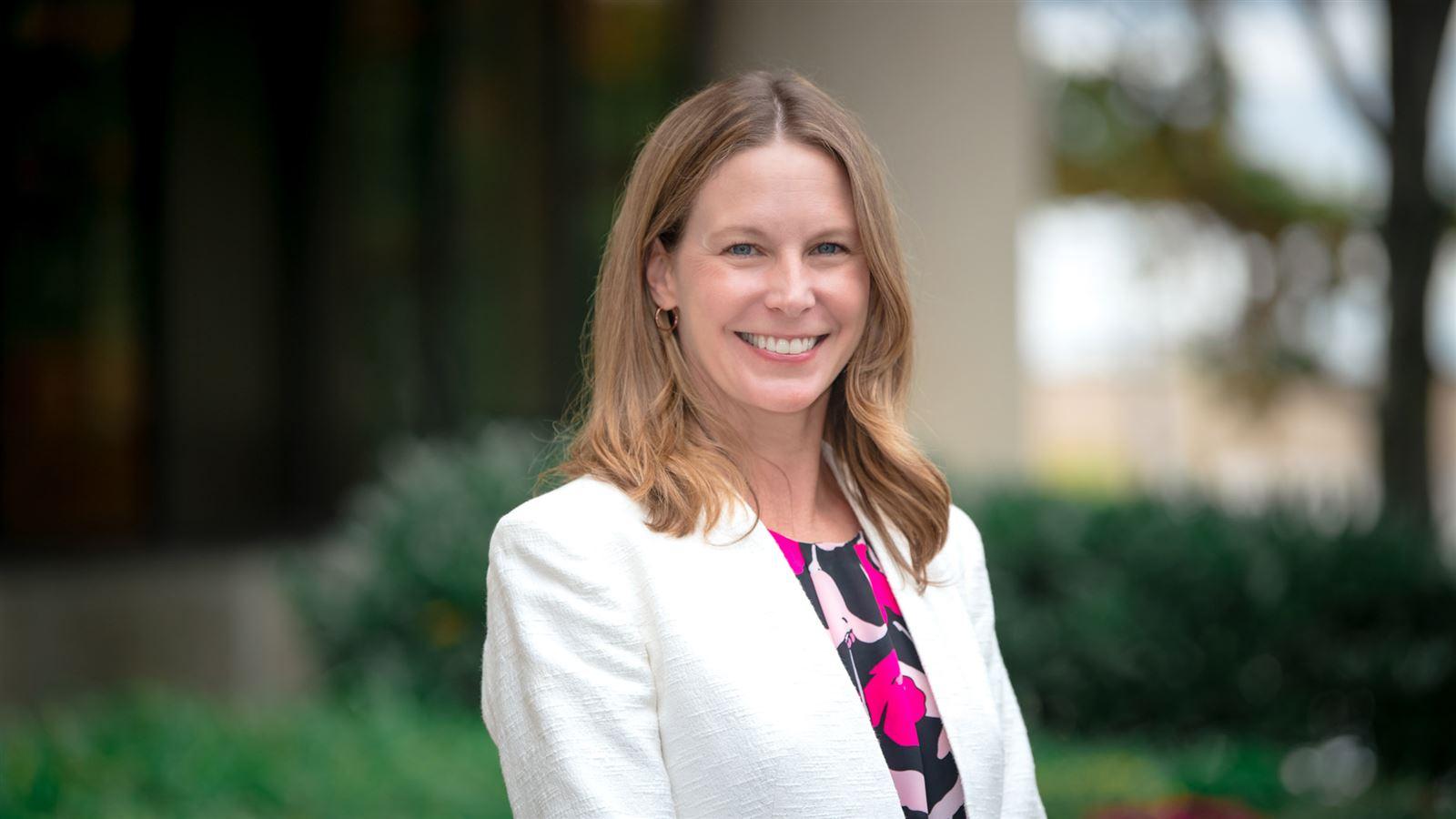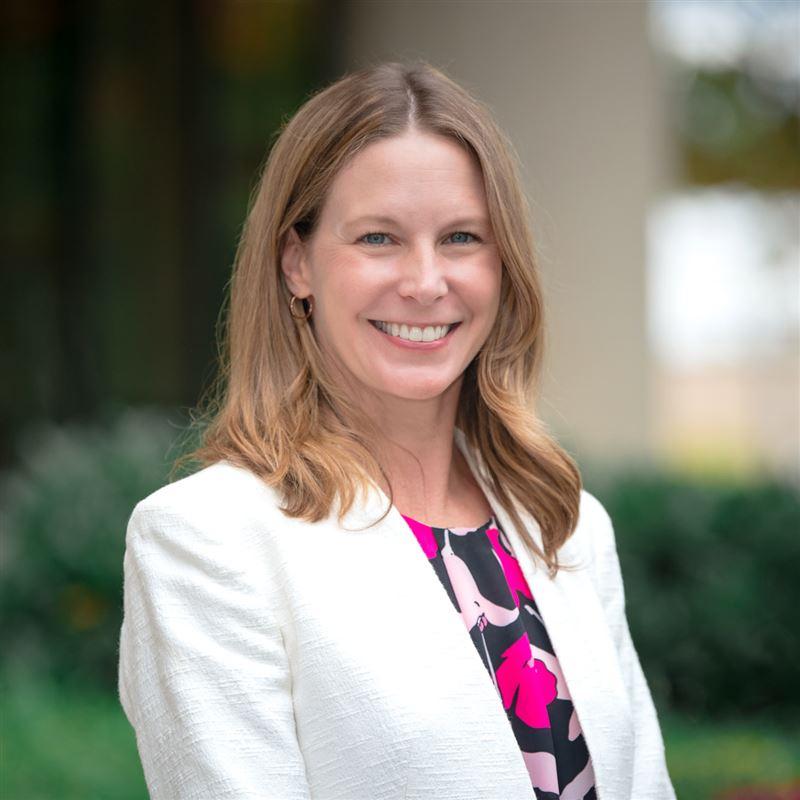 I embrace change, and I'm always looking for opportunities to improve the way we do things.
Did you know?
Sandy has received the Kenneth J. Miller Founders Award from Water For People twice—in 2008 and 2012—in recognition of her extraordinary volunteering efforts to assist the water, sanitation and health needs of millions of families living in the developing world.

Connect with Sandy
water@cdmsmith.com
Reach out to this collaborative problem solver and supply innovation expert today for more water insights.
Contact Sandy