Ruairi O'Carroll, CEng MIEI, MCIWEM
Associate, Country Manager Ireland
Ruairi O'Carroll is a chartered engineer with over 20 years experience in the management and delivery of envi­ron­men­tal and engineering projects. As Managing Director of CDM Smith's office in Dublin, he oversees the work of the envi­ron­men­tal engineers and scientists in Ireland in ongoing projects for government departments, local authorities, regulatory bodies and the private sector.
Ruairi's experience includes the preparation of feasibility studies, preliminary reports and assessment studies for a range of water, waste and envi­ron­men­tal projects and he has extensive expertise in the preparation of tender documents, procurement and contract management for a variety of projects. He has also supported program management units and contributed to regional planning studies, national policy documents, envi­ron­men­tal impact assessments and strategic envi­ron­men­tal assessments for several infra­struc­ture and project types.
Why CDM Smith? Working with CDM Smith has involved me in complex and interesting projects, letting me collaborate with colleagues from across our global orga­ni­za­tion and giving me the opportunity to work for some great clients, who set high standards but trust in us to deliver.
What is your favorite part of your job? The start of new projects is an exciting and dynamic time, but nothing beats the satis­fac­tion of closing out a project where you know the job has been done well.
Which one of CDM Smith's core values do you identify with most and why? Initiative: our clients trust us not only to deliver their projects, but also to anticipate on their behalf the issues coming down the tracks.
In your view, what is the added value of CDM Smith for our customers? The CDM Smith way of working ensures that the expert most suited to advising on an issue are available to our clients and our projects, regardless of geography.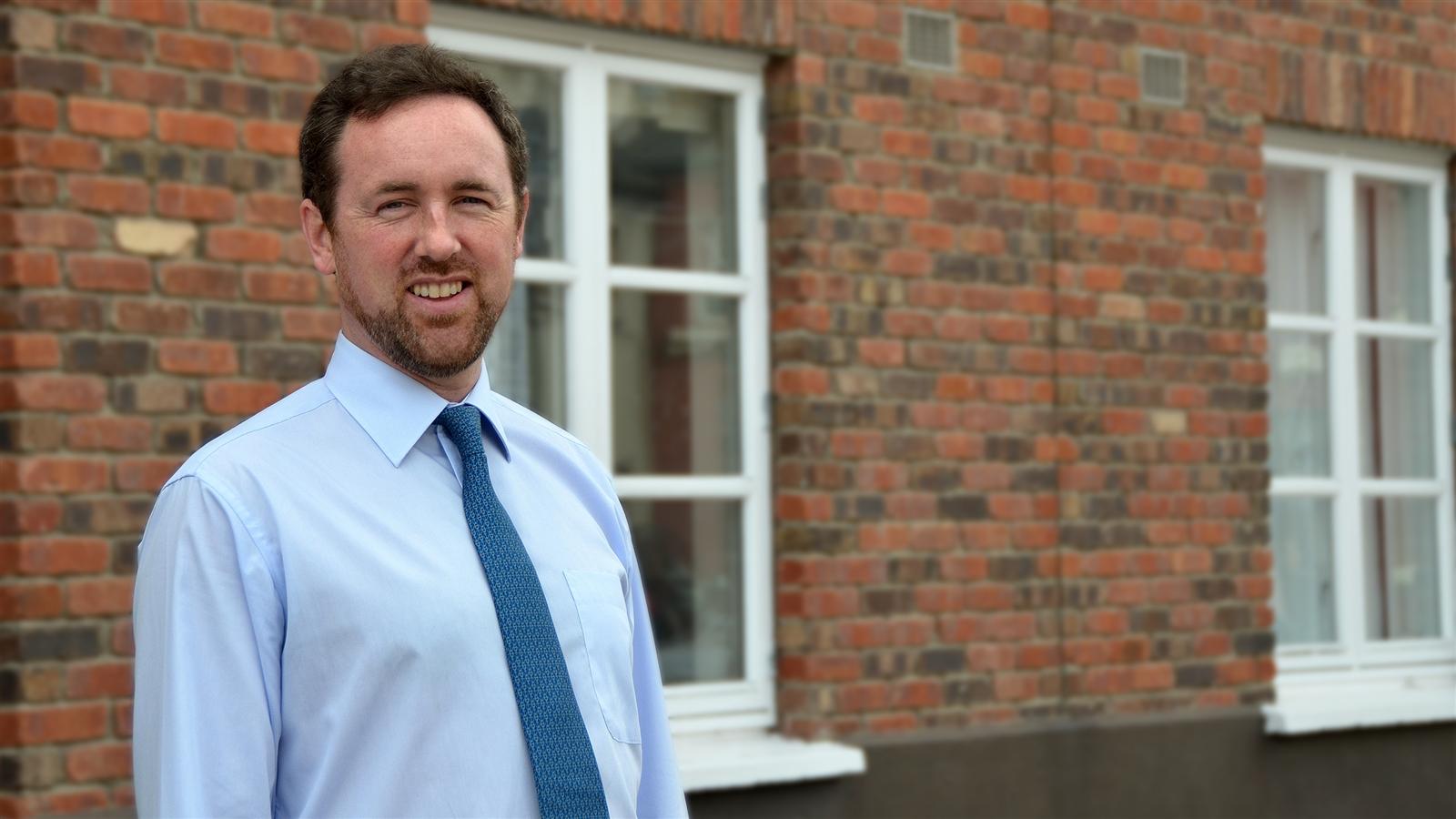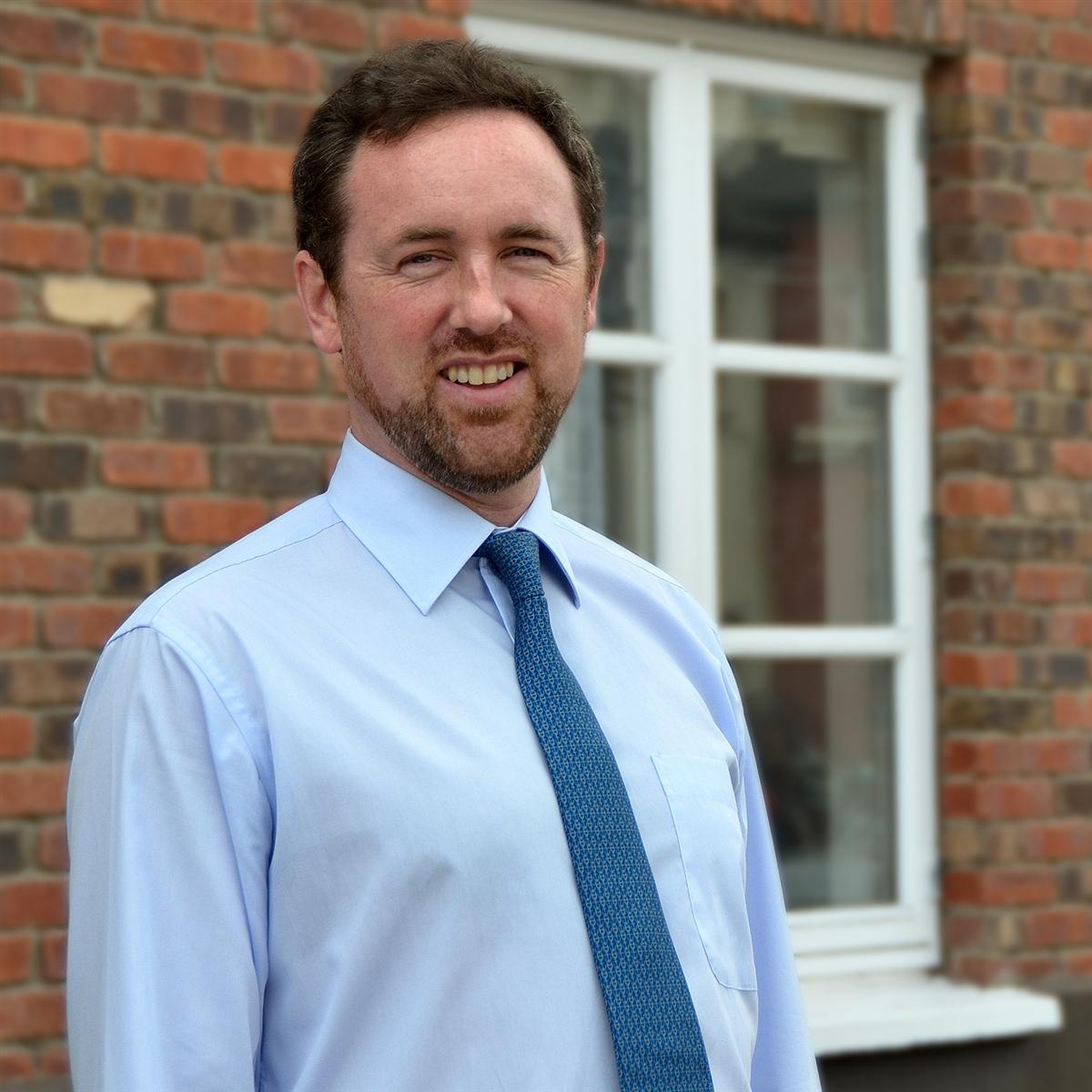 ​My job is to ensure that our clients receive services of the highest standard.
Did you know?
Ruairi is a Chartered Engineer of Institution of Engineers of Ireland and a Member of Chartered Institution of Water and Environmental Management (CIWEM).