Robert Pintar, PE
Vice President, Client Service Leader
It is no surprise that clients look for project managers who can provide consistent and effective direction for their development plans. That is why they enlist the help of Bob to get the job done. Under Bob's leadership, clients' needs are consistently met—all within the given limitations of time, budget and resources. And as no stranger to the technical side of things, Bob also works to design, inspect and provide quality assurance for structure and bridge projects around the United States.

Why CDM Smith? I have been with the firm for many years. I firmly believe that staying with one firm that treats you well is better than moving from firm to firm every few years.

How might clients describe you? I hope they would describe me as someone they can get along with and as a person who will ensure that their projects get com­pleted on time and with the highest level of quality.
What are your three non-work passions? Wood­work­ing, cycling and trav­el­ing.
What's something you enjoy doing on your day off? Cycling.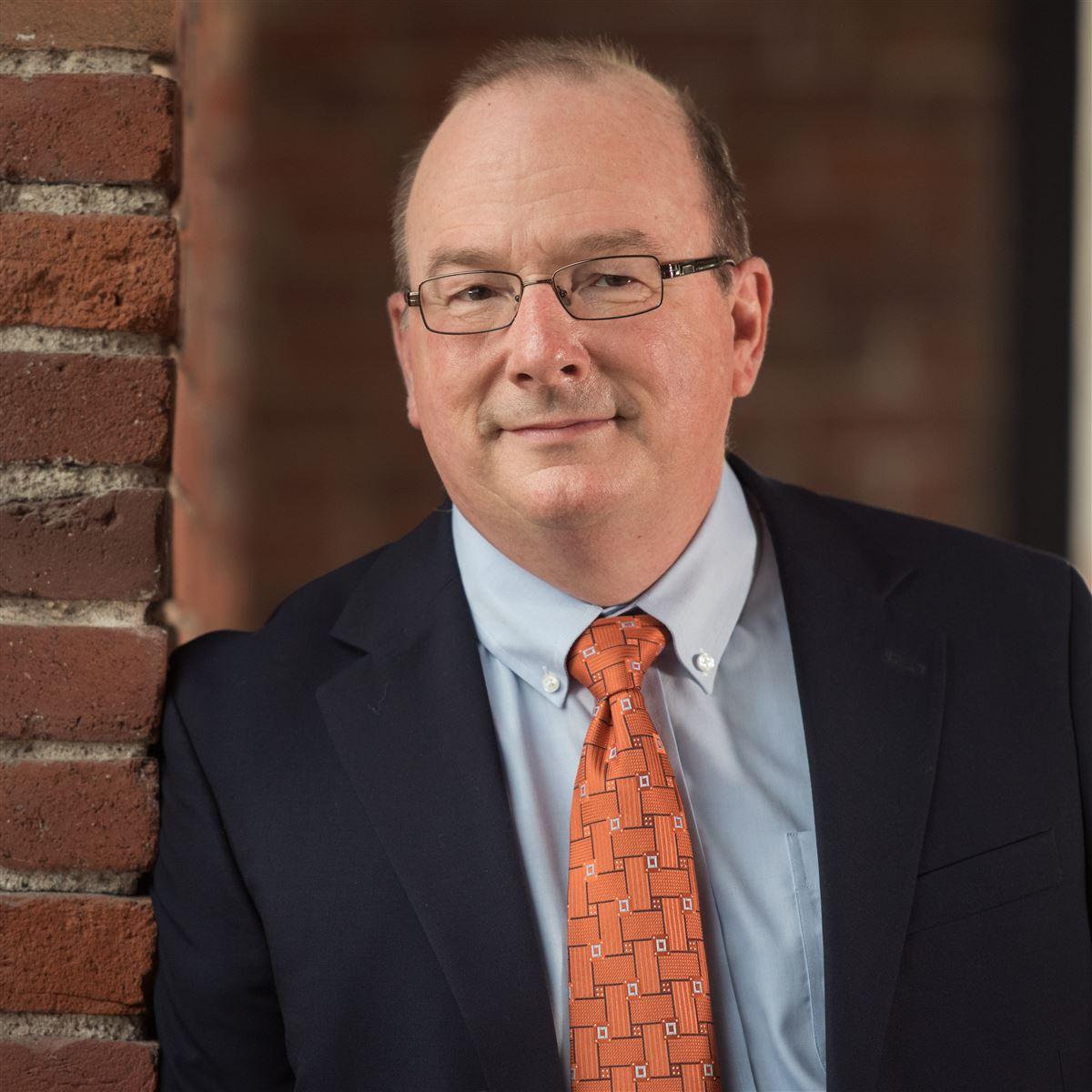 I'm inspired by projects that introduce something different and allow the firm to expand our qualifications.
Did you know?
Bob is a registered professional engineer in 10 states.
Expert

Connect with Bob
construction@cdmsmith.com
Contact Bob to learn more about CDM Smith's capabilities in transportation design services.
Contact Bob