Matthew Gamache, PE, D. WRE
Senior Water Resources Engineer
As an expert in smarter infra­struc­ture and the numerical modeling of water systems, Matt is in charge of the analysis and simulation of water flow and solute transport in closed pipes, open channels, and groundwater aquifers. His models have been used to assess everything from groundwater flow paths to contaminant concen­tra­tions, and have played a key role in the opti­miza­tion of water management plans around the globe. Matt's most recent work includes the development of a cutting-edge utility management platform that uses automated data integration to facilitate real-time performance evaluations and promote stakeholder collab­o­ra­tion. From Matt's point of view, teamwork and integrated decision-making is revo­lu­tion­iz­ing the way we solve the complex problems of the future.
Why CDM Smith? CDM Smith has provided me with oppor­tu­ni­ties to work on diverse and challenging projects alongside outstanding technical experts and mentors. The profes­sional growth that I've experienced over my 15 years with the company has vastly exceeded my expec­ta­tions.
How might clients describe you? Enthusiastic and honest.
What is the best part of your day? When I've gotten so deep into the technical details of a system that I feel like I understand it inside and out.
What is something you enjoy doing on your day off? Bike riding, reading and swimming.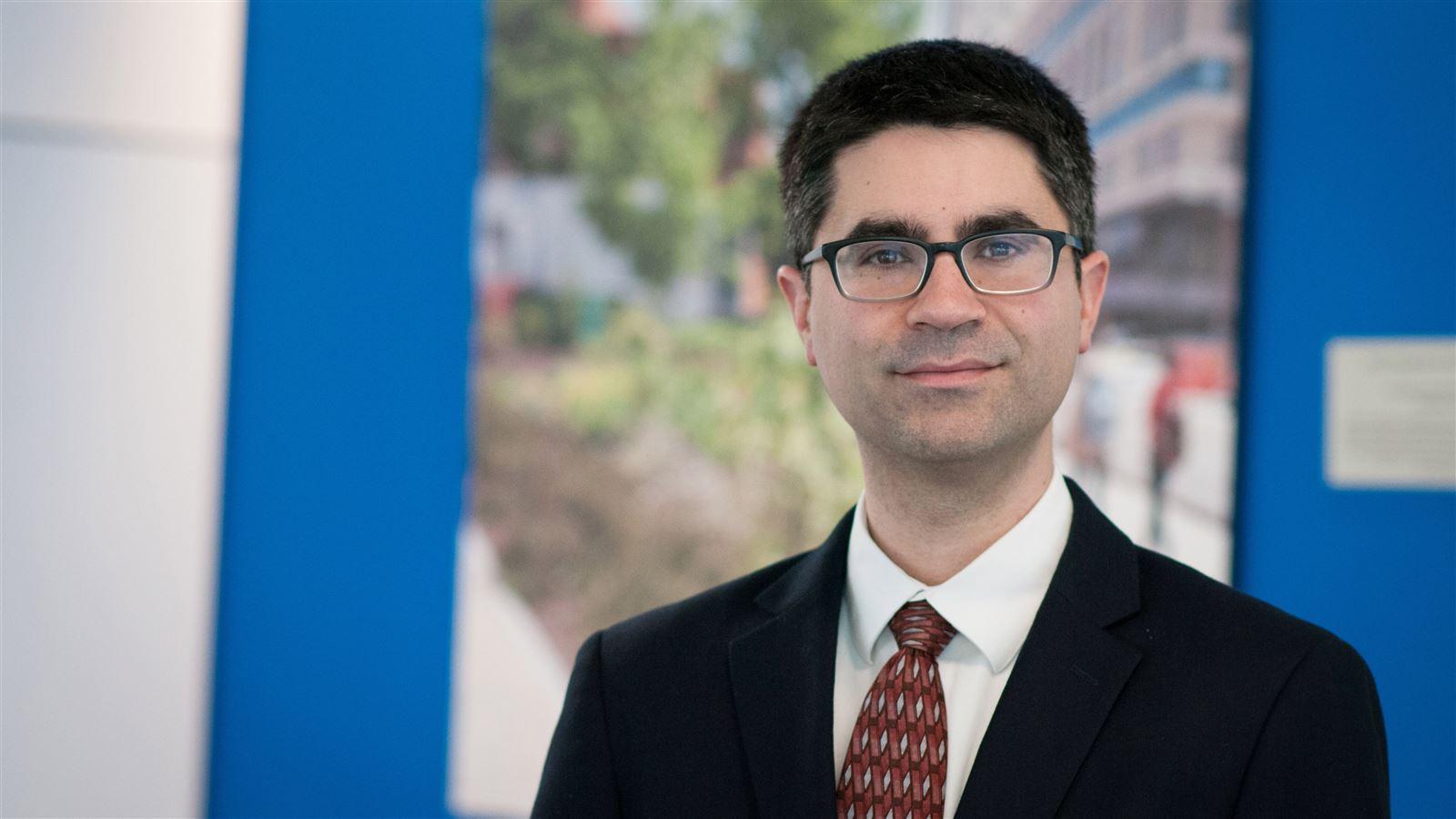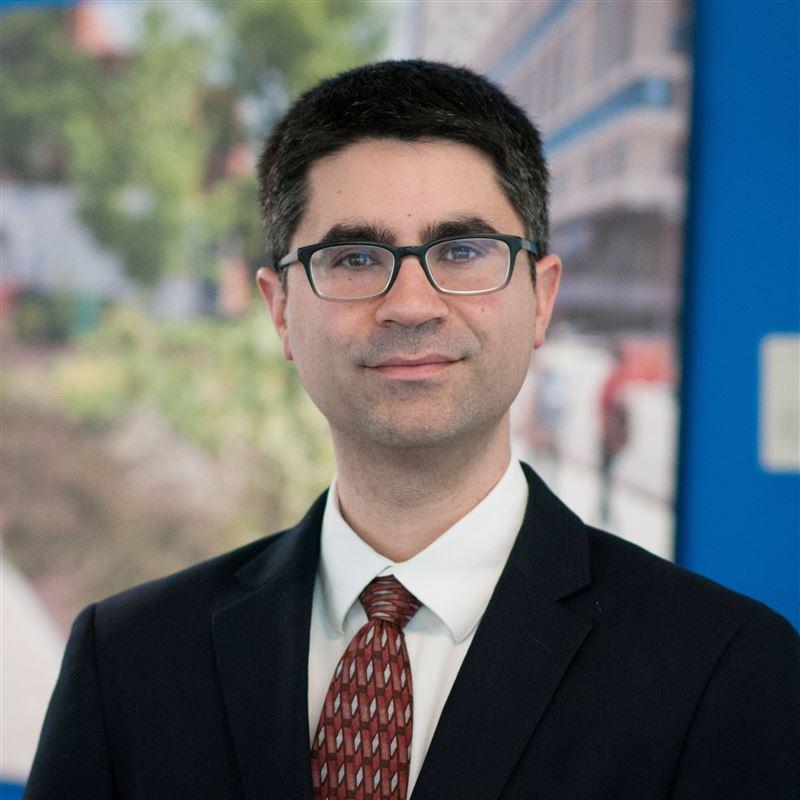 I am inspired by what good communication and teamwork can accomplish.
Did you know?

Matt has served as a professional mentor for Engineers Without Borders.
Insight

The Fate of Infiltrated Water in Philadelphia, PA
Concerns about the city's green stormwater infrastructure overflow levels led Matt and his colleagues to explore the root cause. 
Download
Insight

I Love That Dirty Water
In their presentation at the 2013 WEFTEC conference, Matt and his team recap their modeling water quality assessment of the Boston drainage system.  
Download
Expert

Connect with Matt
water@cdmsmith.com
Want to learn more from a veteran water modeler who's helping to define the leading edge of smarter infrastructure? Drop Matt a line.
Contact Matt