Jonathan Gibson
Associate, CEI Technical Delivery Manager
Jonathan Gibson is an associate senior civil engineer and construc­tion engineering and inspection (CEI) technical delivery manager responsible for overseeing more than 80 CEI staff in several states. Based in CDM Smith's Orlando, Florida office, Jon has CEI experience at all levels, from inspector to senior project engineer. He applies his experience to help our project staff verify that infra­struc­ture projects are delivered according to design spec­i­fi­ca­tions, on schedule and on budget for our clients. On helping his teams succeed, Jon said, "I love the culture at CDM Smith. I get to work with a great group of people who are the best in our industry."
Tapping his wealth of hands-on experience, Jon is well-equipped to provide clients with the full range of CEI services, from construc­tion management to federal compliance reviews and more. "Based on a client's needs, we provide scalable and customiz­able CEI services. Whether a client needs extra support in one area or multiple areas, we provide that support. CEI provides a level of comfort for clients that contractors and subcon­trac­tors are delivering quality consistent with the price being paid."
What does "listen. think. deliver." mean to you? Listen to what clients want without assuming you know what is best for them. Think of how to best provide what they want as well as what they might not know they need. Deliver what you promise by following through on the job and delivering it better than anyone else.
What are your 3 non-work passions? I enjoy DIY projects around the house, tinkering with gadgets and learning about new tech­nolo­gies.
How might clients describe you? A hard-working project engineer who is always available when needed and dedicated to getting the job done right.
What is your personal motto? "Do the right thing."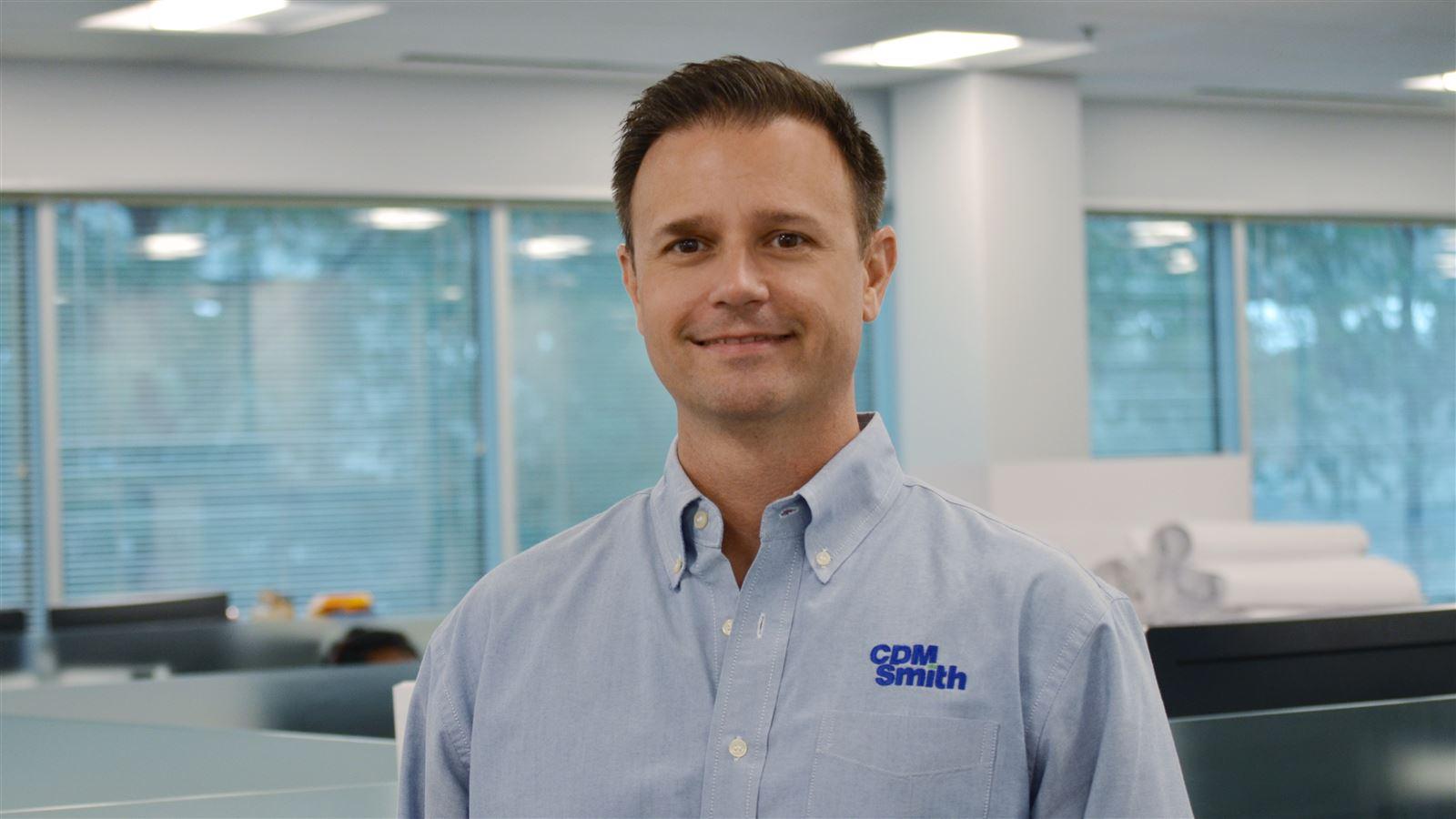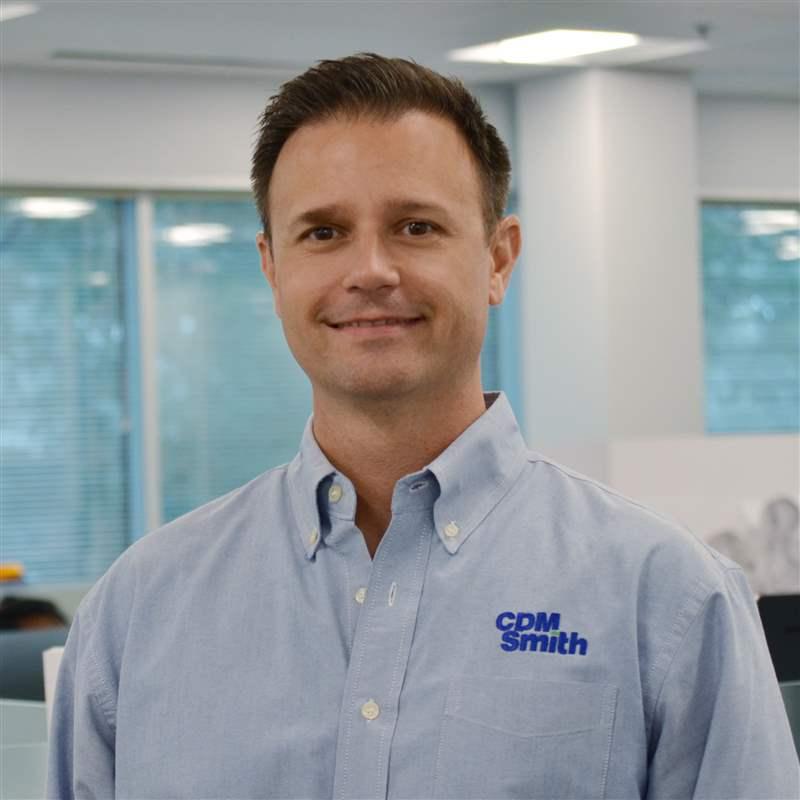 No one person can get everything done. Success calls for a team of people working closely to achieve both common and individual goals.
Jonathan's Areas of Focus
Insight
Delivering Durable Assets with CEI
http://sitecore.cdmsmith.com/en/Client-Solutions/Insights/Q-and-A-with-Dan-Cogan-and-Jon-Gibson
CDM Smith CEI technical delivery managers Dan Cogan and Jon Gibson to talk more about how CEI adds value throughout the lifecycle of a project.
Read More

Connect with Jonathan
transportation@cdmsmith.com
Reach out to learn more about CDM Smith's CEI capabilities and discover how we can help you on your next project!
Contact Jon