Joell Lytle
Principal Construction Project Manager 
Joell Lytle is trans­porta­tion construc­tion engineering and inspection (CEI) project manager who helps our clients deliver new bridges, bridge and roadway reha­bil­i­ta­tions, and traffic signal improve­ments by overseeing construc­tion field staff and monitoring schedules, budgets and performance across multiple projects. Based in Pittsburgh, Penn­syl­va­nia, she currently supports the Penn­syl­va­nia Department of Trans­porta­tion, using her extensive experience with the department to ensure its projects comply with state and federal funding require­ments. Her recent notable CEI projects with PennDOT include an $88 million reha­bil­i­ta­tion of Interstate 279 and a $70 million roadway recon­struc­tion of Interstate 376 outside of Pittsburgh. What makes Joell such a reliable partner, according to one of her PennDOT clients, is that "she is dependable, always on top of her priorities and willing to go out of her way her way to meet the needs of the department."
Why CDM Smith? CDM Smith offers a lot of oppor­tu­ni­ties to grow, and that's certainly true with our CEI practice in Penn­syl­va­nia. I enjoy watching our team grow as we win projects.

What does "listen. think. deliver." mean to you? Pay careful attention to your client's needs so you can help them deliver a successful project.


How might clients describe you? A reliable team member that thoroughly understands her respon­si­bil­i­ties and those of her team members. An effective and timely commu­ni­ca­tor who aims to make things simple for her clients.


What are your non-work passions? When I'm not busy doing CEI work, I enjoy spending time with my kids, friends and family and focusing on physical fitness.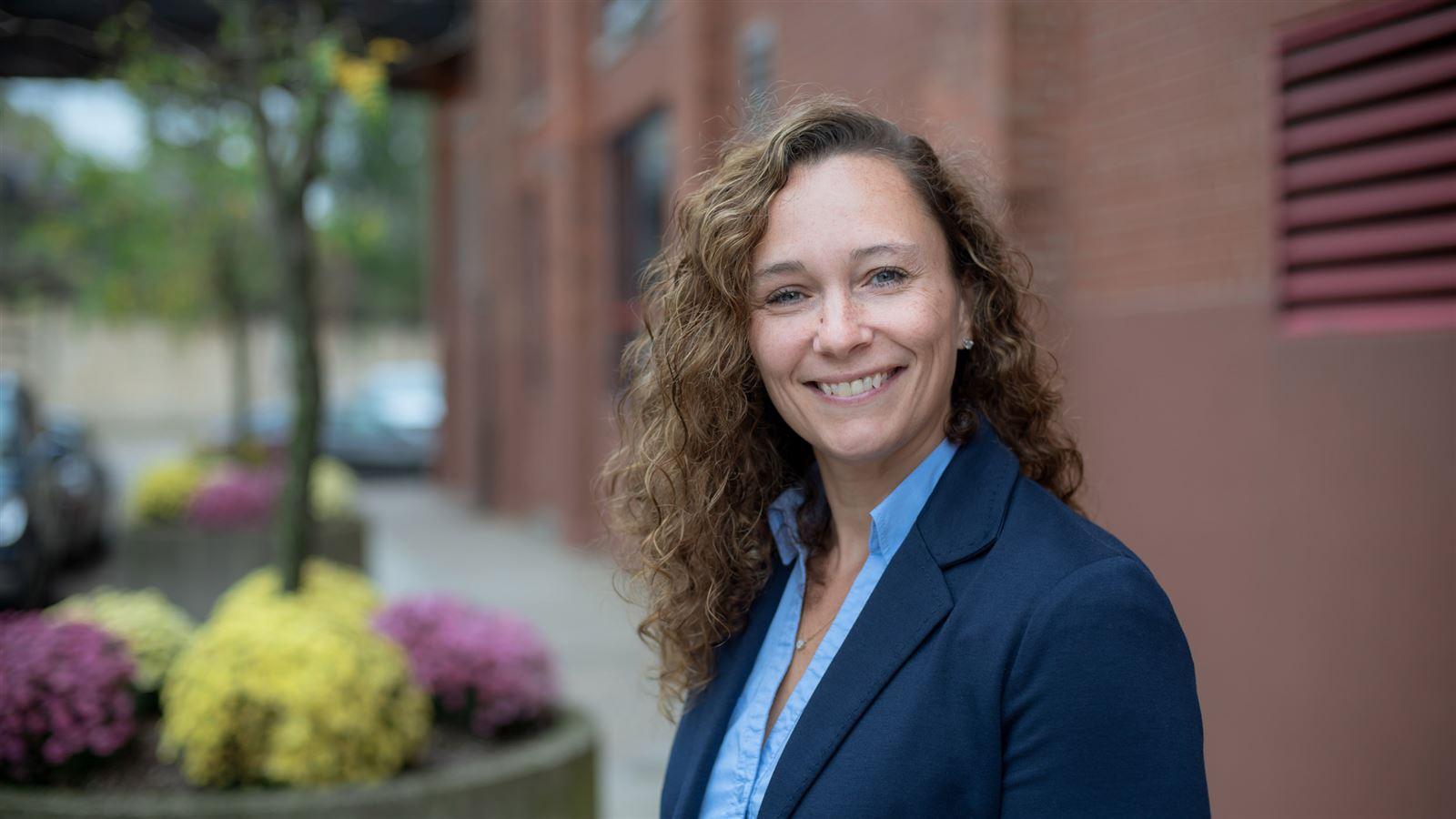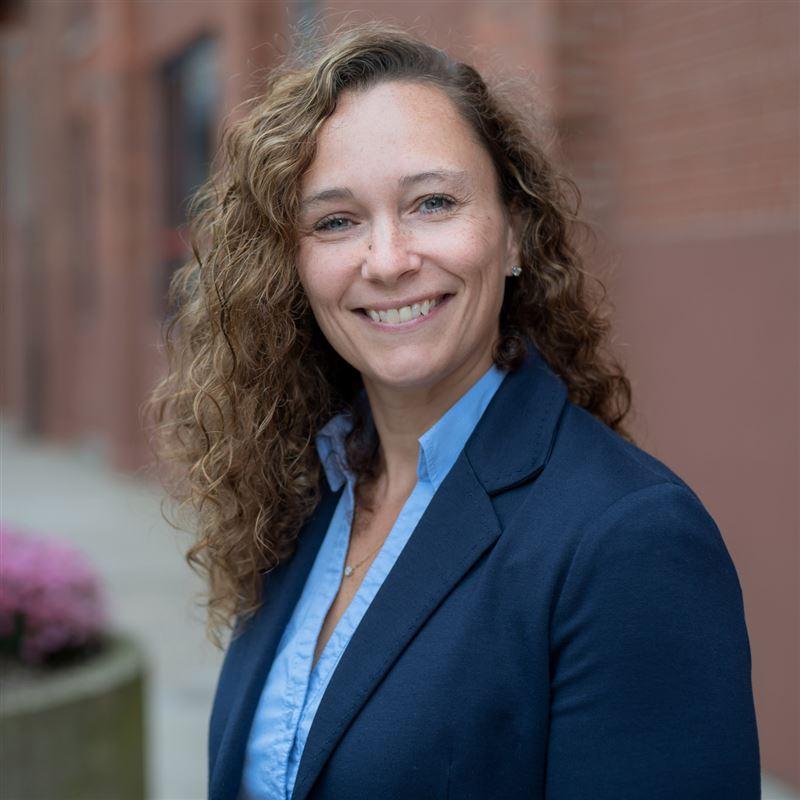 Teamwork is essential. CDM Smith's CEI team is successful because we are committed to teamwork. 
Insight

Improving Construction Efficiency with CEI
https://www.cdmsmith.com/en/Client-Solutions/Insights/Q-and-A-with-Virgil-Rook
We interview Virgil Rook, CDM Smith's director of transportation CEI services.
Learn More
Expert

Connect with Joell
transportation@cdmsmith.com
Reach out to learn more about our experience and capabilities delivering successful transportation CEI projects for state and local agencies in Pennsylvania and around the nation.
Contact Joell