Heidy Brenes
Trans­porta­tion Designer
Heidy Brenes is a transportation designer with strong experience developing 3D models, renderings and animations for use in public involvement, stakeholder presentations, alternatives analyses, and preliminary and final design deliverables. Her expertise includes CADD design for roadway projects, and her resume boasts skills in several design platforms, including MicroStation. Some of Heidy's proudest projects are those for which her models were used to support public involvement and stakeholder outreach, such as the Country Road 46 widening in Lake County, Florida, and
the US 67 corridor master plan
for the Texas Department of Transportation's El Paso District.
Clients describe Heidy as "an outgoing person who listens to their needs and works hard to help them achieve their goals and make travel more efficient."
Why CDM Smith? I have always searched for a place where I can feel comfortable, where my voice, ideas and talents can be exposed. My search was over in 2010 when I started working for CDM Smith. It's been so evident to see the values, commitment and appre­ci­a­tion for employees.
What inspires you? Getting the job done right. My personality does not allow me to take on any task, project or design without the utmost sense of respon­si­bil­ity and seriousness.
What are your 3 non-work passions? I love to travel with my family, try new foods and go fishing.
What's the best (or worst) part of your work day? The worst part is when something goes wrong and I am not able to find a solution. From time to time if I have not been able to fix something work related, I can't sleep. And if I do sleep, I dream about the issue. Sometimes in my dream I actually figure out the problem, so I wake up the next day and try what I dreamed about and, BOOM, problem solved!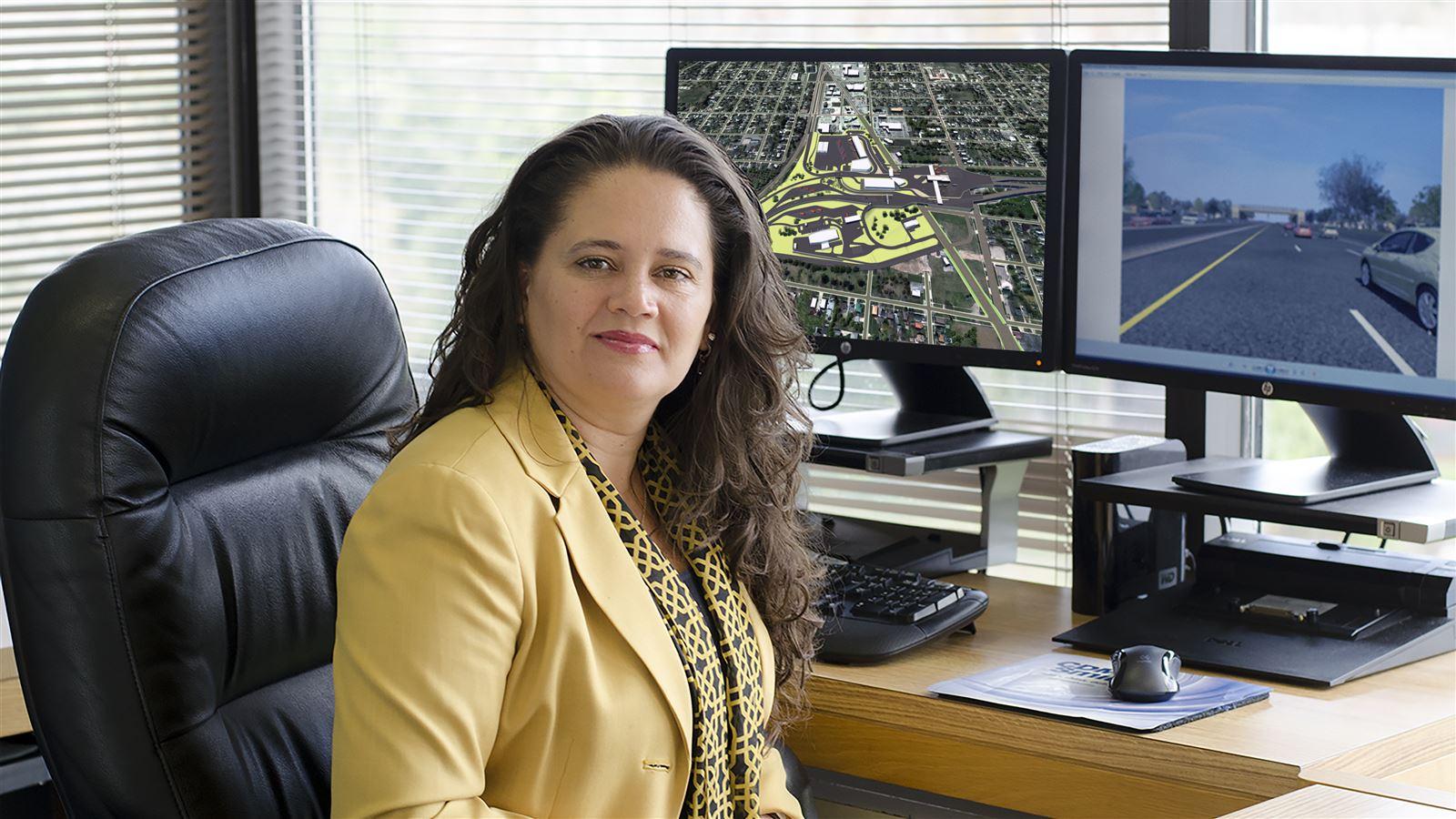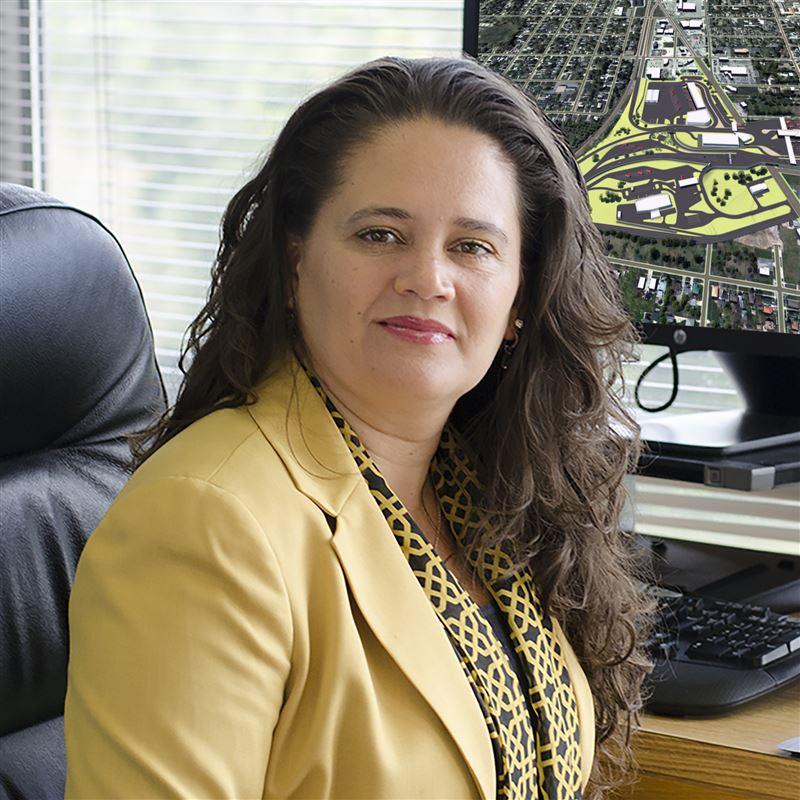 "listen. think. deliver" is a process that leads to success in any field.
Did you know?
Heidy speaks 3 languages: English, Spanish, and Italian.

Connect with Heidy
transportation@cdmsmith.com
Contact Heidy to gain some of the best trans­porta­tion design assistance in the country.   
Contact Heidy