Hampik Dekermenjian, PE
Senior Vice President, Water Services Group Director
With over 25 years of experience working in the water industry, Hampik Dekermenjian is known for his analysis, development and implementation of plans in the fields of water resources, engineering, information technology (IT) management and operation systems. His experience managing water distribution infrastructures has led to the assurance of safe and reliable water services for countless communities in the western U.S. Previous work on projects for the city of Los Angeles have allowed Hampik to utilize his relationships with key stakeholders and environmental organizations to improve water quality, provide water supply through infiltration and foster resiliency. 
What inspires you? I'm inspired by the people around me. I'm constantly meeting our brilliant talent across the country and I'm amazed by their passion for improving communities and the environment, their understanding of our global challenges, and their thoughtfulness for each other.  When I experience that, I challenge myself to perform in such a way that it would make them proud and me worthy to be in my role.
How might clients describe you? I hope that they will describe me as an honorable person, a collab­o­ra­tive engineer and a passionate profes­sional who works tirelessly to help them solve their toughest challenges.
What are you 3 non-work passions? I have a passion for education. In addition to teaching and guest lecturing classes, I'm constantly seeking ways to improve the learning process. Though I've been doing this for a while, I've become more passionate about it since my son started pre-K a year ago. Another is my desire to learn about others (people, cultures and places). Of course the best way to do this is to travel. Third, and this is a new one for me, I've become passionate about under­stand­ing global historic events and people. There's much wisdom in looking at the past that can inform our actions moving forward.
What's something that people might be surprised to know about you? I'm now teaching myself to play the guitar. I play a couple of other instruments, but I've always wanted to play the guitar. So I bought one last year and I'm slowly learning.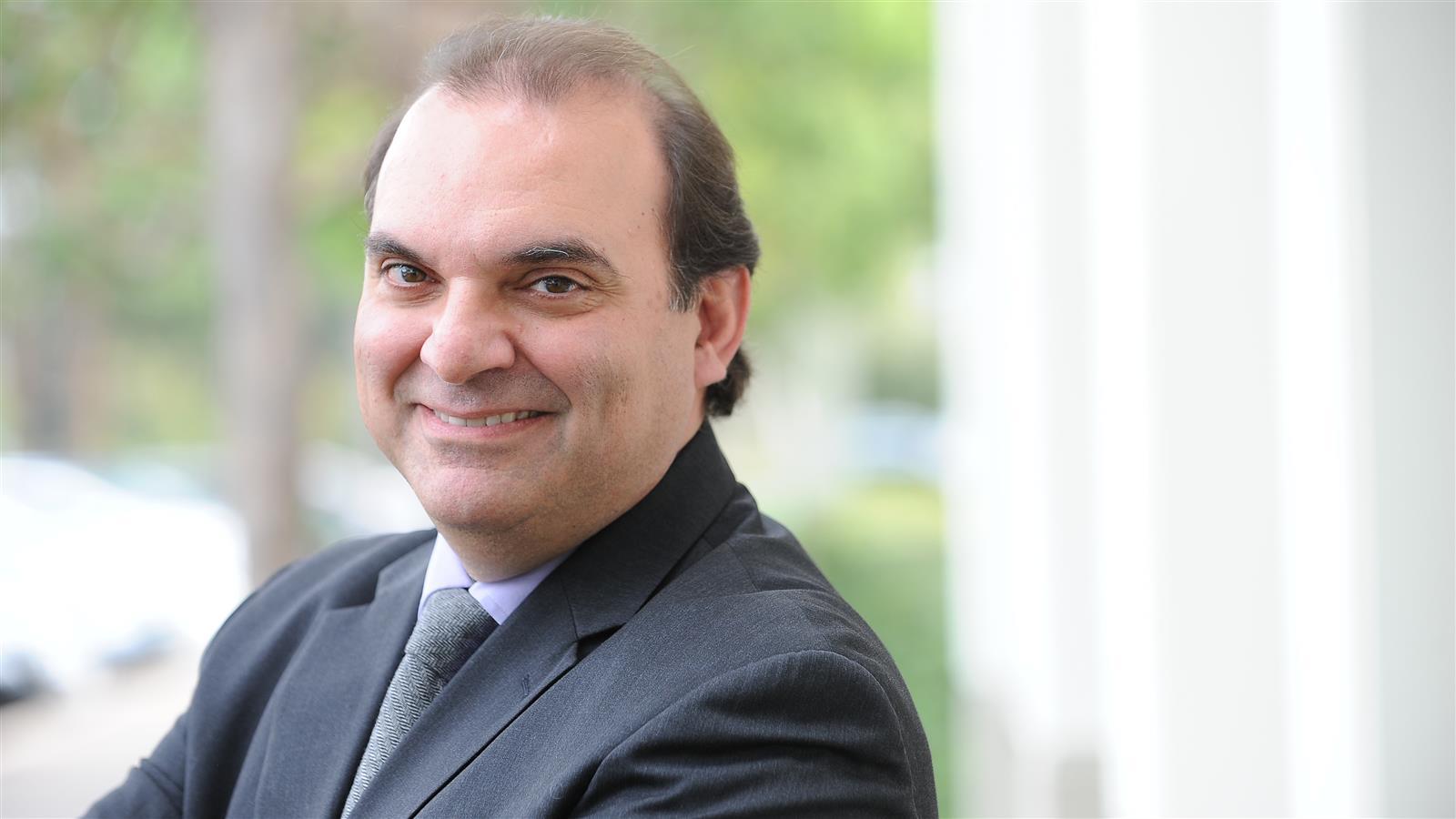 We provide an energized platform to deliver solutions. We don't just apply what works; we apply what works best.


Did you know?

Hampik isn't just a water expert;  he has pro­fes­sional ex­pe­ri­ence in the fields of water re­sources, en­gi­neer­ing, in­for­ma­tion tech­nol­ogy man­age­ment and op­er­a­tions system planning.
Expert

Connect with Hampik
water@cdmsmith.com
As manager of CDM Smith's Water Services Group, Hampik is dedicated to collaborating with clients to help find innovation solutions for the most complex issues facing the water industry today.  Find out how he can help you today.
Contact hampik