Eric J. Silverman, PE
Vice President, Senior Automation Engineer
Eric Silverman is a senior automation/instrumentation and controls (I&C) engineer and the leader of CDM Smith's automation group in the northeast U.S. Over his past two decades in the industry, Eric has seen countless industry advancements—from control relays and hardwired solutions to modern control system architecture upgrades and increased network integration. Eric takes particular pride in arming the firm with unique and value-added ways to integrate automation into virtual design and construction. But, he will be the first to remind you that technology only works well when it's designed, installed and used by people working together collaboratively. "It's important to make our clients comfortable with technology they will use daily to run their plants. I want to build systems and relationships that will last for years to come."
What inspires you? Our staff and our clients. As a team leader, I have the privilege of leading extremely talented automation engineers. Seeing their pride in taking a control system concept they developed on a piece of paper into a "living and breathing" system that controls an entire treatment process is a thrill for me. But it's especially rewarding when I see that hard work translate into smiles on our clients' faces when they see how automation can come to life and make their jobs a little easier.
What are your 3 non-work passions? Collecting and spinning vinyl records, cooking and everything Pearl Jam. I love brining a turkey for a big family feast while listening to Ten!
Which one of CDM Smith's core values do you identify with most and why? Teamwork. In the automation field, we are at the tip of the tech­no­log­i­cal iceberg, introducing our clients to cutting-edge trends like the Internet of Things, data analytics, and smarter infra­struc­ture. Teamwork leads to innovative solutions and ideas that move the industry forward.
What's something you enjoy doing on your day off? Hanging out with my family: watching a movie with a big bowl of popcorn.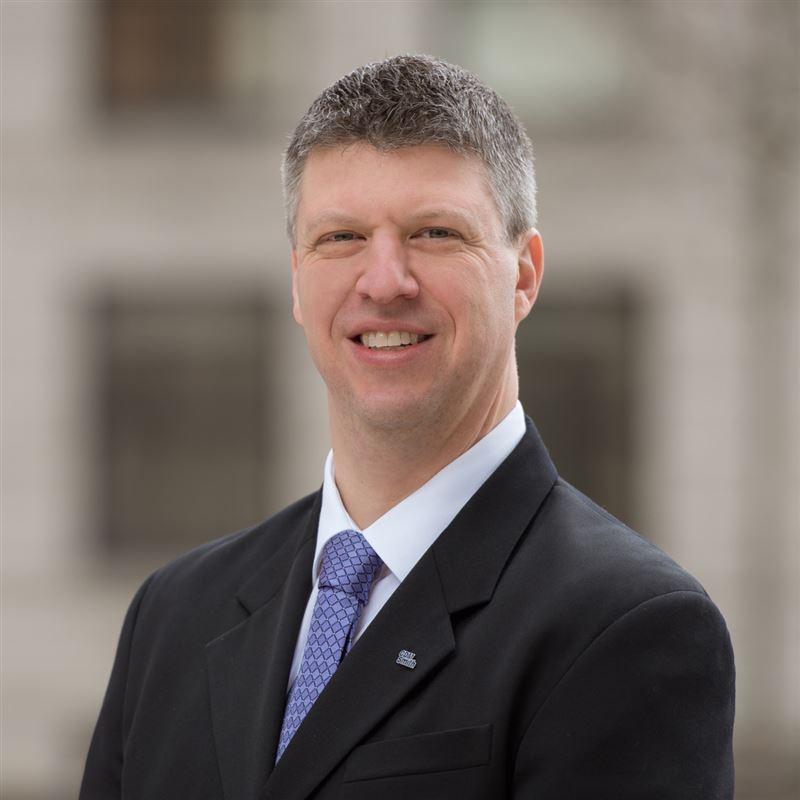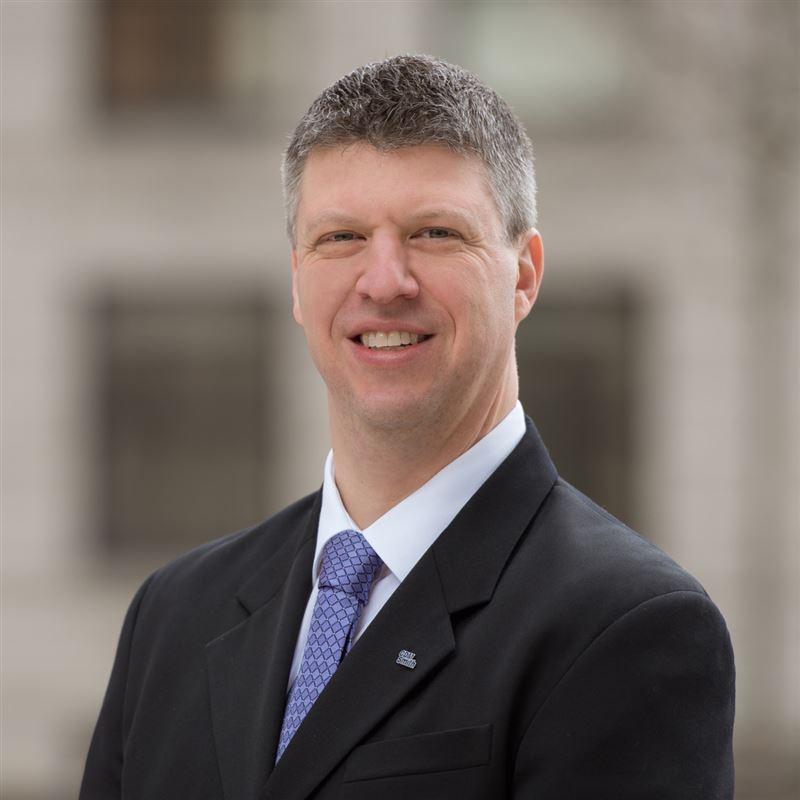 We are extremely passionate about the work we do. There is no problem we cannot solve for our clients.
Did you know?
Eric has managed, designed, programmed and provided construction services for automation systems for some of the most prominent water and wastewater treatment plants in the United States, including the John J. Carroll Treatment Plant outside Boston and the Blue Plains Wastewater Treatment Plant outside Washington, D.C.

Connect with Eric
water@cdmsmith.com
Got an automation question that needs a great answer? Do you want to use the latest technology, but implement it in a way that makes sense for your team? Reach out to Eric today.
Contact Eric