Douglas R. Brown, PE, BCEE
Vice President, Senior Environmental Engineer
Known as a nationally recognized designer of innovative reverse osmosis systems, Doug also has experience in designing treatment plants and associated infra­struc­ture using a wide variety of tech­nolo­gies including large micro­fil­tra­tion systems, ion exchange, conven­tional coagulation and filtration, reverse osmosis, activated carbon, and advanced oxidation. His support of water treatment projects in the western United States has led to the completion of several ground­break­ing projects including the first large-scale municipal potable water micro­fil­tra­tion system in the nation. Doug says that it's this opportunity to forge new paths in water treatment that gets him most excited: "I'm inspired to identify creative solutions to the engineering challenges inherent in today's complex infra­struc­ture projects."
Why CDM Smith? I joined CDM Smith in 1985 after working for small regional consulting firms in Denver, Colorado because CDM Smith offered oppor­tu­ni­ties to work on large world-class projects across the United States. CDM Smith provided the opportunity to work with technical experts on cutting-edge tech­nolo­gies while developing project and client management skills that I needed to advance my career.
How might clients describe you? They'd say I have a "can do" attitude with a broad under­stand­ing of the orga­ni­za­tional, operational and financial issues that must be balanced for a successful project.
What's something people might be surprised to know about you? I have remodeled a couple of historic homes in central Denver, and enjoy discovering how the homes and urban neighborhoods evolved over many generations.
What's something you enjoy doing on your day off? Visiting a local history or science museum.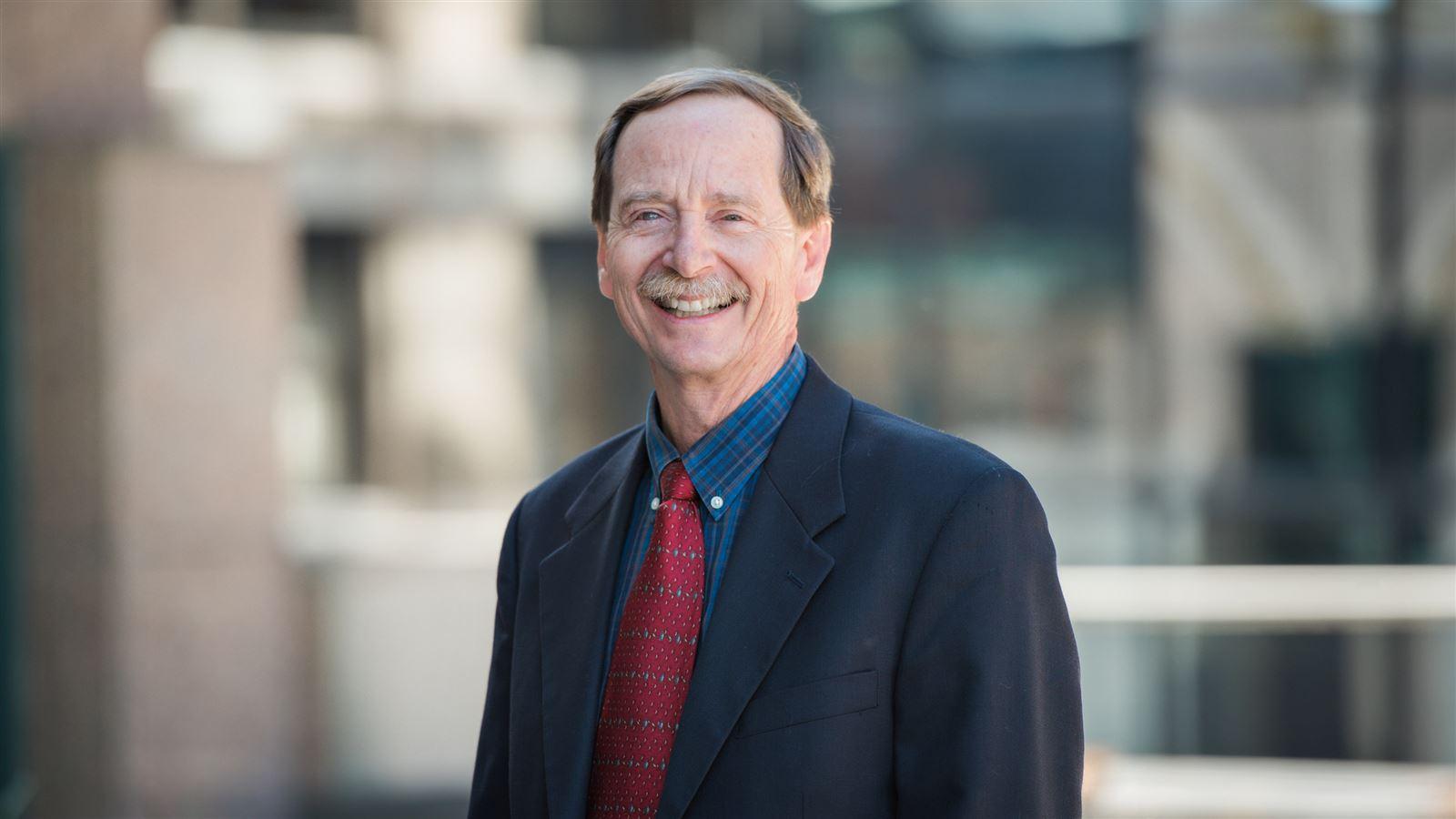 Complex projects require the effort of dozens of people filling multiple roles; success requires under­stand­ing your role and supporting the team.
Did you know?

While Doug isn't dreaming up innovative solutions for RO systems, he enjoys hiking, gardening and home improvement projects.

Expert

Connect with Doug
water@cdmsmith.com
The ins and outs of reverse osmosis can be tricky. Let Doug and his team help guide you on a path to success.
Contact Doug