David L. Ubert
Automation Practice Leader, Vice President
Dave cares about his projects and strives for solutions that fit each clients' specific needs. He is an automation specialist with 25 years of experience in process control and supervisory control and data acquisition (SCADA) in the water and wastewater, pulp and paper, trans­porta­tion, food processing and Department of Defense industries. His experience includes commu­ni­ca­tion systems using fiber optics, licensed/unlicensed radio, cellular, satellite, phone line and cyber­se­cu­rity. Dave reflects CDM Smith's core values as they are the same values he personally strives for. He admires the work we all do at CDM Smith, and how we do our part to make a positive difference in people's lives in the world we all live in.
What is your favorite part of your job?
Working alongside smart, energetic people who have the same passion I have. I love to brainstorm with others and develop solutions or strategies that are different than "the way we always do things."
What does "listen. think. deliver." mean to you? This is a simple state­ment that de­scribes the road map to a suc­cess­ful project, with a lot of blood, sweat and tears along the way. I love to present this to clients during a project kickoff meeting or pre­sen­ta­tion. It helps me to be patient, creative and provide ex­cel­lent so­lu­tions to our clients.
What inspires you? My faith inspires me. I also like to read books written by those who have overcome ob­sta­cles and share their stories. I am cur­rently reading a book written by Tim Tebow called Shaken.
What's some­thing you enjoy doing on your day off? I love to meet people for break­fast and have deep, mean­ing­ful con­ver­sa­tion – family, friends and new ac­quain­tances, then get very active!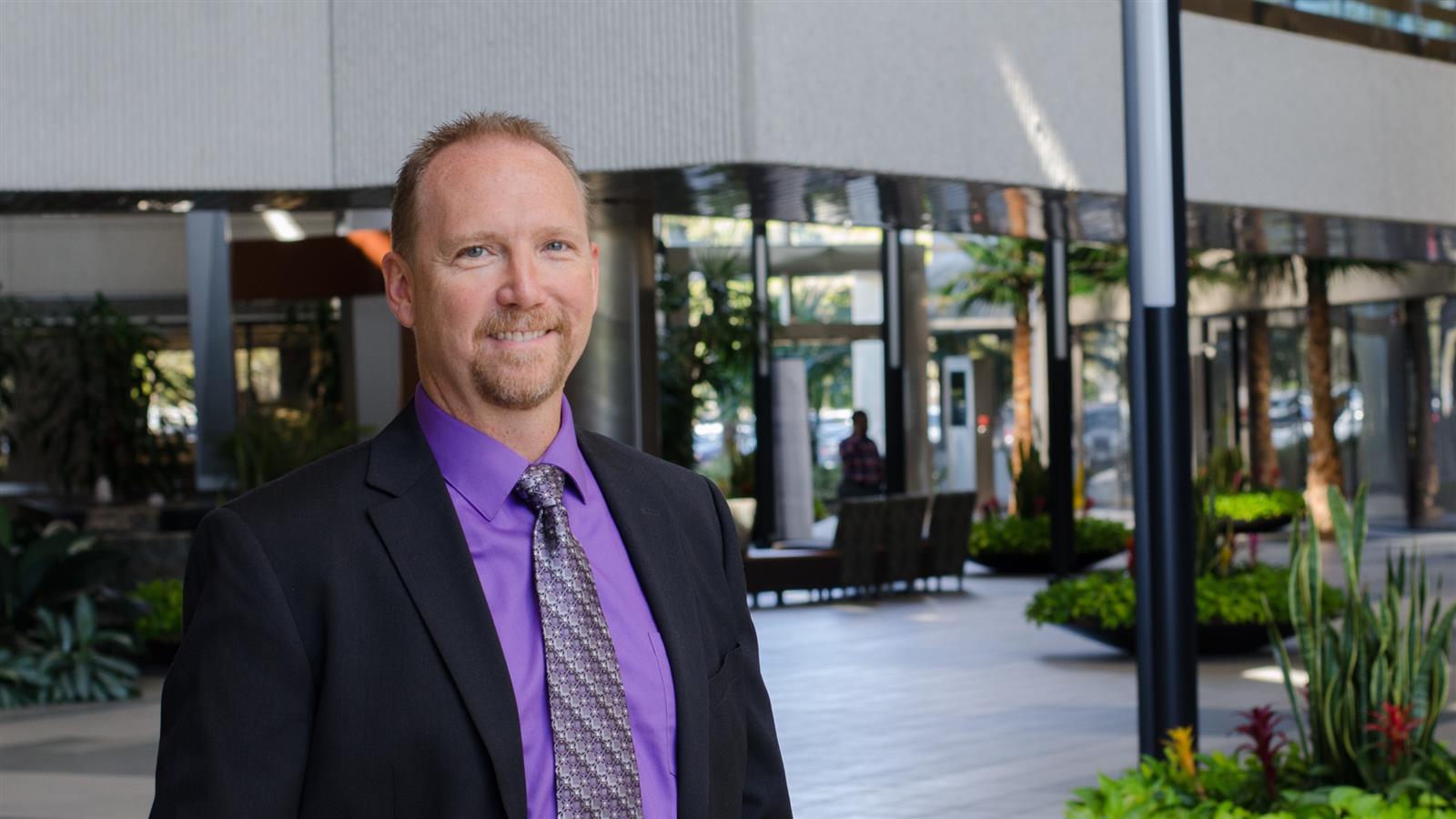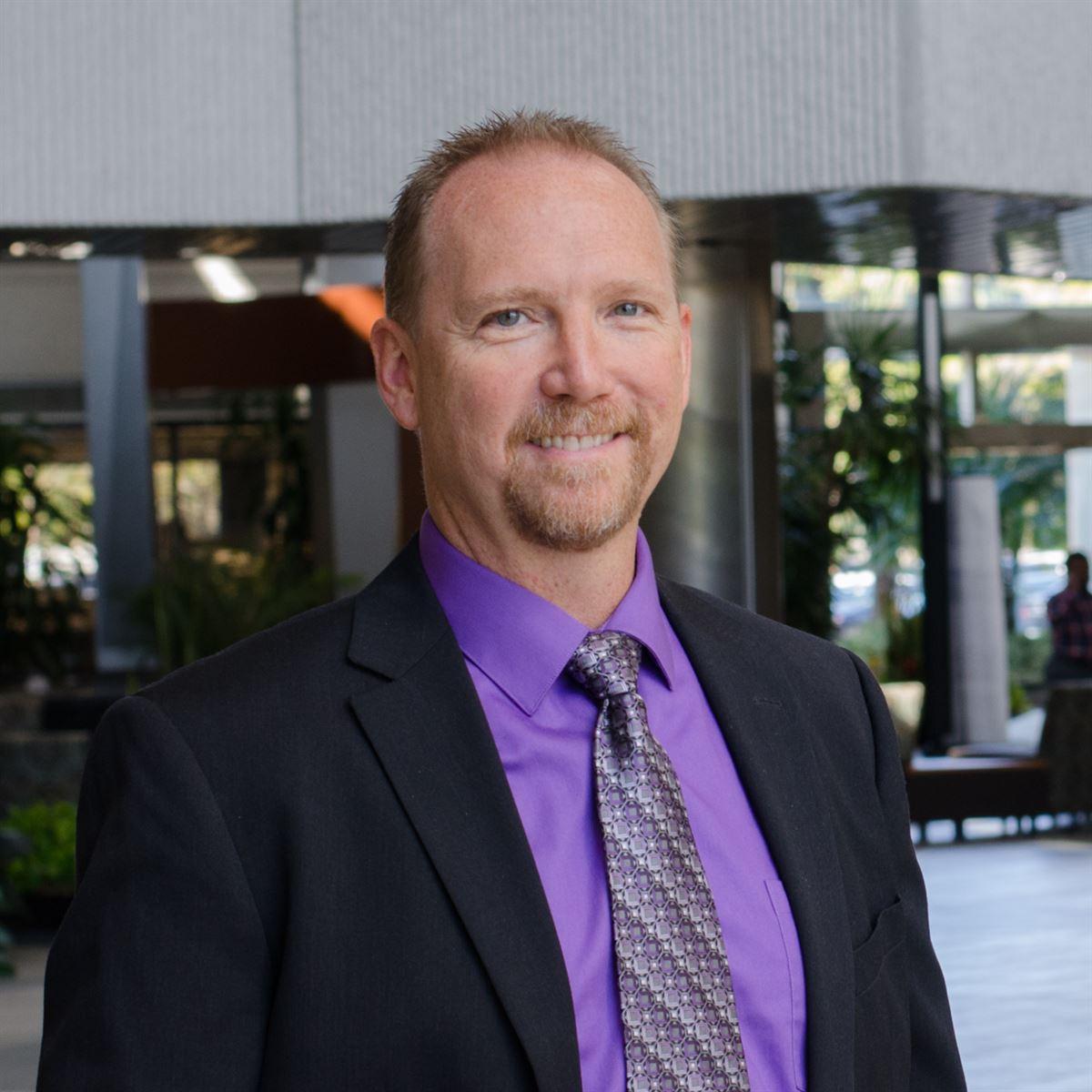 ​If people can't trust you, eventually everything else will fall apart. 
Expert

Connect with Dave
facilities@cdmsmith.com
Dave can bring better control to your project. See what his SCADA and automation experience can do for you.
contact dave