Dan Cogan, PE, PMP
Associate, CEI Technical Delivery Manager
With a rich background in construc­tion engineering for both the public and private sectors, Dan Cogan provides a unique and invaluable skillset to the CDM Smith team. He currently serves as a licensed profes­sional engineer in nine states while managing construc­tion engineering and inspection (CEI) services in several states, responsible for everything from business development to quality assurance. Clients have come to rely on Dan's leadership skills to advance their projects at all stages of the life cycle. Currently, one role Dan serves is as principal-in-charge for the Georgia Department of Trans­porta­tion's District 4 (Tifton) contract as well as Georgia's Clayton County on-call CEI services contract, overseeing a five-year program's $300 million worth of construc­tion costs spread over 21 projects types.
What's your favorite part of your job? Having the flexibility, support and guidance to build and then operate a successful practice.
Which of CDM Smith's core values do you identify with most and why? Teamwork. Whatever task I initiate or am asked to ac­com­plish, I view it as a team effort and then I surround myself with talented people to achieve that goal suc­cess­fully.
What are your 3 non-work passions? Coaching kids, working on home im­prove­ment projects and learning new things.
What's your personal motto? Choose wisely; then put your whole heart and mind behind the effort.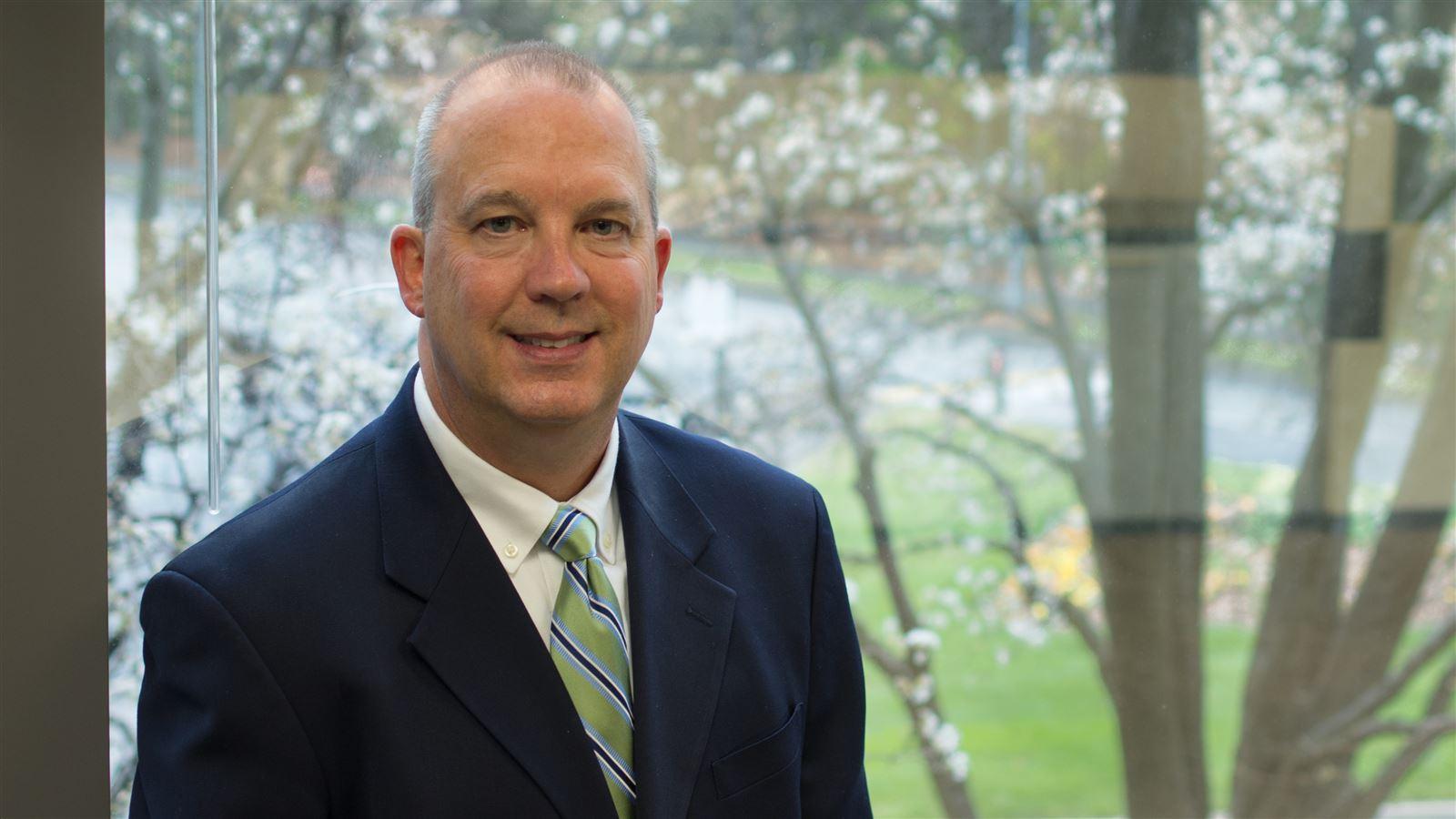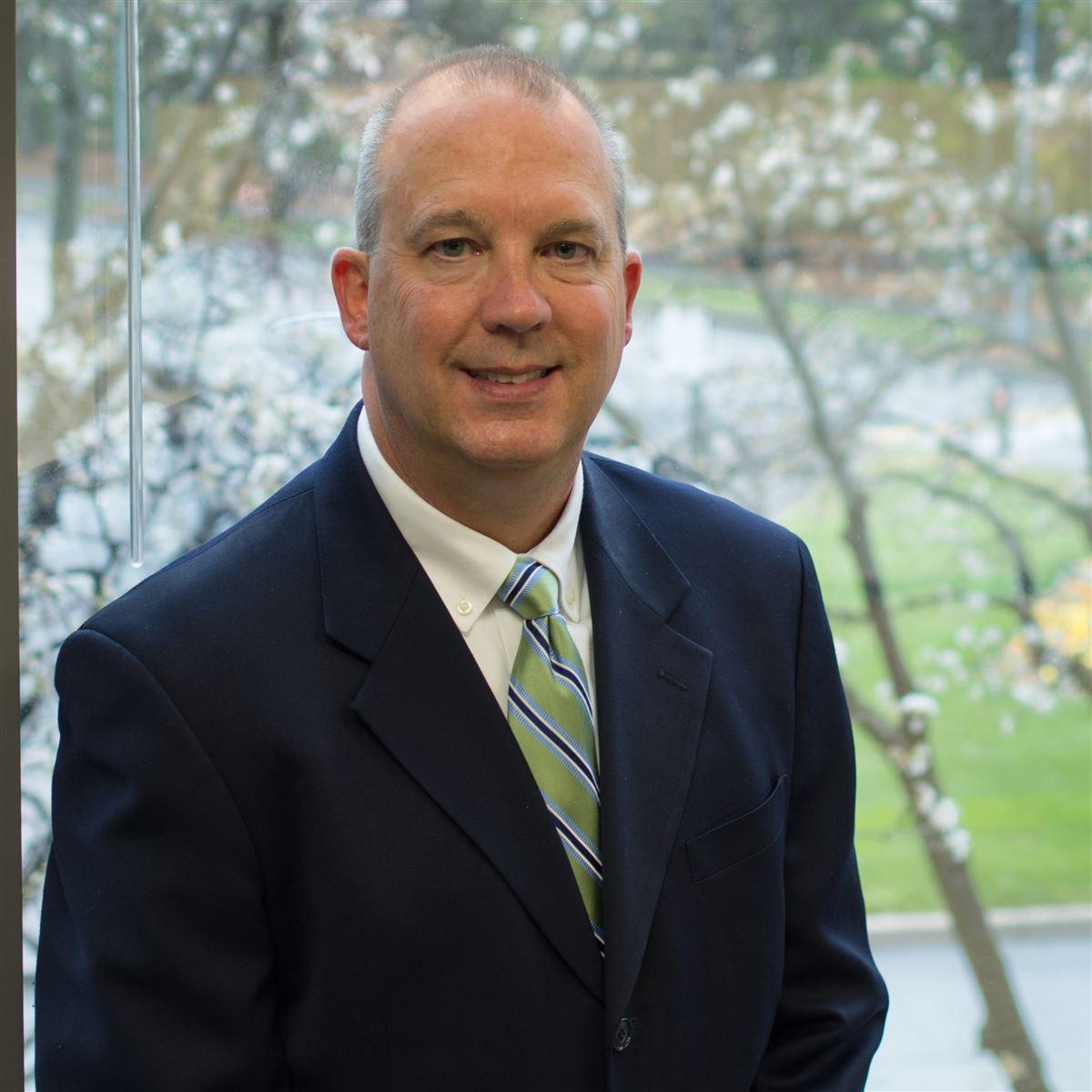 I chose CDM Smith because our firm has a strong desire to challenge its staff to strive for perfection. 

Dan is a cer­ti­fied As­so­ci­ate Value Spe­cial­ist by the Society of American Value En­gi­neers.
Expert

Connect with Dan
transportation@cdmsmith.com
Reach out to learn more about CDM Smith's capabilities and experience successfully delivering CEI services. 
Contact Dan