Chris Nazar, AICP, ARTBA
Vice President and Senior Transportation Planner
Chris Nazar is a Denver-based vice president, senior planner and team leader who has delivered successful projects for clients across the Midwest. He has led teams of planners, economists and envi­ron­men­tal specialists in preparing complex envi­ron­men­tal documents, corridor studies and trans­porta­tion plans for state departments of trans­porta­tion (DOTs), metro­pol­i­tan planning orga­ni­za­tions and other government and private agencies. Using his expertise in planning, envi­ron­men­tal studies, economic impact analyses and public involvement, Chris has helped deliver impactful projects like the Will County Community Friendly Freight Mobility Plan, Colorado's 2040 Statewide Long-Range Trans­porta­tion Plan and the I-70 First and Second Tier Envi­ron­men­tal Impact Statements for Missouri DOT.
Known by clients as responsive, adaptable and resourceful, Chris has a passion for team-building. "The best part of my job is working collab­o­ra­tively with people," he says. "Whether planning for a corridor or a state, imple­ment­ing new technology or enhancing urban mobility, I'm inspired to be on a team that contin­u­ously develops leading-edge client solutions that address current and emerging trans­porta­tion challenges."
Why CDM Smith? For me, CDM Smith is primarily about the people. I enjoy the incredible diversity of clients we work with, from state DOTs to communities to agencies, as well as the impressive technical trans­porta­tion experts on our team. We have a leadership team focused on growing our trans­porta­tion practices and adapting to new, multimodal technology-driven trans­porta­tion. Also, as an employee-owned firm, CDM Smith's focus on remaining in control of our own future is very important to me.
What is the best part of your work day? While my days can vary greatly, collab­o­ra­tive project meetings and workshops are always a highlight.
What does "listen. think. deliver." mean to you? Listen, perhaps my favorite, represents a willingness to listen to what our clients need and to their creative ideas. Think represents our ingenuity, creativity and resource­ful­ness. Deliver represents how we work collab­o­ra­tively to provide plans, documents and other services on time, on budget and following quality procedures that reflect the listening we did.
What's something you enjoy doing on your day off? Embarking on a day-long hike in the mountains, curling, or perhaps enjoying a Denver Broncos game.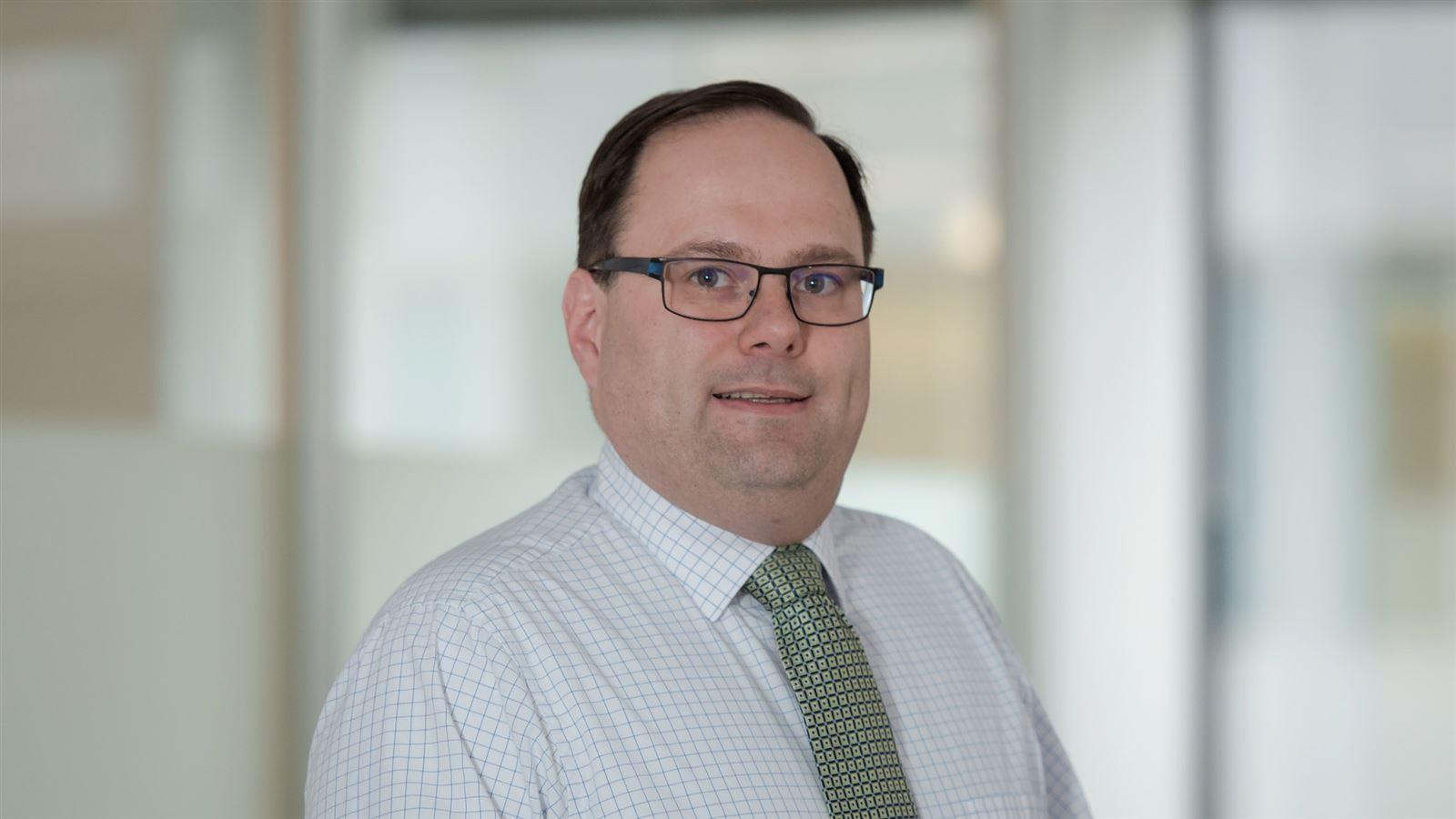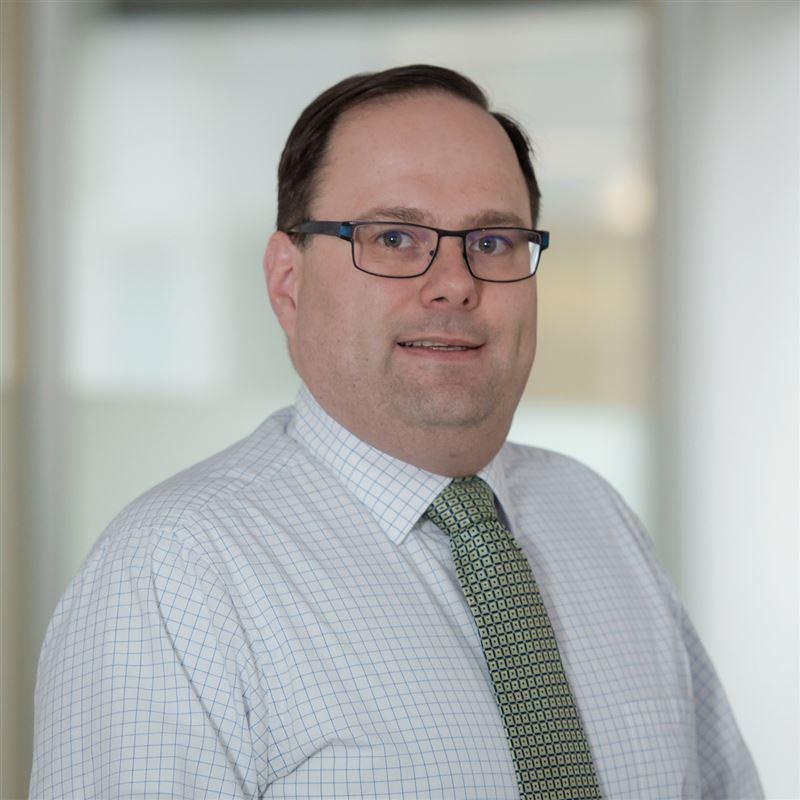 I'm inspired to be on a team that continuously develops leading-edge client solutions to address transportation challenges. 
Did You Know?
Chris has been to Haiti seven times to carry out educational mission-related work, most recently visiting the St. Paul School in Petit Trou de Nippes.
Leading Edge Practices for Regional & Local Freight Plans
https://www.planning.org/events/eventsingle/9175656/
Chris presented best practices for development of regional and local freight plans, analyzing key topics and synthesizing lessons learned from development of four freight plans.
See More

Connect with Chris
transportation@cdmsmith.com
Learn how CDM Smith is helping our clients plan and design transportation improvements for a more mobile future.
Contact Chris