Brian Hagerich, DBIA
Vice President, Construction Manager
Design-build leader Brian Hagerich has lent his con­struc­tion ex­per­tise to over 50 projects through­out the eastern U.S., in­clud­ing work with mu­nic­i­pal, federal and private clients. His man­age­ment of staff, budgets, sched­ules and risk as­sess­ments helps provide clear and ef­fec­tive com­mu­ni­ca­tion for stake­hold­ers. Brian has also been involved with resource recovery projects such as a 70-acre landfill closure and gas collection system in­stal­la­tion in West Palm Beach. Brian's in­volve­ment in projects like DC Water and Andrews Air Force Base have earned dis­tin­guished and well-deserved recog­ni­tion like the DBIA National Design Build Award and the ACEC Grand National Award.
Why CDM Smith? It's great to see a team working along­side through­out the project life­ cy­cle and pro­vid­ing a col­lab­o­rate at­mos­phere that's open to clients and partners.
What does "listen. think. deliver." mean to you? Listen to the message, problem or task. Think of a means of delivery, in­clud­ing al­ter­na­tives and backup plans. Deliver in a team at­mos­phere.
What are your 3 non-work passions? Family, work around the home, and golf.
What's some­thing people might be sur­prised to know about you? To the majority of my friends and family, I go by my nickname: "Bubba."
Brian Hagerich on Tailgate Talks: Fast Trackers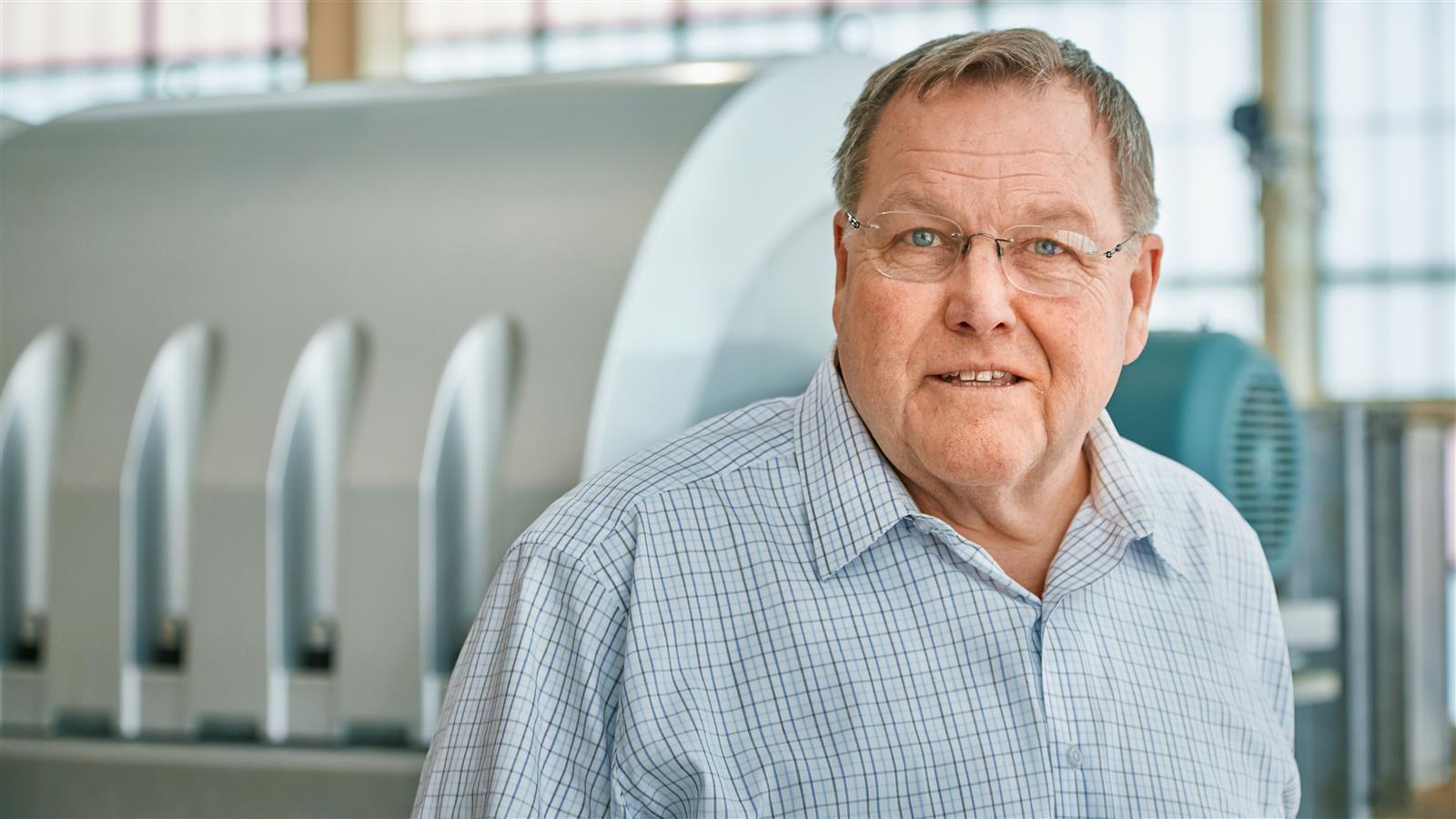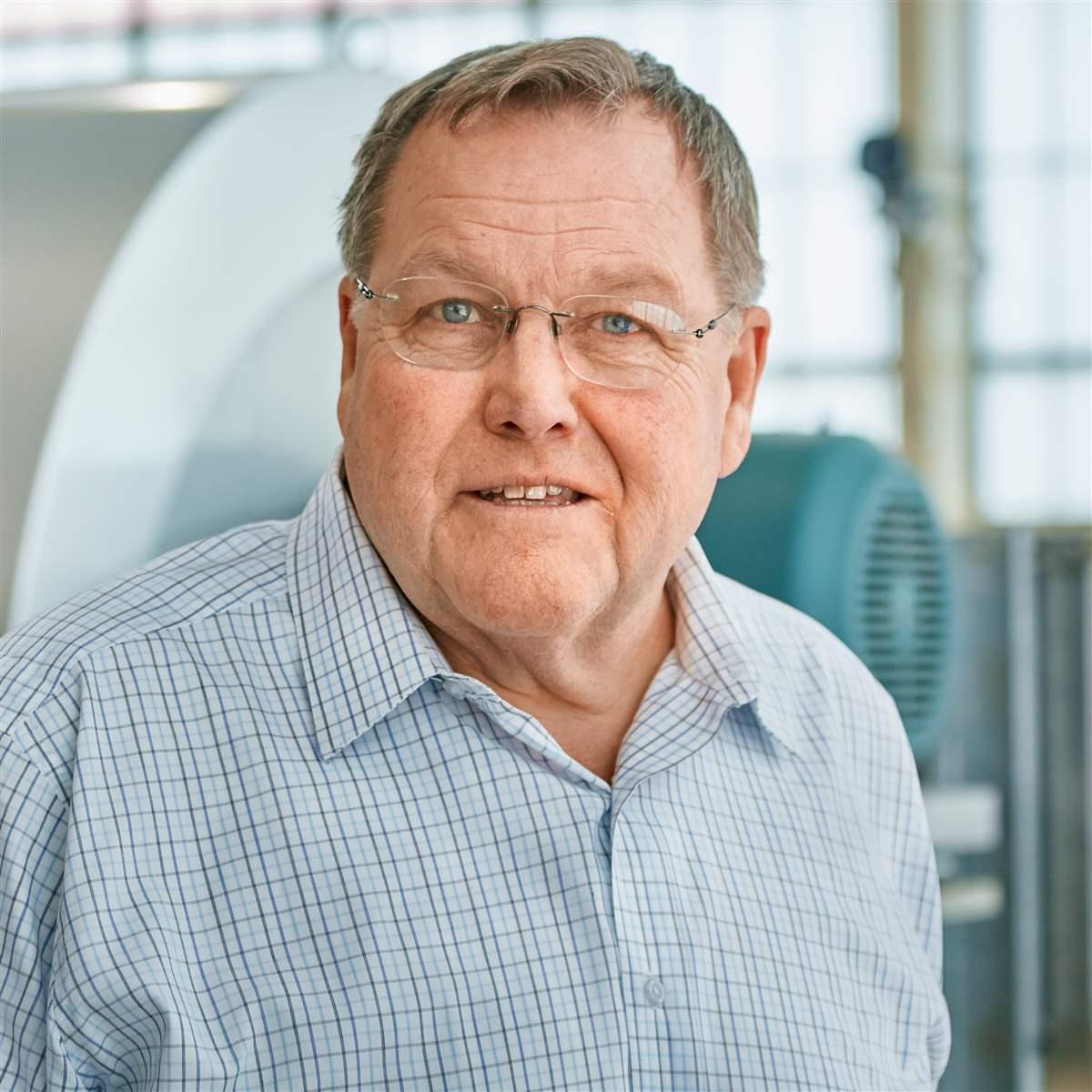 I'm inspired by hard work, dedication and success delivered in a team atmosphere.
Did you know?

Brian is a des­ig­nated Design-Build Pro­fes­sional, cer­ti­fied con­trac­tor, and state utility manager.
Expert

Connect with Brian
construction@cdmsmith.com
Learn more about Brian by reaching out.
Contact Brian