Students and Recent Graduates
CDM Smith supports you as you grow your profes­sional career, develop expertise, and work on inspiring, ground­break­ing solutions that shape tomorrow. We pride ourselves on providing a challenging and stimulating environment and are serious about our commitment to every person—offering competitive benefits, fostering an inclusive workplace and providing career development and growth. Learn more about CDM Smith, the careers available to you and how you can be the next member of our team.
Are you ready to be a part of something bigger? The opportunity to drive change and deliver cutting-edge solutions has never been greater. We have many exciting oppor­tu­ni­ties available for innovative, new graduates, who will challenge the status quo and bring a diverse perspective to our clients that will make a positive impact on the places where we work and live. YOU can drive the future success of our company and together WE can make a difference. Your future starts here.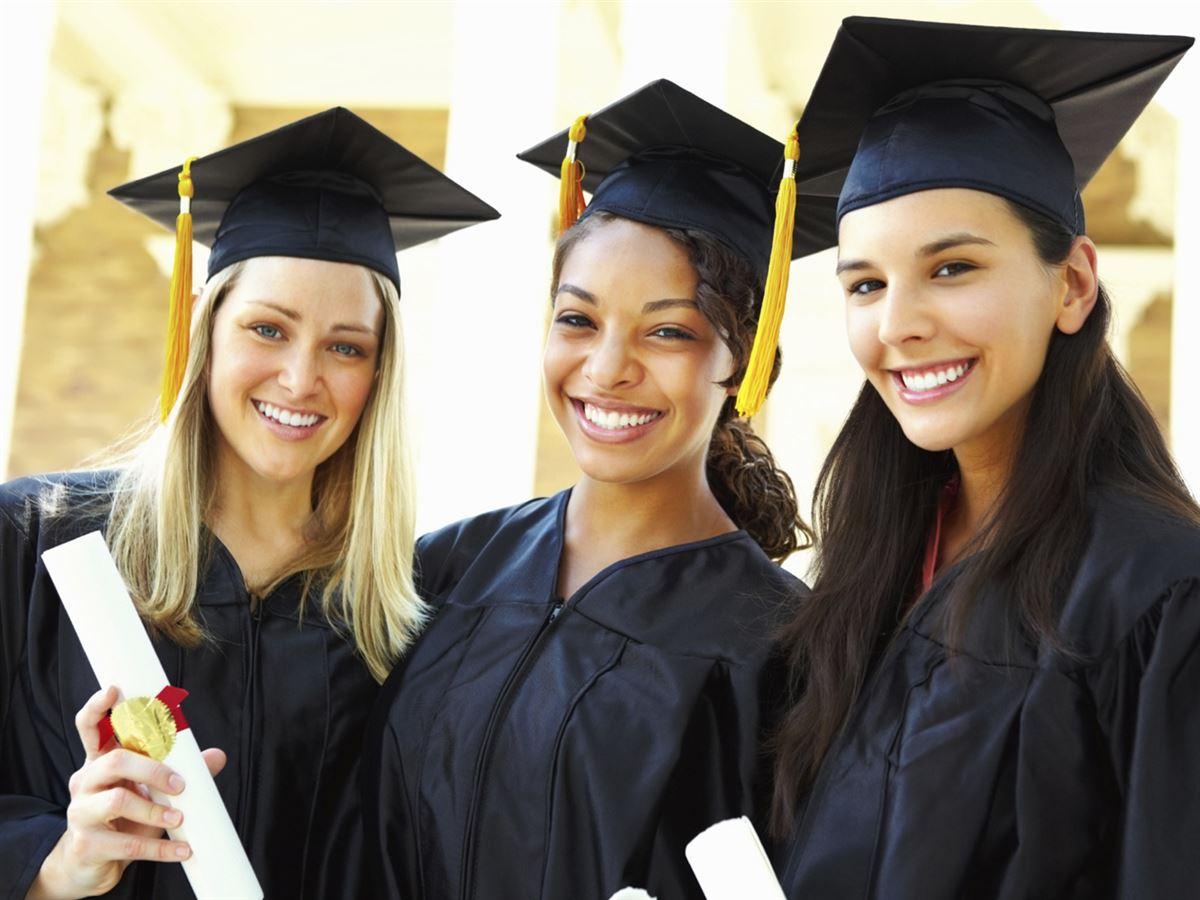 Fall 2019 Campus Visit Schedule 
Clemson – Sept. 22-25
Colorado State – Oct. 2-4
Georgia Tech – Sept. 3-6
North Carolina State – Sept. 16-18 & Oct. 1-2
Ohio State – Sept. 21-23
Purdue – Oct. 7-11
Rensselaer Polytechnic Institute – Sept. 18-20
Texas A&M – Sept. 3-5
UMass Amherst – Sept. 26 - 27 & Oct. 10-11
UCLA – Oct. 29-Nov. 1
University of Florida – Sept. 24-26
University of Houston – Sept. 10-13
University of Illinois at Urbana-Champaign – Sept. 9-13
University of Texas at Austin – Sept. 9-11
Virginia Tech – Oct. 22-24
Worcester Polytechnic Institute – Sept. 10-11 & Sept. 19
Co-op and Intern Program
We seek to add the best pro­fes­sion­als in the industry, every day. Part­ner­ing with ed­u­ca­tional in­sti­tu­tions to enhance the student ex­pe­ri­ence through our Co-op & Intern Program is an im­por­tant facet of this goal. Co-ops and interns join us at various stages of their ed­u­ca­tion, in­clud­ing students working toward their bachelor's, master's and doctoral degrees. They are not only exposed to a variety of projects, but are also in­tro­duced to the exciting field of consulting and pro­fes­sional services.
Our intern and co-op op­por­tu­ni­ties are not just jobs; they are an ex­pe­ri­ence. These programs are designed to provide you with the op­por­tu­nity to apply the knowl­edge you have gained in the class­room to real, prac­ti­cal situations. You will work along­side top industry pro­fes­sion­als on ground-breaking projects, all while building a strong network of your peers and col­leagues. Take the first step toward building your career and apply today.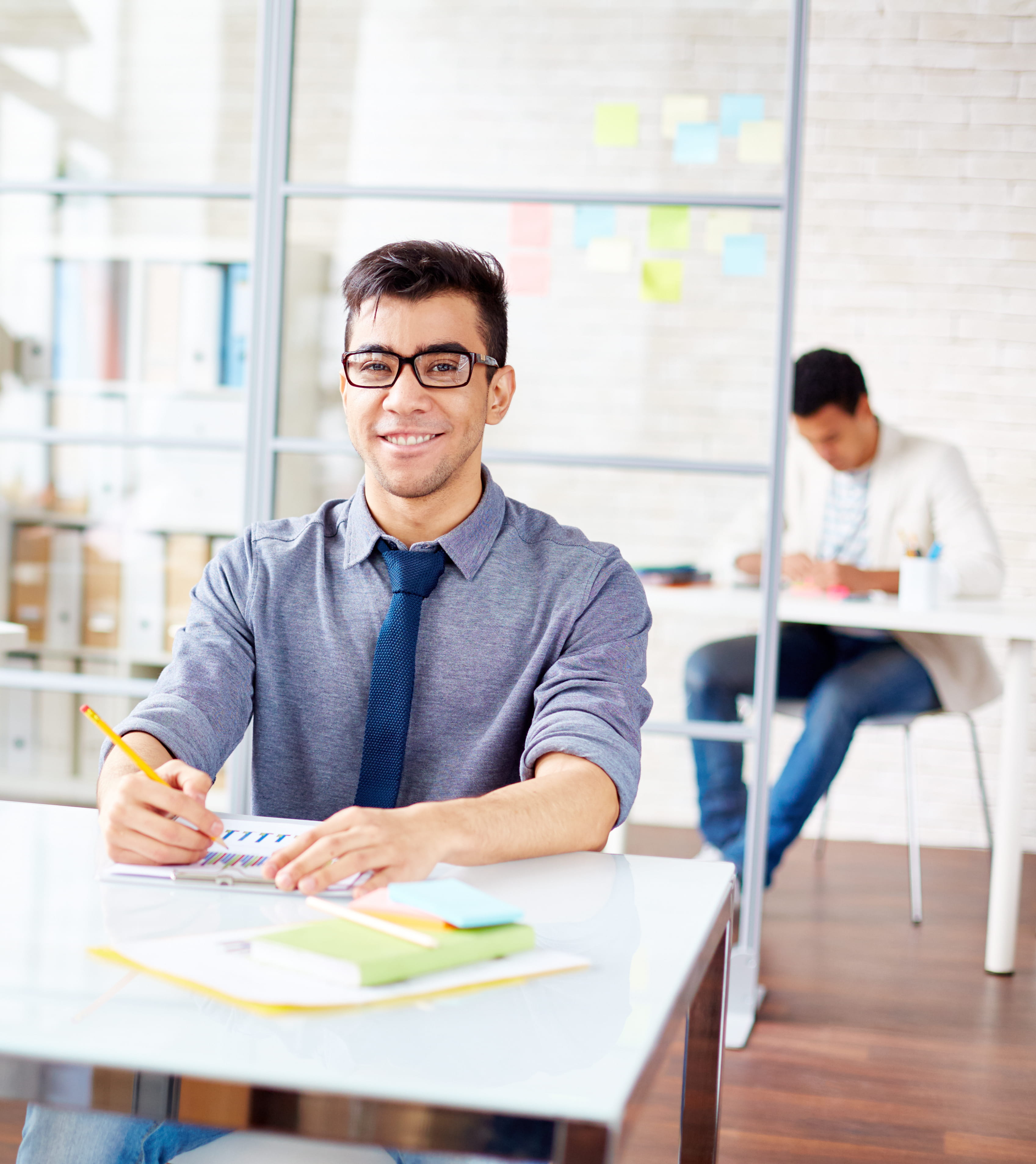 Structured Mentoring Program
At CDM Smith, we rec­og­nize that ef­fec­tively en­gag­ing and de­vel­op­ing our less ex­pe­ri­enced staff helps us con­tinue on our path to ex­cel­lence.
The Struc­tured Men­tor­ing Pro­gram strives to cap­i­tal­ize on the benefits of both informal and for­mal men­tor­ing re­la­tion­ships. Our men­tor­ing pro­gram is de­signed to sup­port our men­tors and mentees with the tools nec­es­sary for suc­cess­ful men­tor­ing while al­low­ing for the nat­ural, spon­ta­neous re­la­tion­ship de­vel­op­ment so im­por­tant for build­ing the trust needed for ef­fec­tive men­tor­ing.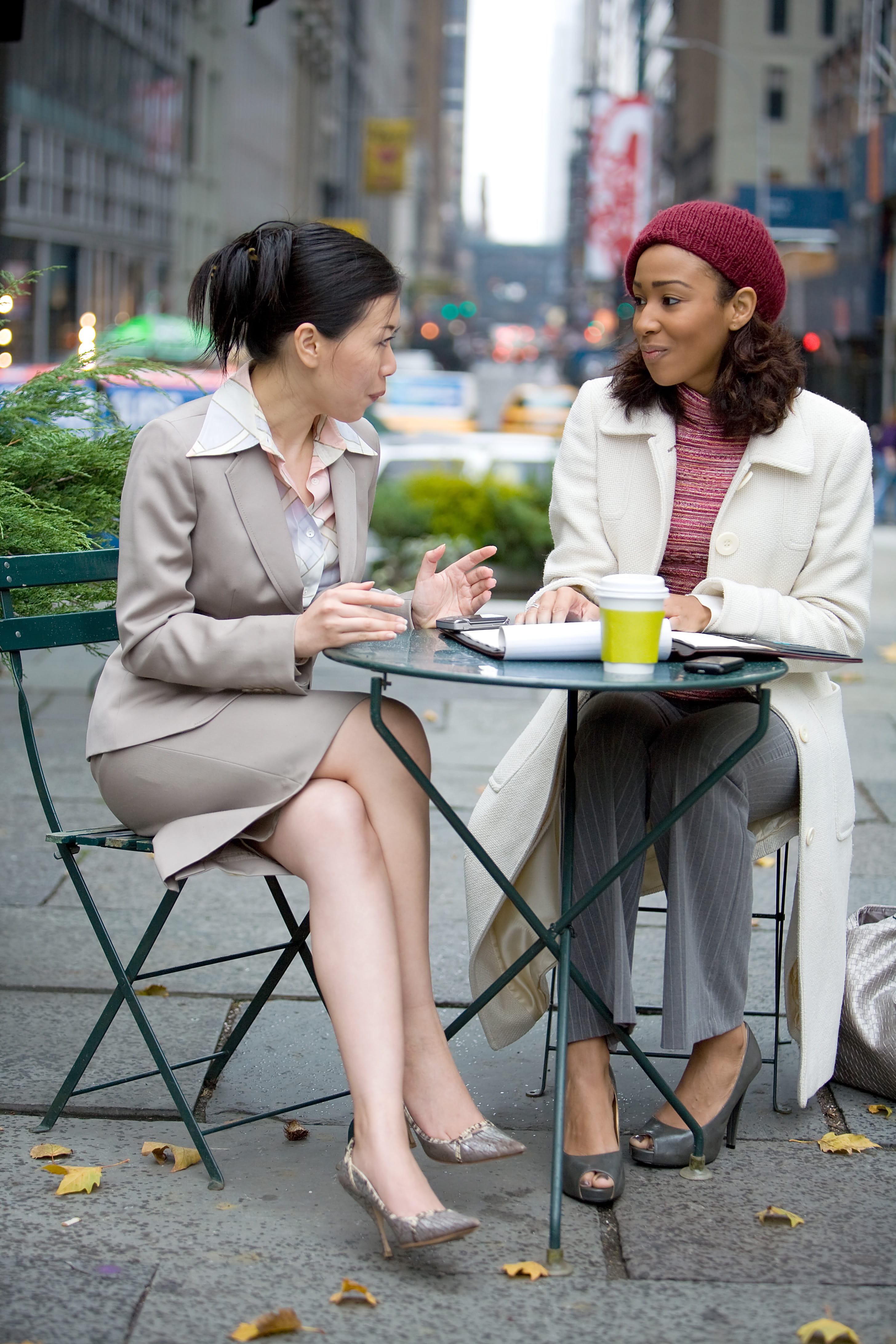 Com­mit­ment to Equal Em­ploy­ment Op­por­tu­nity and Af­firma­tive Ac­tion

CDM Smith is an Equal Opportunity/Affirmative Action employer. All qualified applicants will receive consid­er­a­tion for employment without regard to race, color, religion, creed, sex, pregnancy and pregnancy-related conditions, sexual orientation, gender identity, national origin, age, marital status, disability, citizenship status, genetics, protected veteran status, or any other char­ac­ter­is­tics protected by applicable law.
If you should require a reasonable accommodation to complete any part of the application process, please contact our Human Resources Department by phone at +1.617.452.6000 and ask to speak with the Employee Relations Manager, or complete the Request for Reasonable Accommodation form. For additional information, please read Equal Em­ploy­ment is the Law and the Equal Employment is the Law Supplement (PDF).
CDM Smith partic­i­pates in the E-Verify employment autho­riza­tion program. Please review our E-Ver­ify par­tic­i­pa­tion no­tice and the Right to Work no­tice [Span­ish].