Our Promise
At CDM Smith, clients are our top priority. You have problems to solve, challenges to meet, standards to achieve. We promise to be right by your side, helping you reach your goals.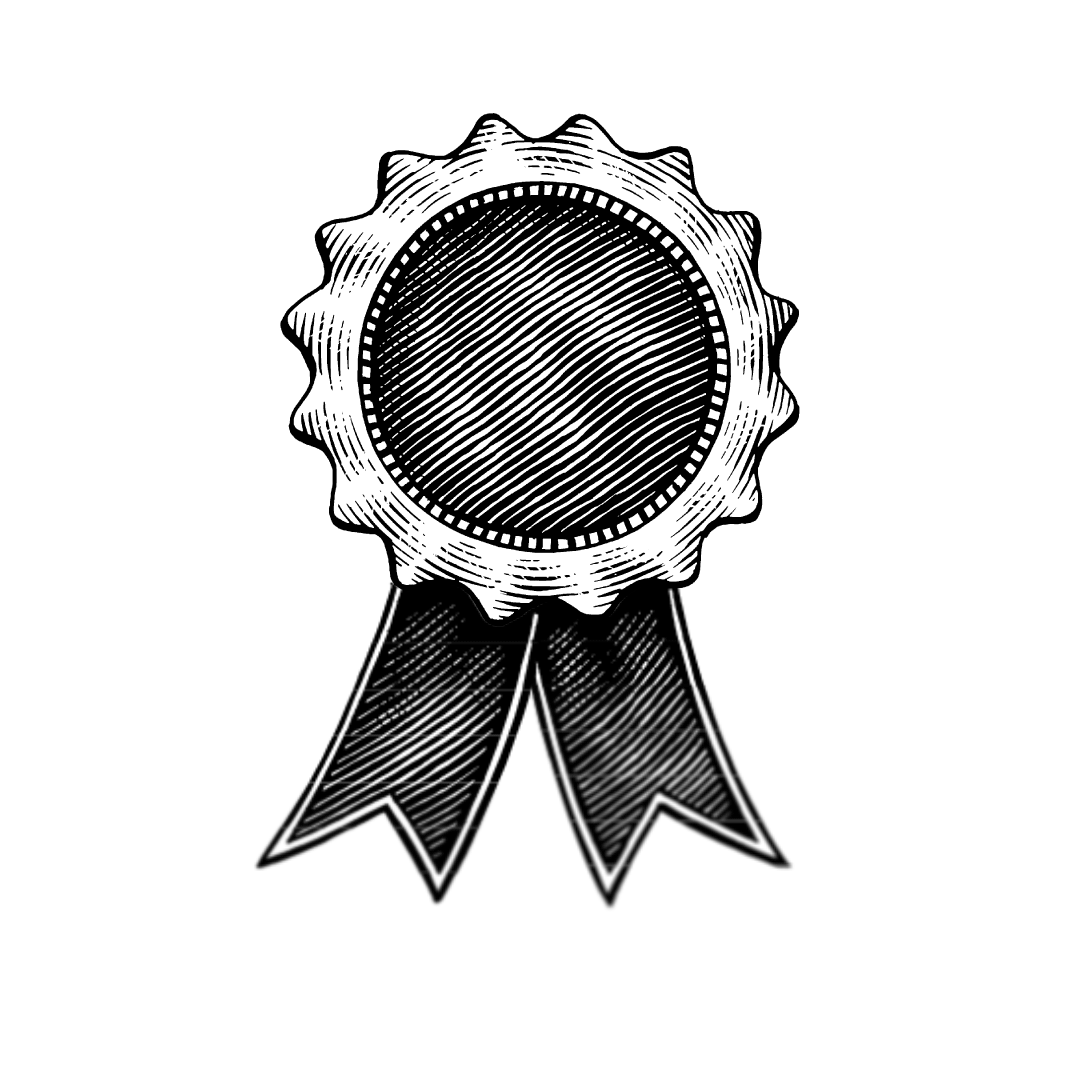 We know that quality is important to you. And it is part of our DNA—who we are to the very core.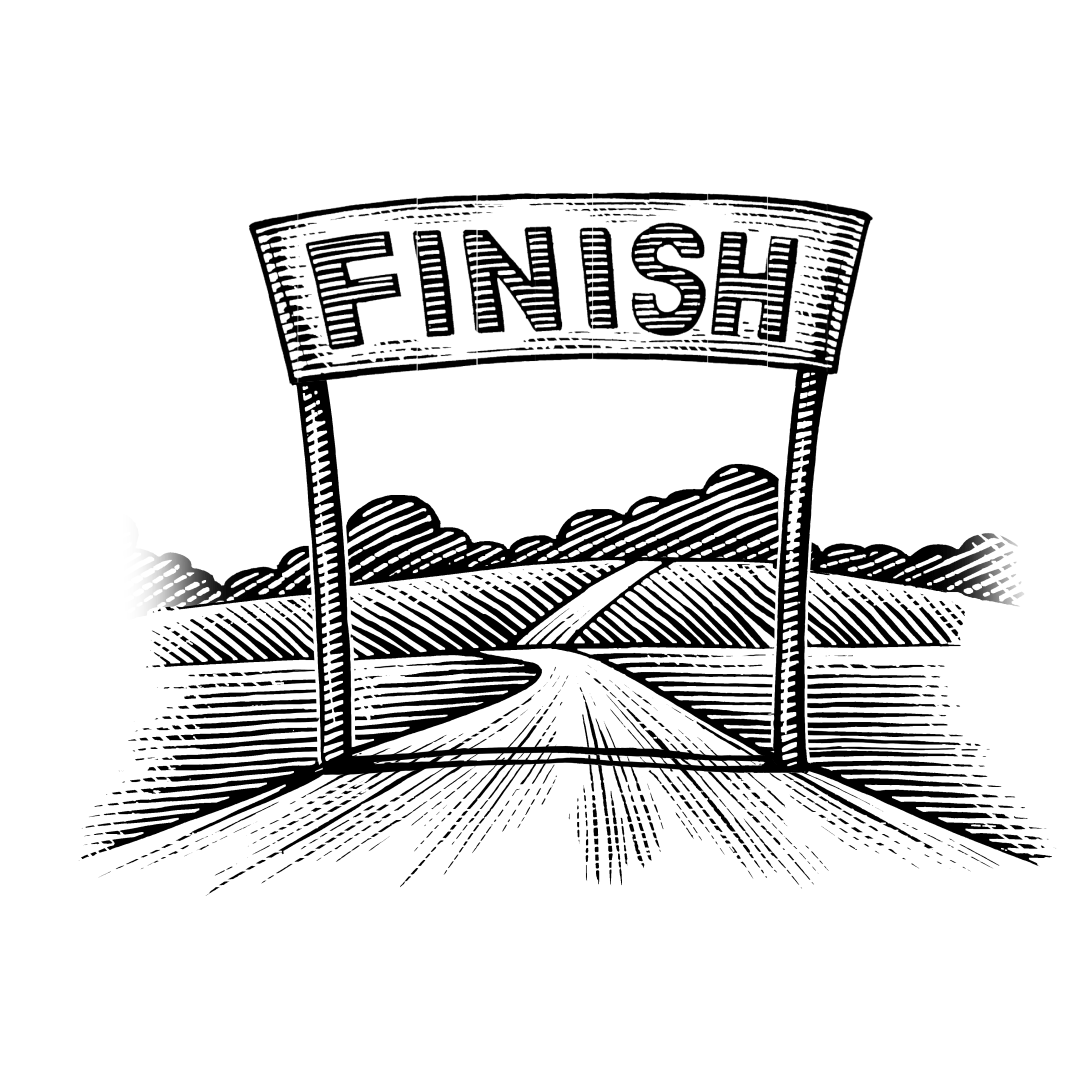 Our commitment is to be with you until the end—if your project is a sprint or a marathon!
Stories That Matter: Getting Back to Business in Libby, MT
Tailgate Talks: Sliderule and Hammer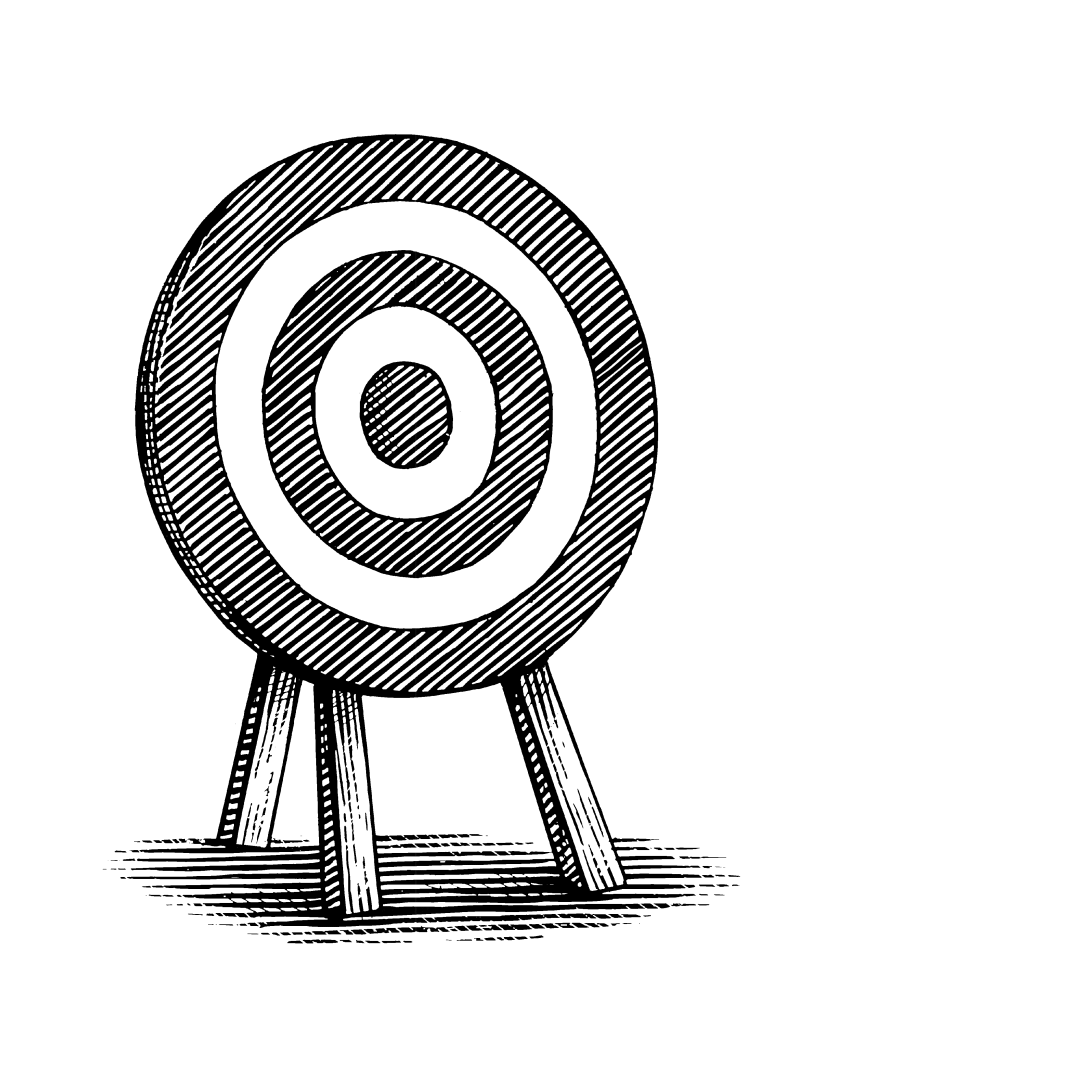 Your challenges are many—each and every one important to your success. Our experts thrive on finding solutions targeted to your needs.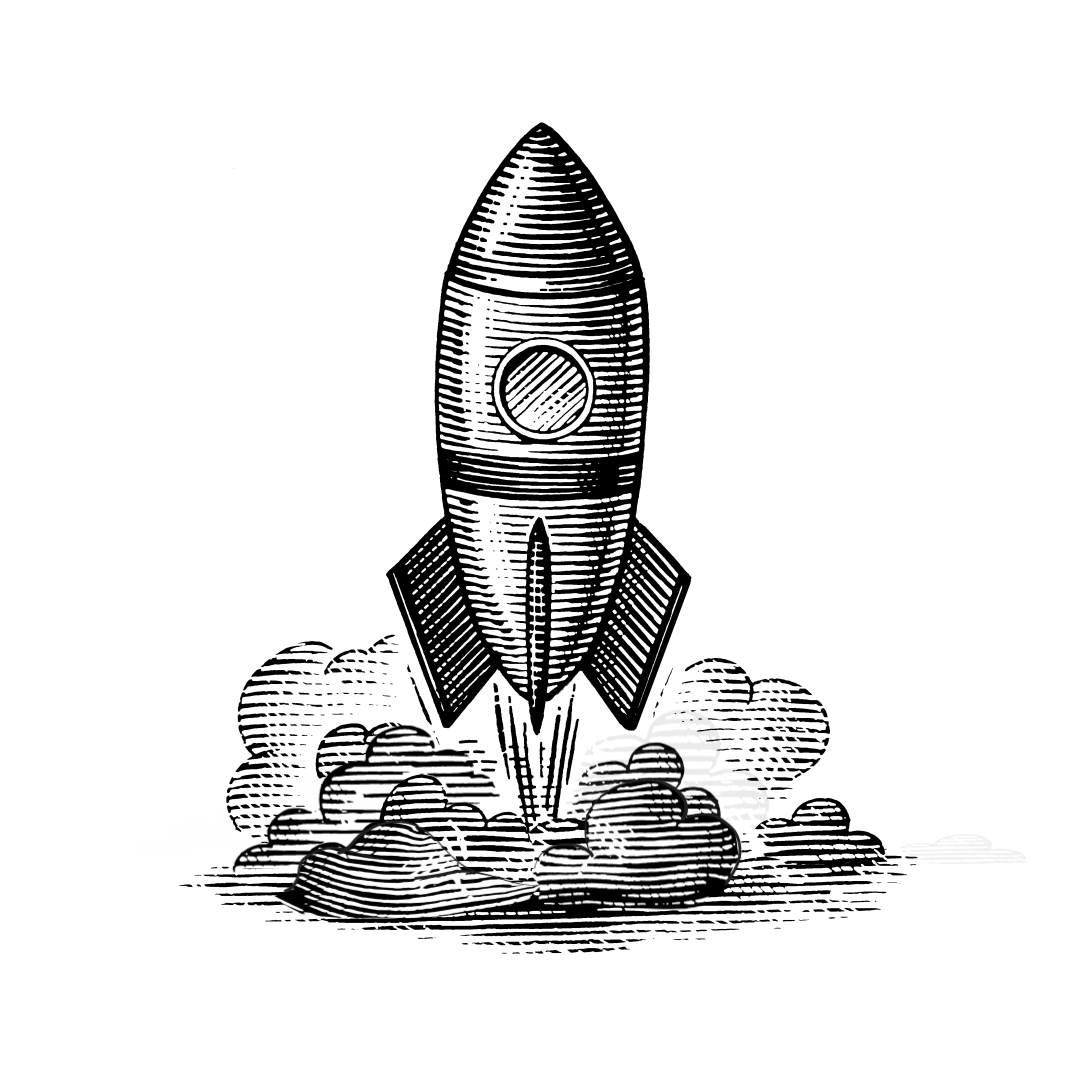 We are never satisfied with the status quo. We'll go the distance to provide you contin­u­ously fresh and innovative solutions.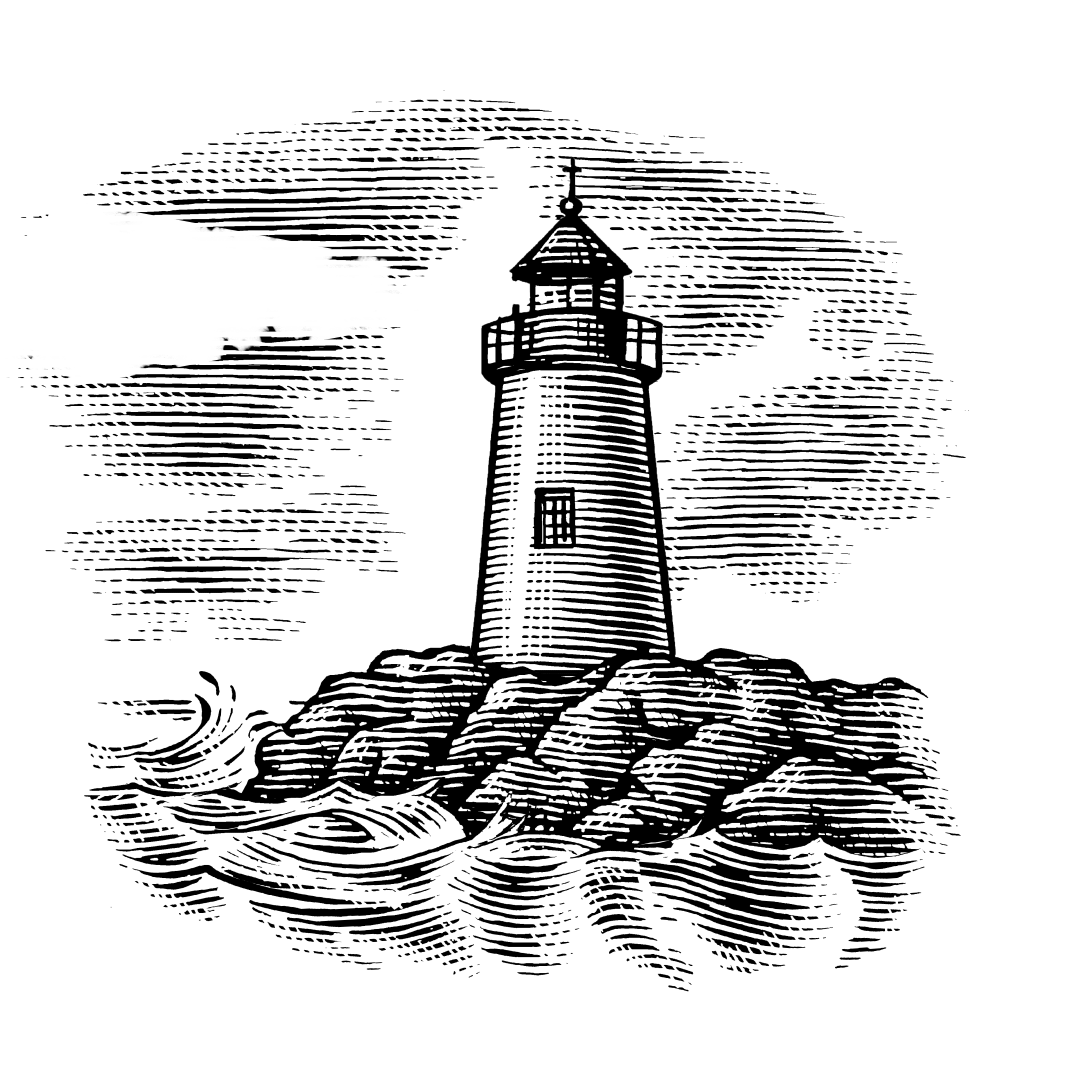 We know how complex your challenges can be. We will be by your side to light the way.