See Our Work in Development Assistance
Meet Our Development Assistance Experts 
Neveen Abdulghani
Protecting our Valuable Water Resource
Naveen combines her roles as an engineer and project manager-in-training to implement water supply and wastewater systems across Jordan and the Middle East. She has 14 years of experience in hydraulic modeling and designing water supply, stormwater, wastewater and irrigation networks.
Meet Neveen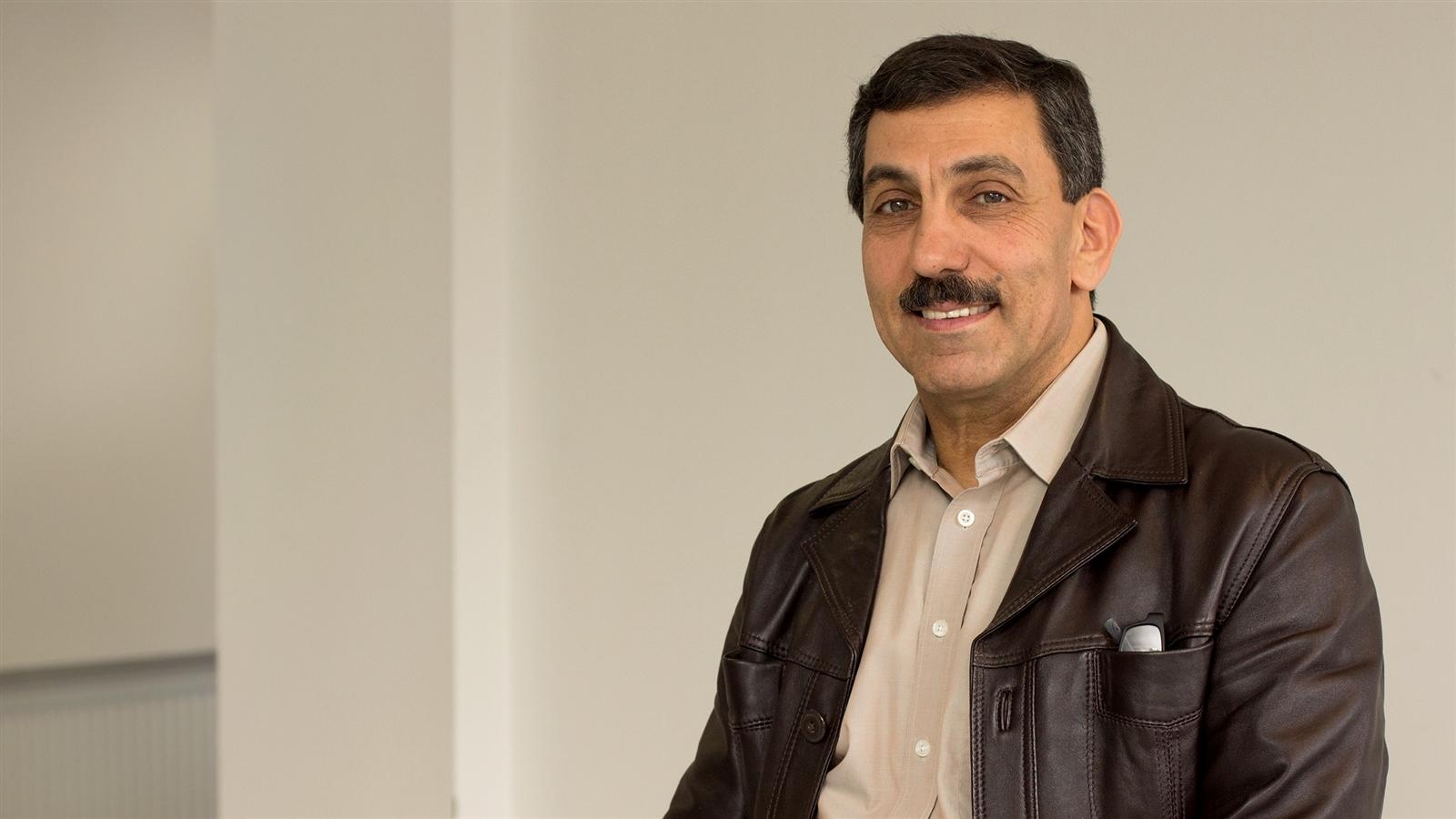 Abdelaziz Belherazem
Senior Project Manager
A doctor of engineering, Abdelaziz (Aziz) Belherazem is our senior project manager for development assistance in Europe and an expert in waste and resources management.
Meet Aziz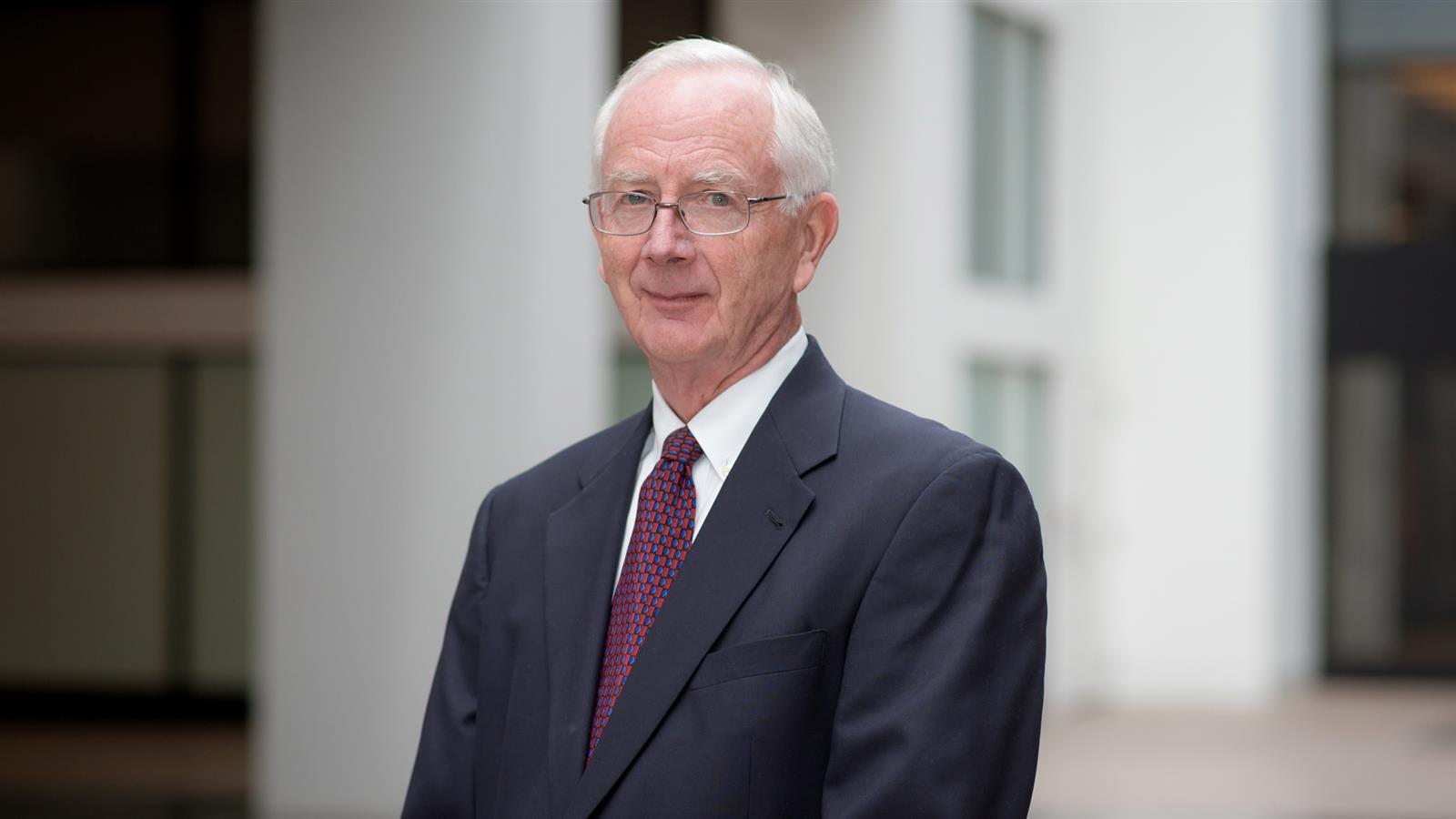 Steve Lowry
Senior Program Manager
Steve, who joined CDM Smith with an opportunity to provide better water supply to those without, has more than 38 years of progressive civil engineering and water resources experience.
Meet Steve