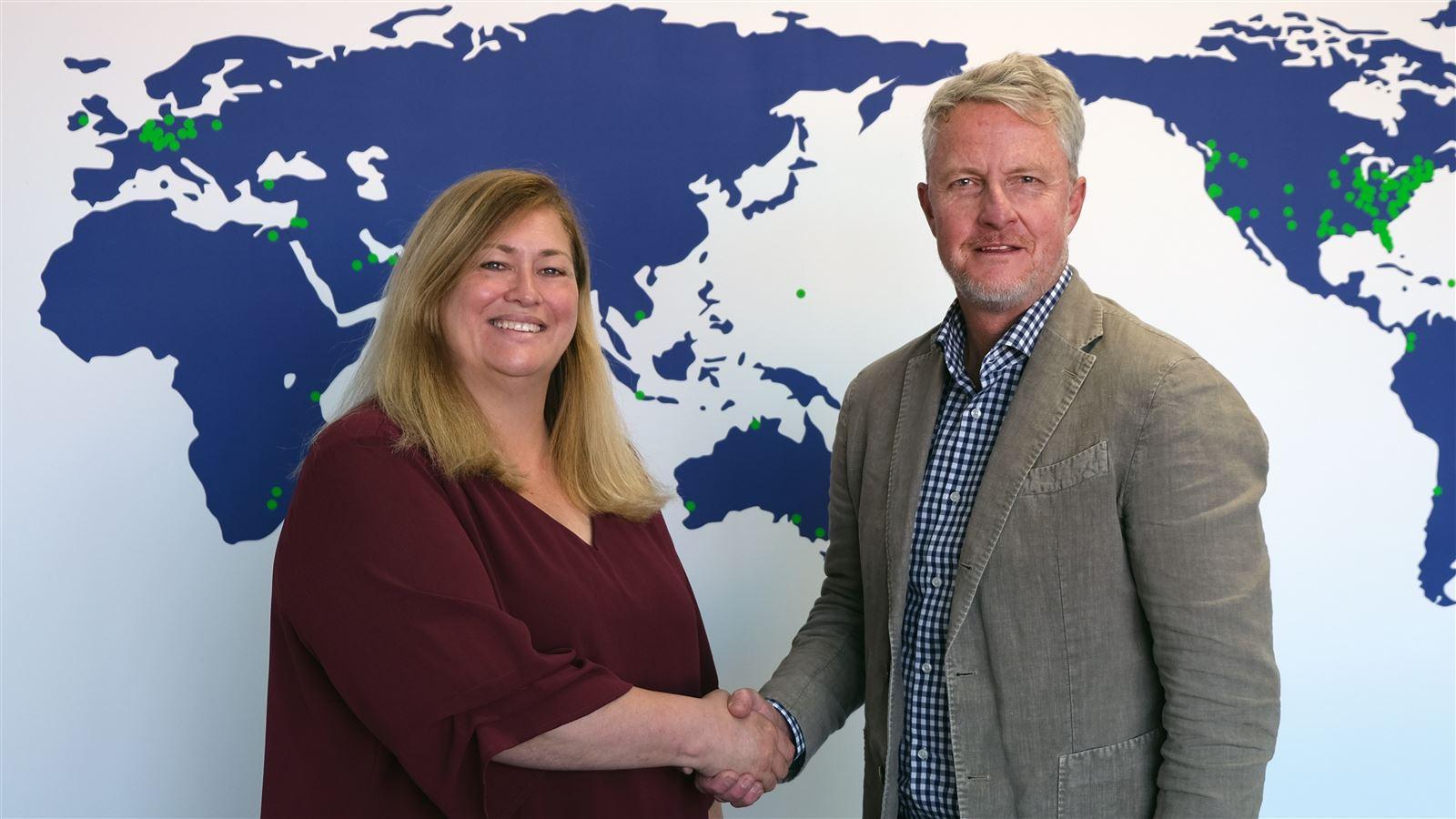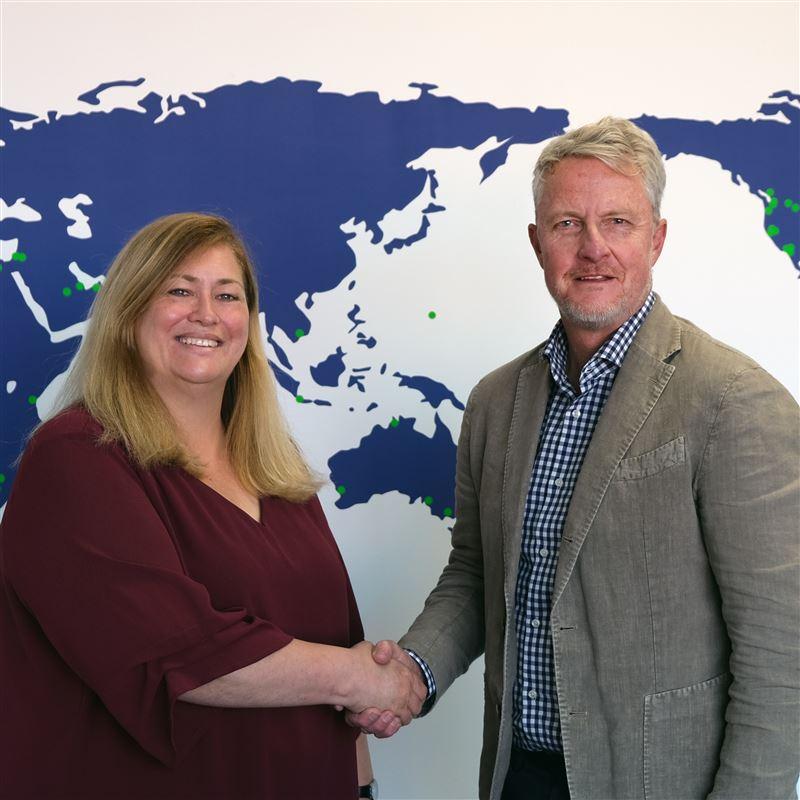 CDM Smith welcomes
Bioscope Environmental!
CDM Smith has acquired Australian firm Bioscope Environmental, a leader in mine life management, providing project life-cycle services from early approvals through to post closure relinquishment and environmental monitoring.
Inspired, Smart Solutions
Catch up on our latest news 
There is something uniquely special about us.
We are family of profes­sion­als improving the environment and infra­struc­ture through meaningful projects, giving back to our communities and offering an unmatched employee experience where amazing careers unfold.
Experience our Culture