Amymarie R. Corriveau, CBAP
Associate, Business Technology Strategy Leader
Amy Corriveau, a program management expert and certified business analyst focused on identifying, imple­ment­ing and optimizing information management systems, has been focused on successful project delivery for almost 20 years. She's helped utilities improve their operational performance in all stages of the process—from re-engineering of business processes to the integration of mission-critical systems to support financial and operation performance. Through the course of her project work, Amy has developed a specialty in engaging stake­hold­ers to support change-oriented efforts. And with a long history of authoring and presenting at industry events and conferences along with leading committees and task forces for the Water Environment Federation (WEF), Amy has demon­strated her dedication to the profes­sional orga­ni­za­tions she's involved in. She says it's the ability to connect people, ideas and tech­nolo­gies to day-to-day challenges that she enjoys most: "I'm energized when I'm able to apply my skills and collaborate with others to help resolve complex challenges."
What's your favorite part of your job? I love the variety and complex­i­ties of my projects. I'm a classic "problem-solver" and thrive in an environment where I'm exposed to new concepts and challenges so I can learn and contin­u­ously improve. I love that my projects have the perfect blend of new concepts and innovation, technical and analytical challenges and people and change management.
Why CDM Smith?
I joined CDM Smith because I wanted to work for a firm with a strong technical reputation in our industry. I can still recall learning about wastewater design concepts pioneered by our founders during grad school at MIT and still feel a sense of pride that I work for a company with such deep roots and history in the engineering field. I've stayed at CDM Smith because our company offers so much more than technical prowess; it also offers character, sincerity and integrity. I believe that is because our employees are proud of the firm's mission and core values. They're more than words on paper—they truly reflect our corporate culture. We have never been a firm that is fixated solely on profit, rather client service, quality and technical excellence have always been our foremost priorities. We are a large enough company to make a profound difference in the civil and envi­ron­men­tal industry, yet small enough to foster a personal working environment with our peers and clients.
What are your 3 non-work passions? I am committed to promoting STEM (science, technology, engineering and math) to elementary-aged children, especially young girls. I am also a big soccer fan. But spending time with my family is perhaps my biggest passion.
What's your personal motto? I really like two famous quotes. "Never doubt that a small group of thoughtful, committed people can change the world. Indeed, it is the only thing that ever has" – Margaret Mead. And one from A.A. Milne: "Promise me you'll always remember: you're braver than you believe, stronger than you seem and smarter than you think."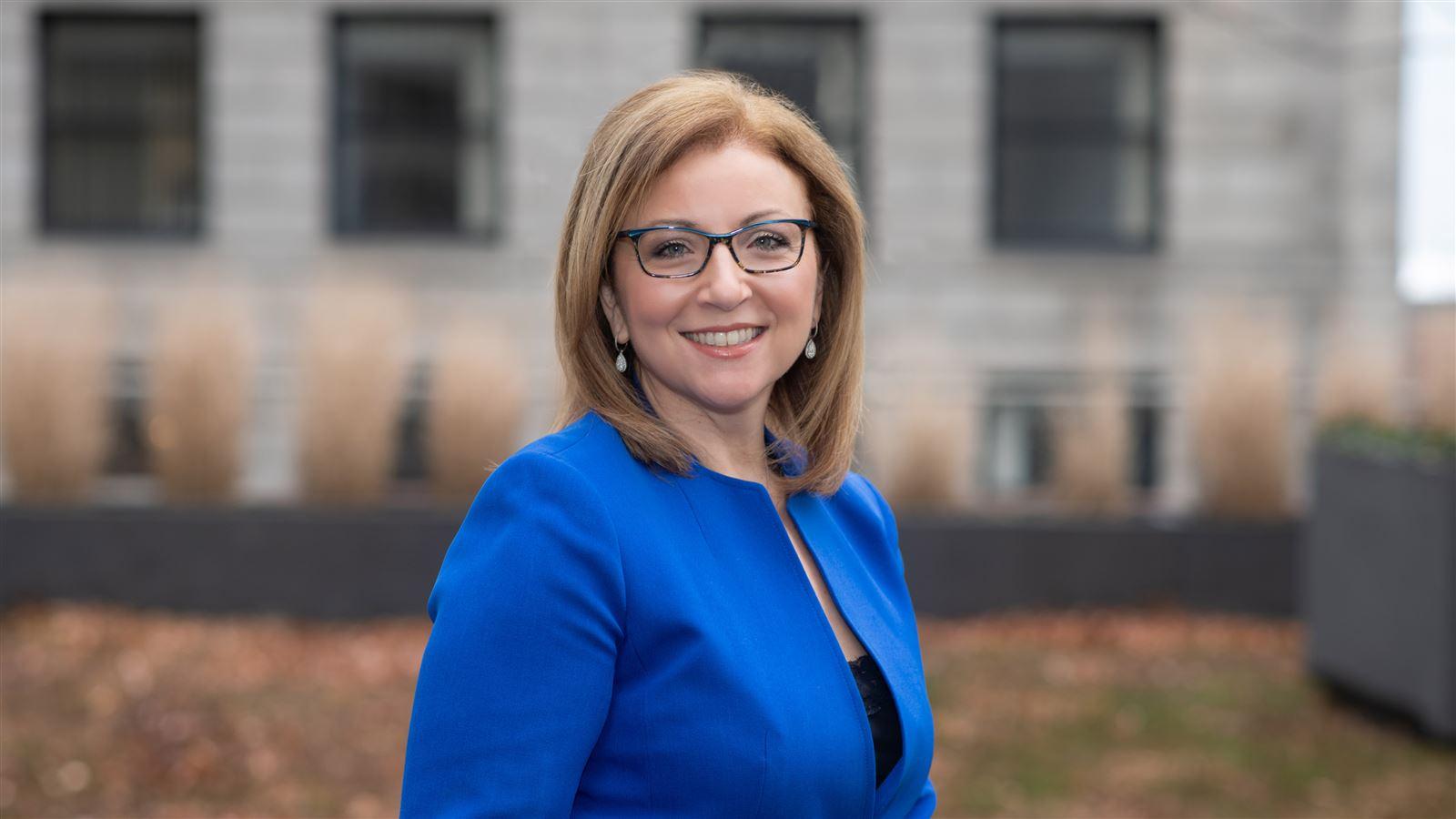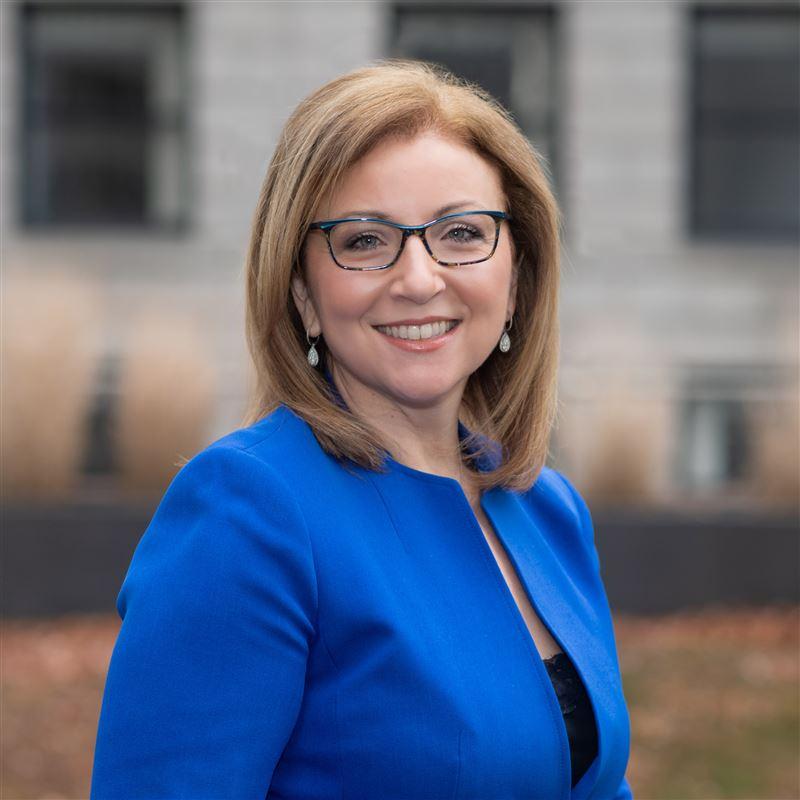 It is through collaboration and teamwork that amazing things can happen.
Did you know?


In 2012, Amy graduated from the Water Environment Federation's Water Leadership Institute, an internationally competitive program designed to encourage innovation and entrepreneurship from leaders in the water sector.
Expert

Connect with Amy
programmanagement@cdmsmith.com
Program managers like Amy work to improve efficiency and communication throughout all stages of the project life cycle. Reach out for Amy's help today.
Contact amy