Insight
Smart Solutions for Pedestrians in Smart Cities
bhaskara gundluru, PTP, PTOE
Team leader - transportation
A thousand-mile journey begins with a first step and walking is our first means of transport: every trip begins and ends with walking.
As a fish needs to swim, a bird to fly, a deer to run, we need to walk, not in order to survive, but to be happy.
A fundamental to the success of cities and the quality of life they offer is how people move around them. A thousand-mile journey begins with a first step and walking is our first means of transport; every trip begins and ends with walking. To reduce the travel time from origin to destination, the need to walk is diminishing day by day. In the twentieth century, planning for a city was about planning for cars. Because of this, more than one-fifth of 1.24 million traffic fatalities are pedestrians. In some countries, this proportion is as high as two-thirds of all road traffic deaths. Millions of pedestrians are non-fatally injured, but some of whom are left with permanent disabil­i­ties.
Based on current statistics, about 1.5 million people migrate to urban areas each week, and this requires new buildings, roads, and transport systems. Currently, more than 55 percent of the total world population live in urban areas. By mid-century (2050), it is projected that 75 percent of the population will live in the cities. In fact, 75 percent of the infra­struc­ture that will be in place by 2050 does not exist today. To tackle this incredible exponential population growth and mobility issues, many cities across the world are focusing on the inter­con­nec­tion between smart mobility and smart cities to aim for the smarter way of living and working.
As walking is the paramount mode of transport, this article focuses on technology driven smart solutions being implemented in several cities across the world that encourage walking in the landscape of trans­porta­tion.
Adding lanes to solve traffic congestion is like loosening your belt to solve obesity.
LED Smart Crossing in London
In 2007, Steve Jobs introduced the revo­lu­tion­ary iPhone that can be operated with virtual buttons rather than physical ones because these can change according to each application require­ments. Similarly, Umbrellium, an archi­tec­tural firm in the United Kingdom created an innovative and futuristic road design concept to develop the smart pedestrian crossing in London. This working prototype called Starling Crossing replaces dumb asphalt with a non-slip road surface that is embedded with computer-controlled LED lights that keep vehicles and pedestrians safely separated.
Cameras mounted on street lights feed images of the area to a computer vision system that recognizes and tracks the movement of people, cars, and cyclists. If a smartphone-distracted pedestrian starts to cross against the light, for instance, the sidewalk beneath him lights up with a person­al­ized warning signal that is impossible to ignore. If a child darts between parked cars, drivers are alerted with a red buffer zone that forms on the road around him.
The crosswalk has advantages for vehicles as well as pedestrians. If no pedestrians are in the area, the crosswalk disappears and only reappears when a pedestrian stand facing the road. The crosswalk can also change in size and shape — expanding to accommodate rush-hour crowds, for example, or moving its stop lines back in wet weather to accommodate cars' longer stopping distances.
Smart Pedestrian Signal - Dubai Smart City Initiative
The Dubai Roads and Transport Authority (RTA) installed the Smart Pedestrian Signal as part of Dubai's Smart City initiative. The Smart Pedestrian Signal is activated by sensors connected between the ground and the traffic light. The pedestrian traffic will be measured (e.g., the number of pedestrians waiting and time needed to cross the path) by the smart signal. Based on the waiting time and the size of the pedestrian traffic, the signal time will be adjusted for the safe and smooth pedestrian crossing with adequate consid­er­a­tion given to the vehicular traffic.
These futuristic signals are being operated in Downtown's Al Saada Street, and although not yet confirmed, the second phase instal­la­tion will likely be in the City Walk and Al Barsha areas.
San Diego Smart Street Lights to Monitor the Traffic
Not only light bulbs are getting sharper and more energy efficient as they are upgraded to LEDs. They also help fight crimes and promote safe walking. Street lights are among those devices that are becoming the eyes and ears of smart cities. By mid-2018, about 3,200 of the cameras built in sensing lights will be installed in populated parts of San Diego, to monitor an oval area of roughly 36m x 54m. The network's first job will be to point out vacant parking spots to drivers and potentially alerting traffic enforcement officers to illegally parked cars. Later in the year, city officials expect that connected street lights will monitor pedestrian traffic and reroute cars during peak hours, reducing pedestrian accidents and alleviating congestion.
In addition, the traffic and location data will be utilized to identify the quietest walking route (for people who want to have conver­sa­tions while strolling), help visually impaired people cross the street, allow food truck drivers to find locations with available parking spaces and a history of high pedestrian traffic, and identify interesting events in real time, finding hot spots by tracking where pedestrians are congre­gat­ing or heading.
We want to transform our sidewalks not only into places where you can walk, but where you can live.
Car-Free Zones - Pedes­tri­an­iza­tion
Removing private vehicles from streets is a radical but increas­ingly popular measure to create pedestrian friendly city centers. Converting a street or an area to pedestrian-only use is called pedes­tri­an­iza­tion. By going car-free, streets can be fully designed for pedestrians, usually resulting in safe, vibrant and highly activated public spaces. It is evident that road transport is by far the major source of envi­ron­men­tal degradation in urban centers. Therefore, transport schemes like pedes­tri­an­iza­tion can have significant impacts on local economic and envi­ron­men­tal conditions by provoking changes in the char­ac­ter­is­tics of traffic flows, economic activities and on the patterns of traffic emissions. All in all, car-free or limited-traffic streets can become anchors for human-centered activity.
In 1990, the United Kingdom (UK) had 20 million vehicles and this number increased to 30 million in 2017. Having the same street structure, this substantial increase in vehicular traffic is alarming, causing severe traffic congestion, pollution, and more importantly health crisis (taking walking out of people's lives). Therefore, smart cities in the UK (Glasgow, Birmingham, London, and Manchester) are exploring ways on imple­ment­ing pedes­tri­an­iza­tion.
Research around the world shows that pedes­tri­an­iza­tion of a street can lead to an increase of $9 per square foot for annual office rents, $7 per square foot for retail rents, $82 per square foot for home values, and over $300 per month for apartment rents. Listed below are a few successful examples of pedes­tri­an­iza­tion.
While Hong Kong is well-known for its high-density development, one of the finest examples of pedes­tri­an­ization is Discovery Bay. It is a car-free community with a population size of over 12,000 people. This example shows that cities will remain the melting pots for different innovative sustainable transport ideas to co-exist.
The Oxford Street in London, Europe's busiest retail street, is being pedes­tri­an­ized for a stretch of 1.2 mile (1.9 km). The pedes­tri­an­iza­tion of the north side of Trafalgar Square (City of Westminster in Central London) brought a 300 percent increase in visitors. The same happened to Times Square in New York after it went car-free – it is now crossed by 300,000 pedestrians each day, including many tourists, and is the most visited place globally.
The pedes­tri­an­iza­tion of Copenhagen's main street, Strøget, effectively increased pedestrian use by 35 percent in the first year alone.
In the Spanish city of Pontevedra, mayor Miguel Anxo Fernandez Lores decided in 1999 to pedes­tri­an­ize the whole city to increase livability for its 83,000 inhabitants, and to this day, the outcomes have been outstanding. The mayor is now in his fifth term, and the city received an inter­na­tional award for urban excellence by New York's Centre for Active Design in 2015.
Corporate are choosing walkable downtowns because that's where talented workers want to be. These places [...] support creativity among their employees, and help these companies live up to high standards of corporate respon­si­bil­ity.
Summary
This article focused on walking, which is too often taken for granted. Walking needs to be considered as a primary focus among the smart city elements to see trans­for­ma­tive change in towns and cities, many of which suffer from a legacy of being designed around cars. In addition to a multitude of health benefits due to walking, there are many economic benefits for developers, employers and retailers. After all, walking has the lowest carbon emission, does not pollute the environment, is the cheapest and most reliable mode of trans­porta­tion, and is a great social leveler. Thanks to new tech­nolo­gies, the physical city is changing as well. With sensors and cloud computing becoming cheaper and more widely available, streets are becoming smarter and more interactive. Creating safe and efficient trans­porta­tion systems, livable envi­ron­ments, and smart and responsive cities will all help to make walking a normal part of everyday life and the natural choice for shorter journeys.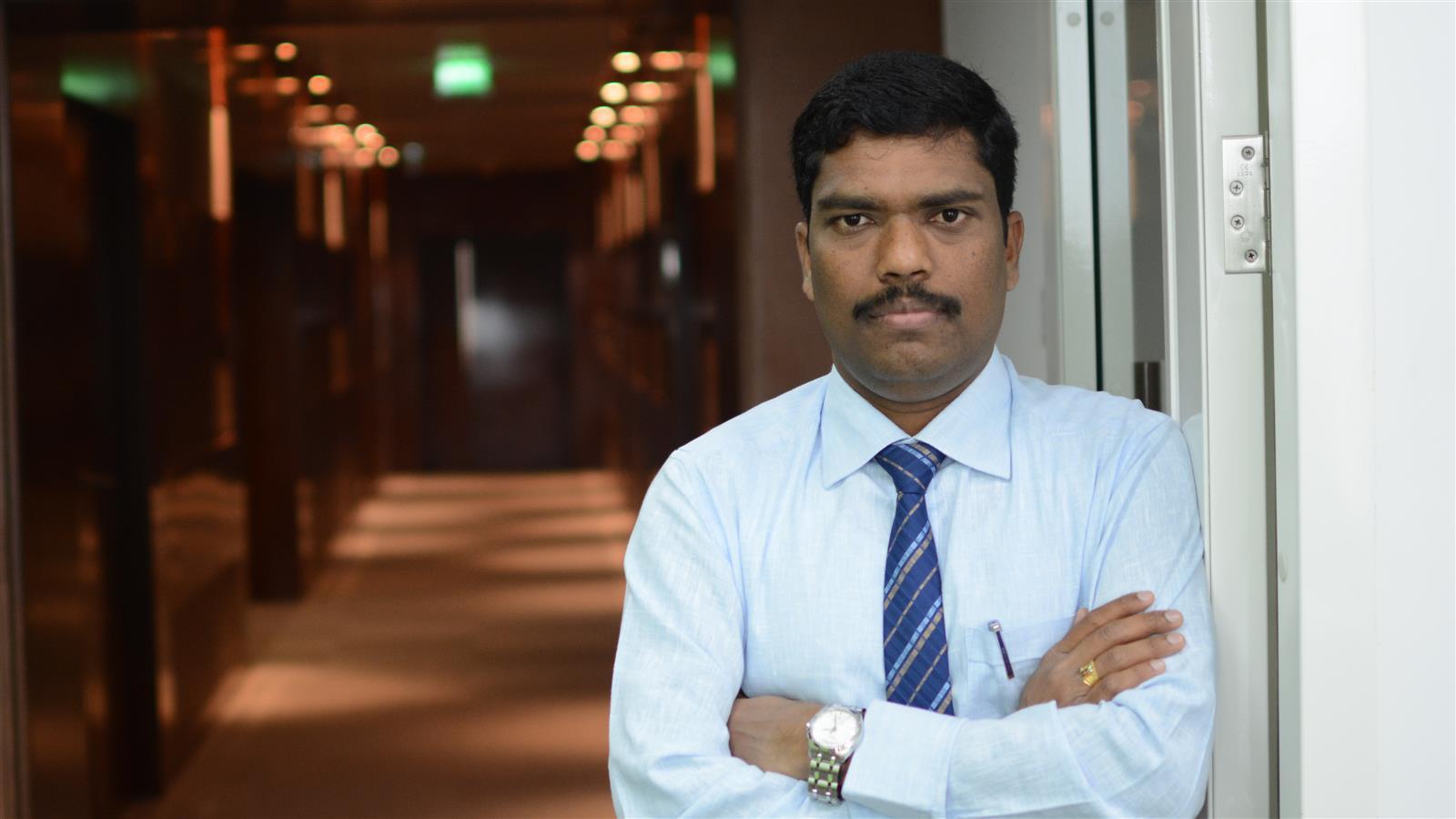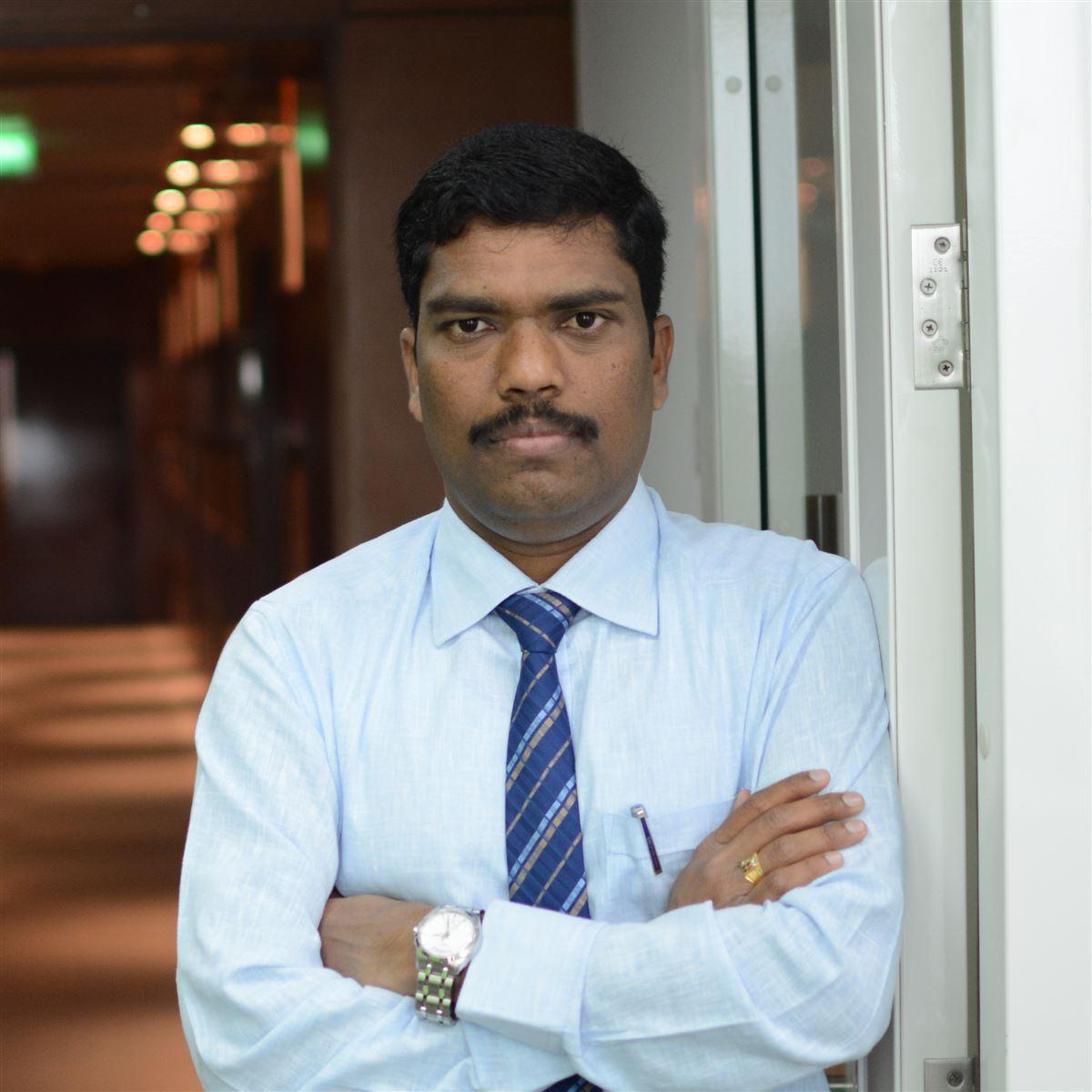 Smart cities should bring the destinations closer to improve walkability and to increase the happiness of pedestrians.