News Item
Shelley McCormack chosen to participate in 500 Women in Property Program
18 March 2019
Shelley McCormack, Senior Economist at CDM Smith has been successful with her nomination to participate in the Property Council of Australia's 500 Women in Property program in 2019.
The 500 Women in Property program runs from March to December 2019 and involves a personal commitment from Property Council members to champion women in their organ­i­sa­tion or business sphere who they believe would benefit from further networking, profiling and profes­sional development oppor­tu­ni­ties. The 2019 program attracted significant interest, with approx­i­mately 1,100 appli­ca­tions received.
Shelley will be sponsored by Paula Noble, Special Counsel at Clayton Utz, who has been both a past participant and sponsor in the 500 Women in Property Program.
For further information regarding the program, refer to: https://diversity.propertycouncil.com.au/500-women-in-property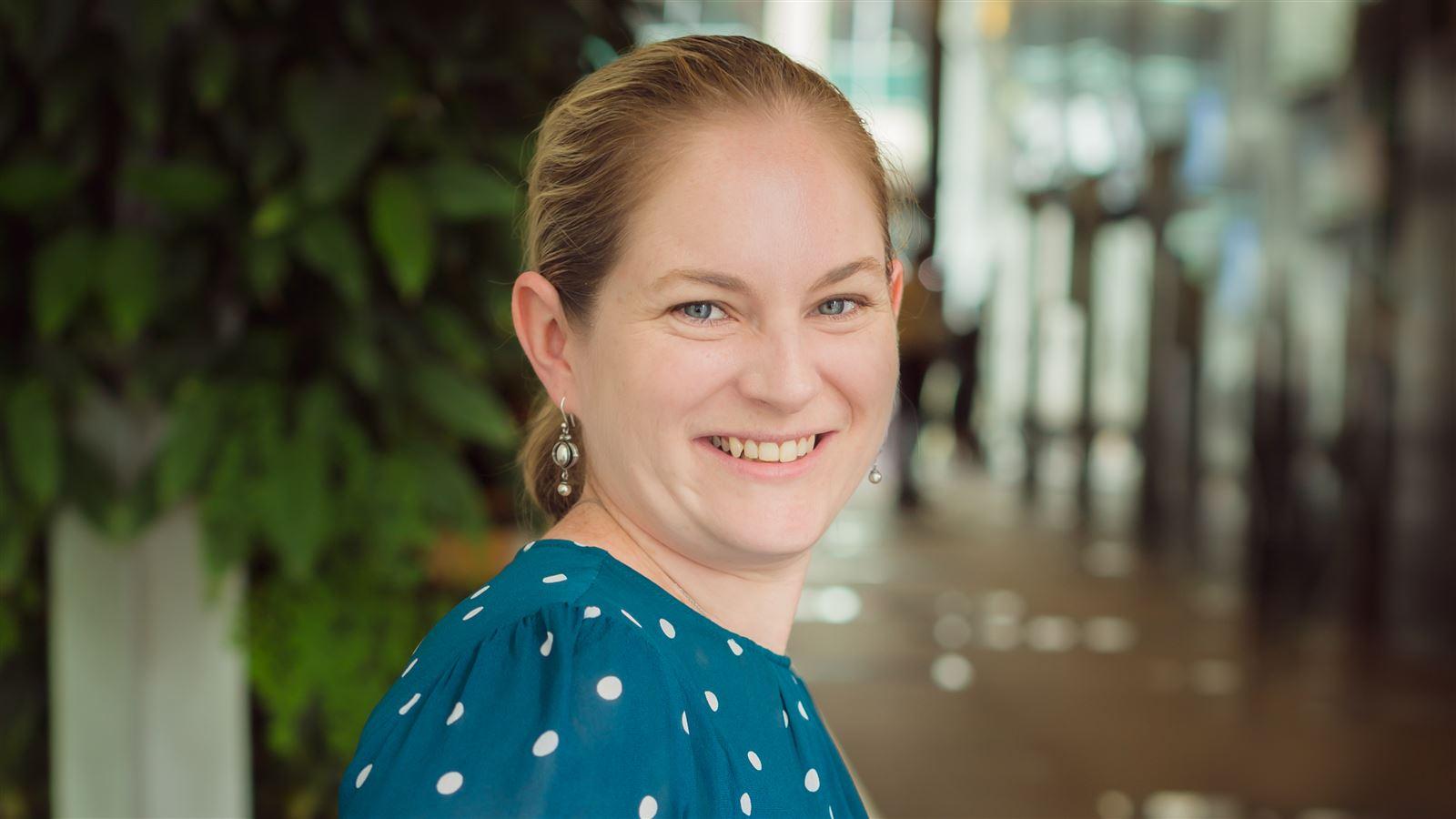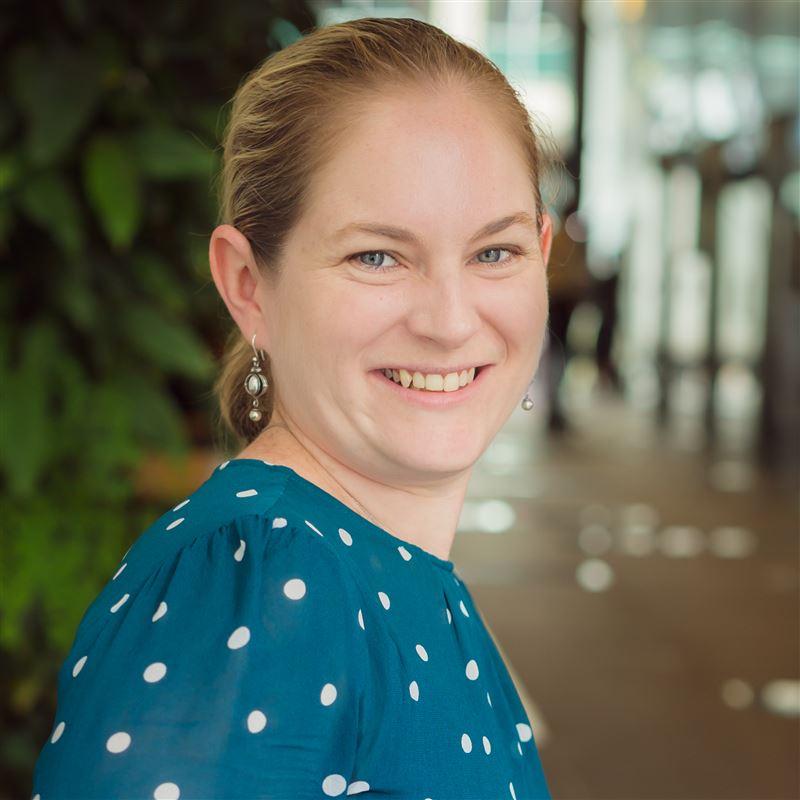 I am looking forward to maximising the opportunities presented to me as a participant in the program and networking with other women in the property industry.