Shelley McCormack
Associate Economist
Shelley has a background in economics, mathematics and statistics and regularly applies those skills to project situations. Shelley has extensive experience working in both urban and regional contexts. She has worked across nearly all sectors within the economy provide advice and insights to support project decision making. Shelly has prepared numerous economic need and impact assessments for retail, commercial, industrial, health and community facilities projects, which identify service area char­ac­ter­is­tics, demo­graph­ics, demand and competition. She also has experience preparing economic assessments of major projects, including mines, ports, gas fields, pipelines and agri­cul­tural projects utilizing a range of impact assessment and evaluative techniques.

Shelley regularly provides advice to policy makers in relation to policy formulation and delivery. She has inves­ti­gat­ing the economic conse­quences of various policy approaches and settings to public policy challenges across a range of contexts and juris­dic­tions.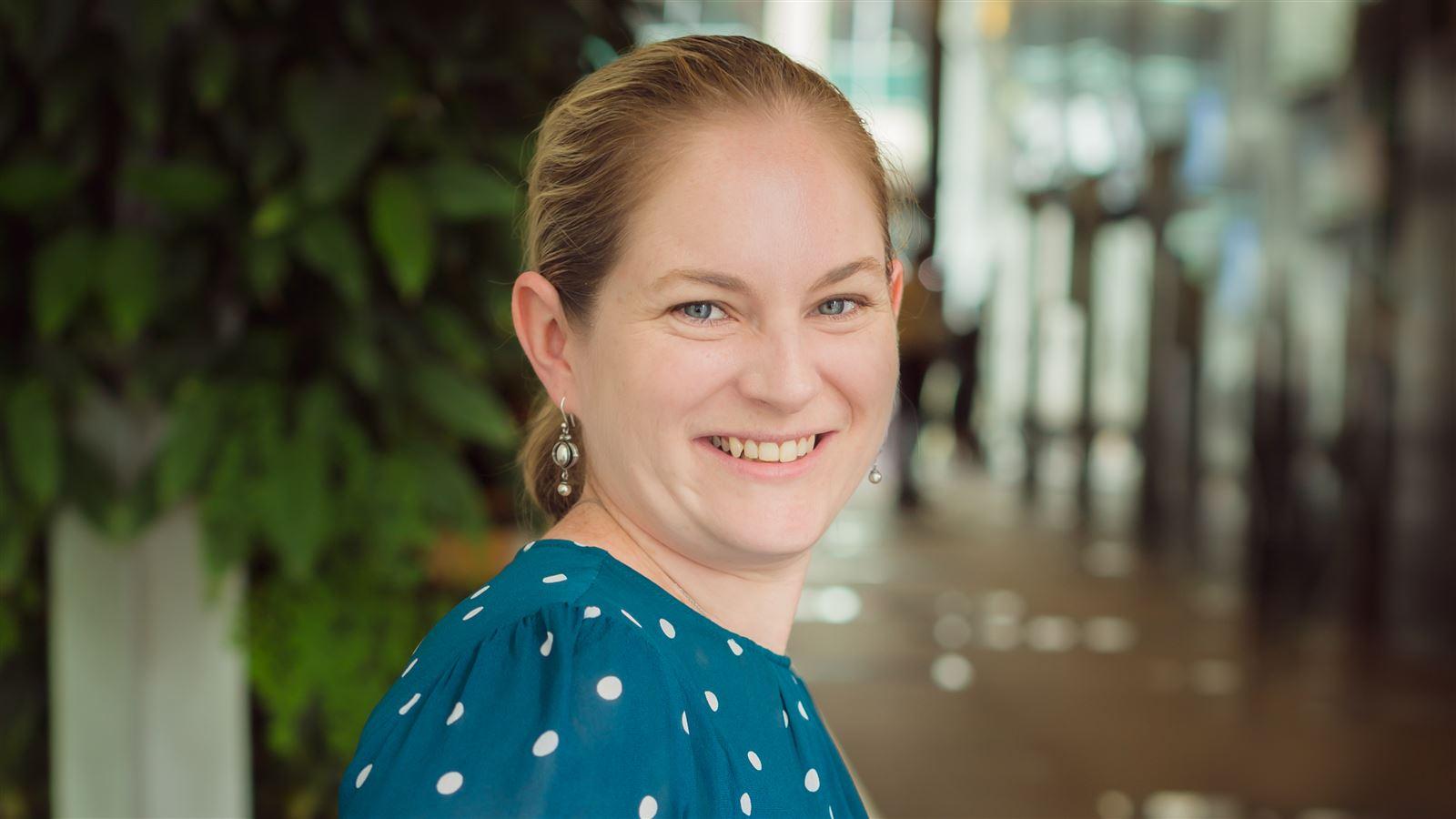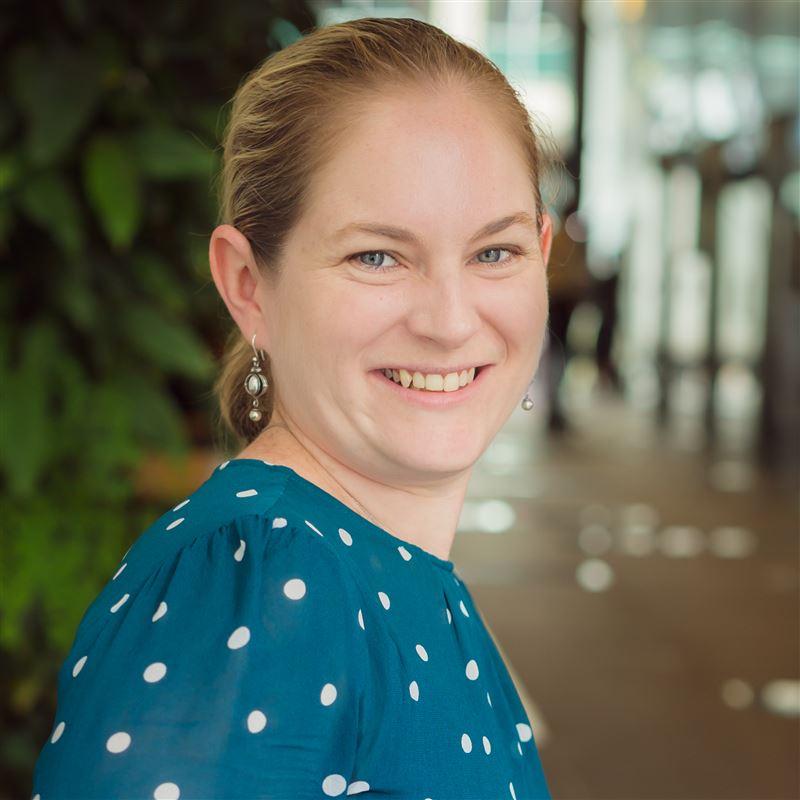 I enjoy applying economics to different situations and contexts to improve decision making and creating client value.
Expert

Connect with Shelley McCormack
mccormacksl@cdmsmith.com
Contact