Matthew Jordan
Principal Strategic Land Use Planner
Matthew is a Principal Strategic Planner who is an experienced forward-thinking Principal Profes­sional Services Consultant and Strategic Land Use Development Planner with 20 years practical profes­sional experience.
He has a proven track record in delivering multi­dis­ci­pli­nary projects, strategic land use planning, regional economic development strategies and navigating complex statutory approval process. His significant project experience has been developed across a broad geograph­i­cal areawhile living and working in regional Australia, resulting in Matthew having a considered under­stand­ing of regional community planning char­ac­ter­is­tics and challenges.
As a profes­sional project manager and multi­dis­ci­pli­nary project team leader Matthew takes respon­si­bil­ity for developing and delivering projects, mentoring profes­sion­als and engaging with stake­hold­ers and communities at all phases of the project delivery.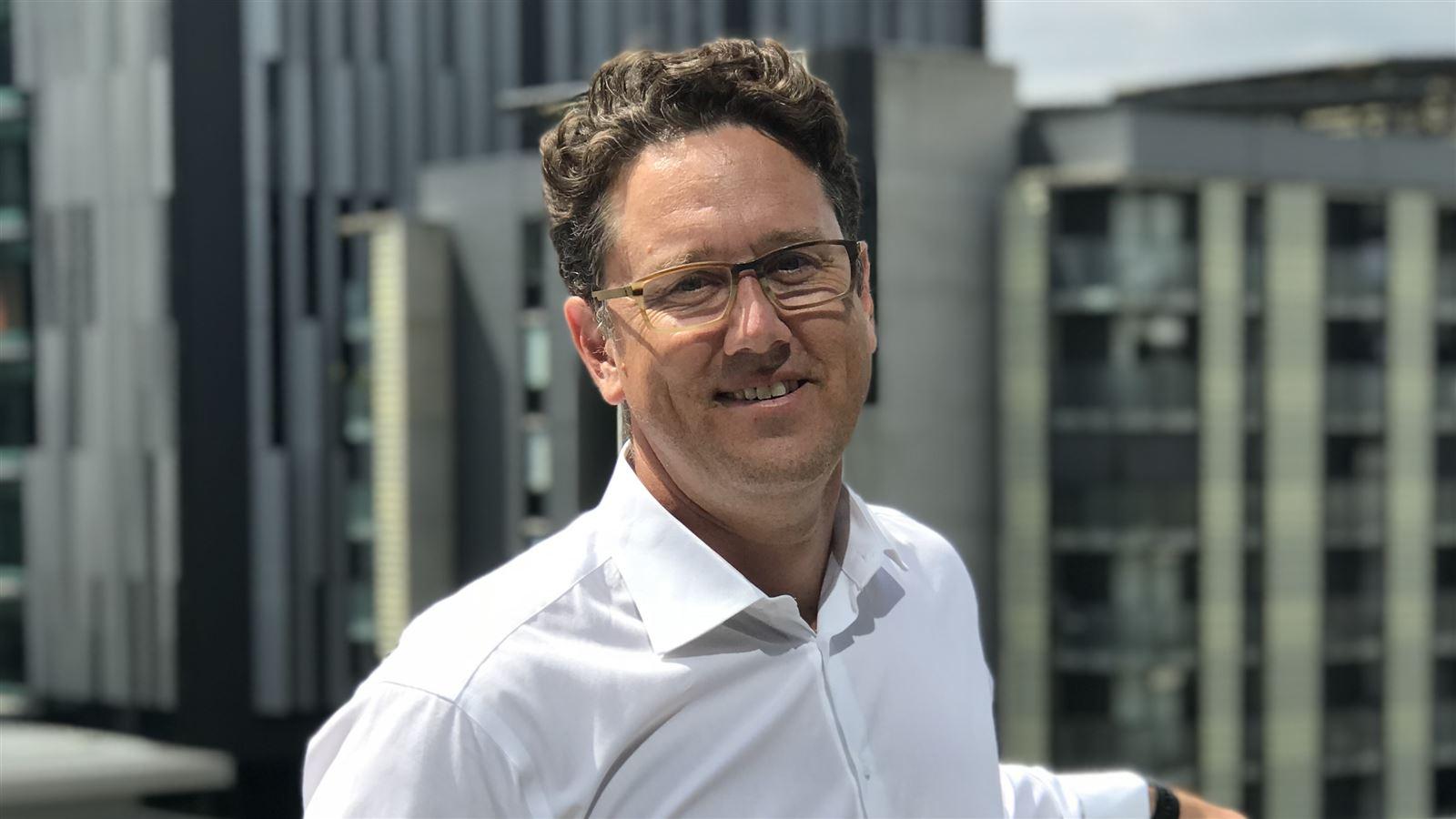 I am a practical urbanist, my professional purpose is to identify, explore and understanding the complex strategic land use planning and regional economic development challenges experienced by urban and regional communities that I work in, collectively developing practical co-created solutions founded on robust decision-making frameworks
Expert

Connect with Matthew
jordanmt@cdmsmith.com
contact