Lisa McGrath
Principal Environmental Scientist
Lisa McGrath is a Principal Environmental Scientist based in our Perth office, with over 20 years' experience in the resources sector. Lisa has worked in both gold and mineral sands sectors with a range of experience across environmental and social impact assessment, management systems, enterprise risk management, health and safety, sustainability and corporate social responsibility.
Lisa has coordinated complex and challenging environmental approvals across WA, Victoria and South Australia.
Lisa has developed risk, CSR and HSEC management systems to international standards and worked to align company's sustainability performance and credentials to IFC and ICMM standards.
Lisa's areas of expertise include providing strategic sustainability, environmental and closure advice, coordinating HSEC feasibility studies, development of ESIA documents, facilitating risk assessments and strengthening management systems.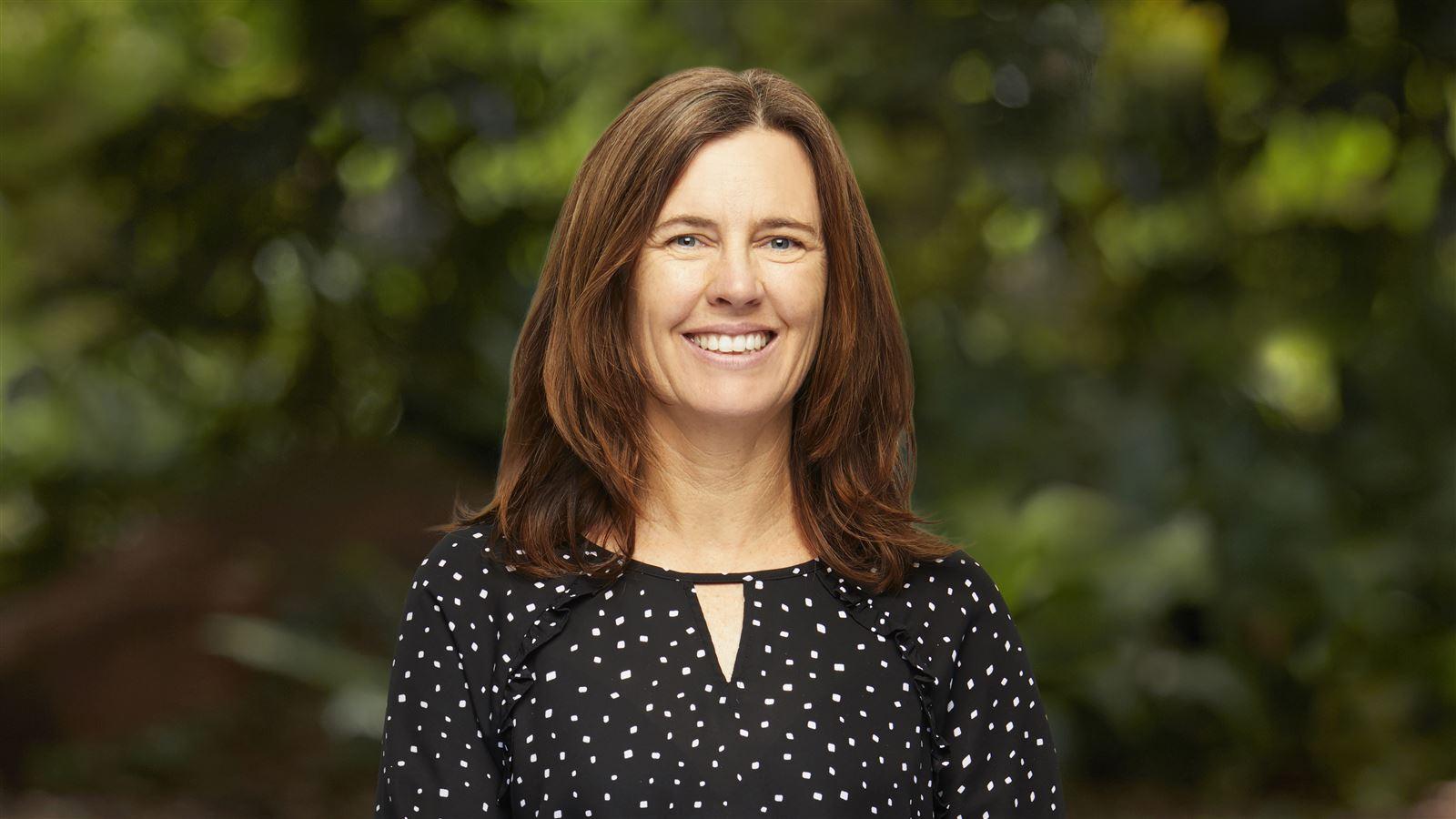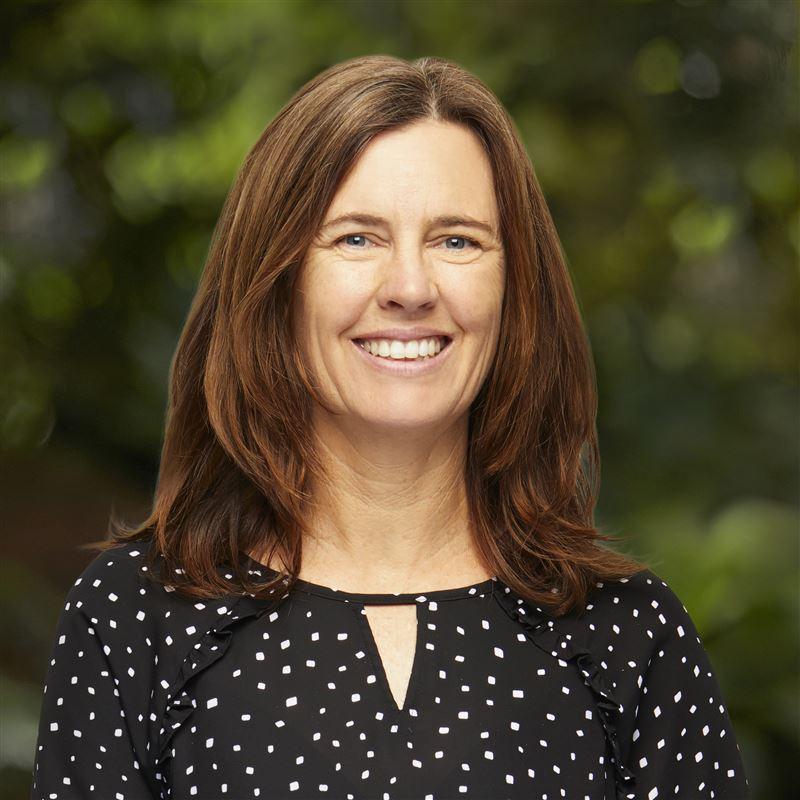 Working collaboratively with our clients we deliver improved sustainability outcomes.
Expert

Connect with Lisa McGrath
mcgrathlk@cdmsmith.com
contact