Julie Nicholls
Associate Social Planner
Julie has been consulting for 12 years and has 18 years' experience in the planning sector. She has practised in state and local government and with the private sector. Through this experience, Julie has developed excellent research, analytical, project management and partnering skills.
Julie is a versatile consultant with proficiency across diverse areas of social and recreation planning including infrastructure planning, impact assessment, service planning, master planning, program planning, policy development, and organisational development. She has an excellent understanding of planning drivers and employs her strong research and analytical abilities to subsequently identify key issues, needs and directions.
Julie has expertise designing and implementing community and stakeholder engagement programs and advocates the crucial role meaningful engagement plays in quality planning processes.
Underpinned by a Master of Planning majoring in Healthy Cities, Julie offers clients insights into the relationship between social planning, urban design and health.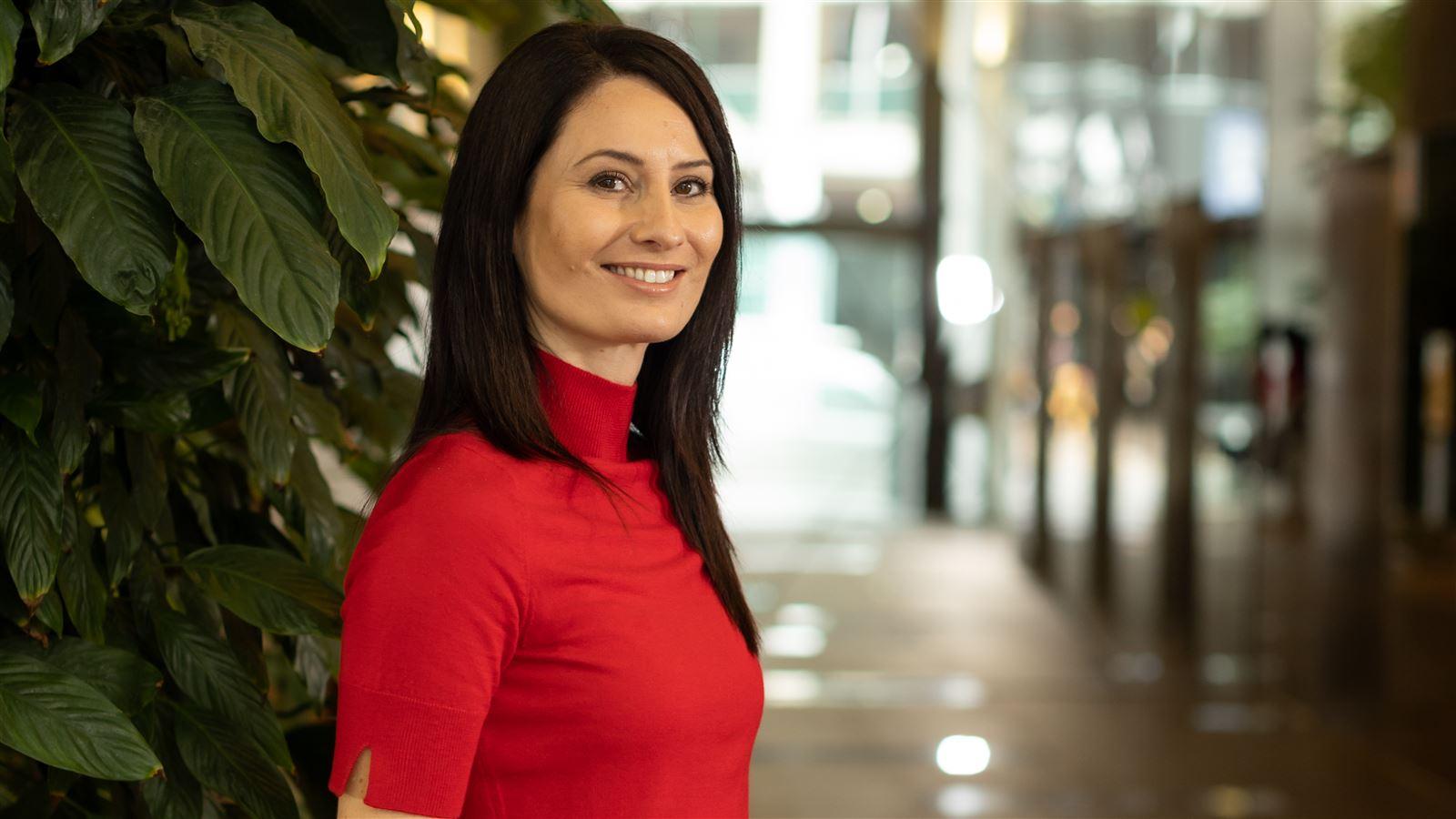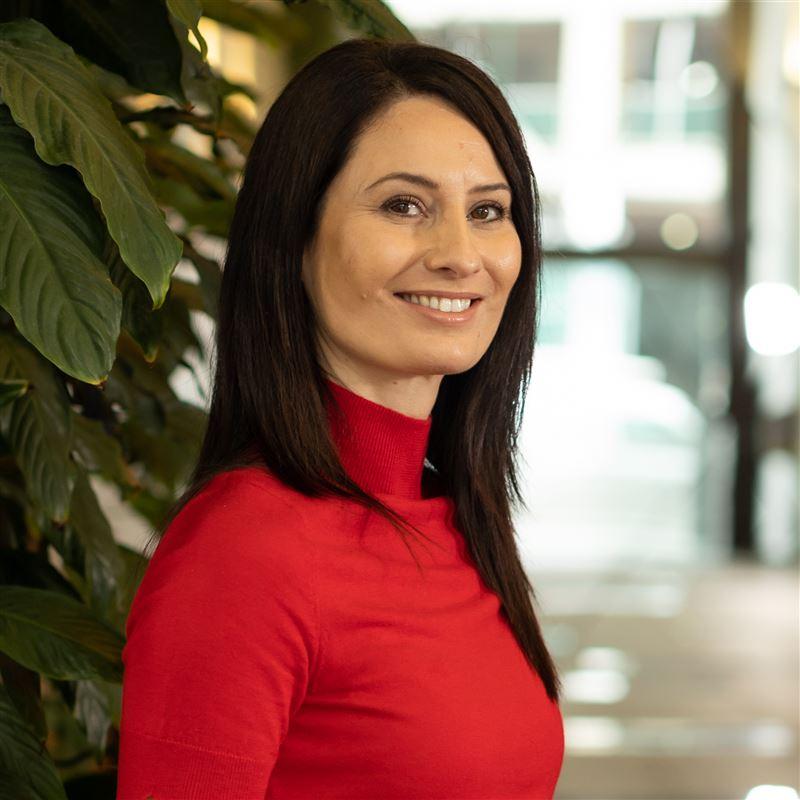 I aim to deliver tailored solutions for our clients, achieved through quality research, collaboration, and creative thinking.
Expert

Connect with Julie Nicholls
nichollsjs@cdmsmith.com
contact