Dr. Kylie Bradley, BSC(Hons), PhD
CPSS, Principal Envi­ron­men­tal Scientist
Life-cycle management of cont­a­m­i­nated land projects from opportunity, through assessment to remediation, meeting the landuse goals of the client, drive Kylie's passion for her work with CDM Smith.
With more than 16 years experience both as an industry client and consultant and in the assessment and management for property development, oil and gas, and commercial/industrial sectors, Kylie is able to apply her soil science background and groundwater under­stand­ing to deliver projects at a high quality. Her knowledge of local legislative require­ments and rela­tion­ship with the regulator ensures best outcomes for clients, and continual referrals.
environmental projects completed
86
environmental projects completed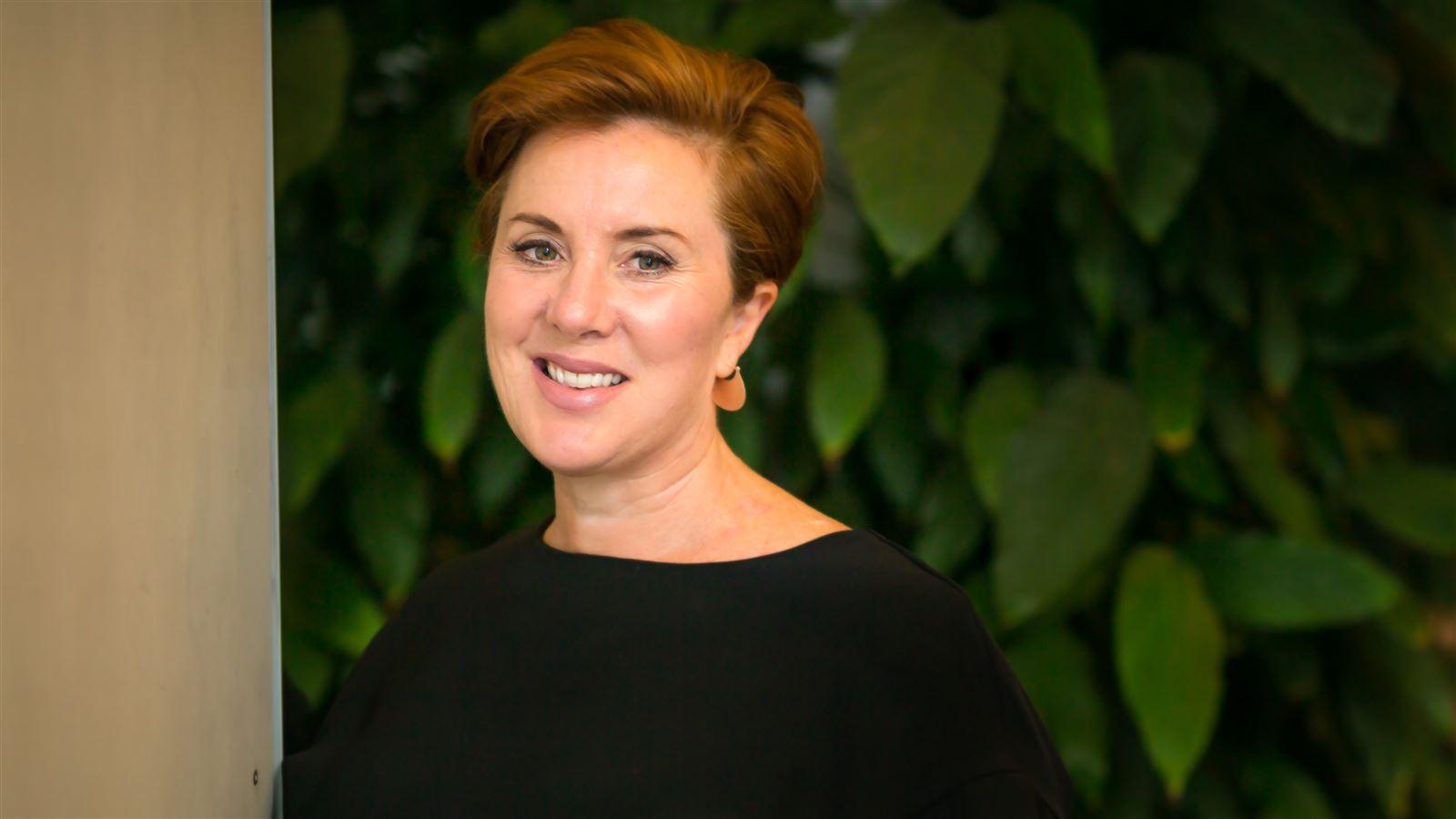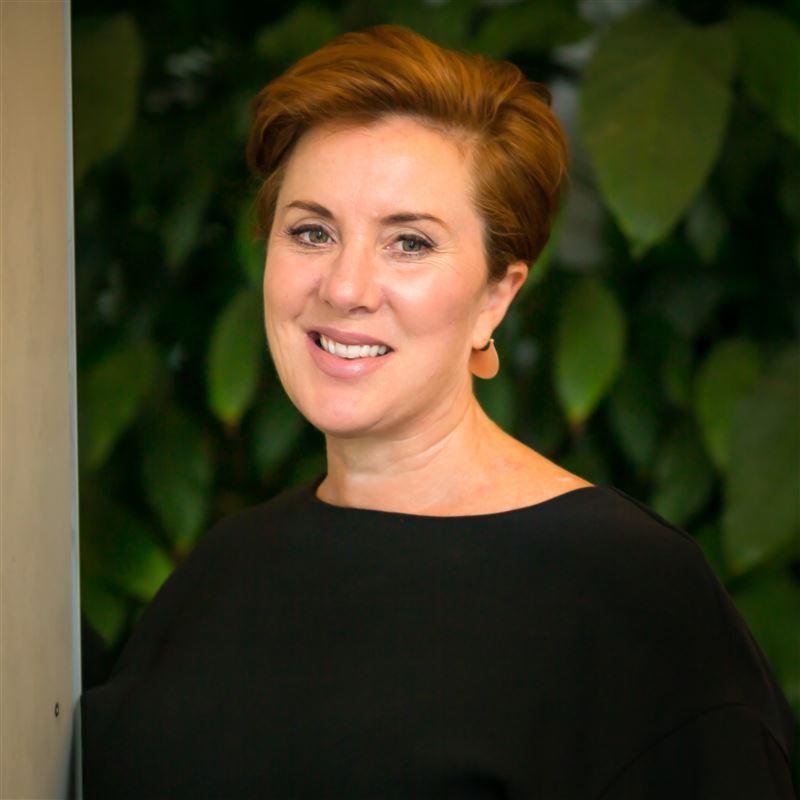 CDM Smith is a company that seeks and supports technical experience and encourages staff to offer clients innovative and out of the box solutions to meet their objectives.
Did you know?
Kylie has specific skills in the assessment of agronomic soils to facilitate the development of significant infra­struc­ture projects.
Expert

Connect with Dr. Kylie Bradley
bradleykj2@cdmsmith.com
Contact Dr Kylie Bradley