Toxicology and Risk Assessment
CDM Smith's Toxicology and Risk Services team has extensive experience in providing environmental health risk assessment and toxicology services in Australia.
CDM Smith Toxicology and Risk Services team is a leading practice in the provision of environmental health risk assessment and toxicology services in Australia.
The team has extensive and demonstrable experience in toxicology, environmental epidemiology, toxicological risk assessment but also importantly in managing toxicology and risk projects of regional and national significance.
Our high-quality services incorporate teams of project managers, scientists, data analysts and engineers that integrate and deliver experienced and timely advice.
Evidence evaluation and systematic/literature reviews in short time frames requires clear and transparent literature search and review strategies, ready application of available analysis tools, access to literature and experience in contextualising and explaining complex data. CDM Smith's commitment to delivering these services underpins our ability to perform.
CDM Smith Health Sciences and Risk Assessment Team provide the following services:
Risk Assessment (contaminated land, drinking and recycled water, air emissions);

Standard Setting (Human Health and Ecological);

Public Health Risk Assessments;

Ecological Risk Assessments;

Quantitative Microbial Risk Assessments (QMRA);

Audit support;

Expert witness (toxicology and chemical causation);

Fate and Transport Assessments (Vapour Intrusion, Groundwater modelling, mass balance modelling);

Regulatory toxicology and ecological evaluations;

Consumer product assessments;

Pharma preclinical advice and contaminant assessments;

Burden of Disease Studies (epidemiological based health risk assessments); and

Ambient Air Pollution Health Risk Assessments.
Australian Institute of Occu­pa­tional Hygienists conference (AIOH)
1-5 December, 2018
CDM Smith's Toxicology team will be presenting a continuing education session at the 36th Annual Conference and Exhibition of the Australian Institute of Occu­pa­tional Hygienists in Melbourne from 1-5 December. John Frangos, Antti Mikkonen and Maryam Moslehi will present ADVANCED TOPICS IN OCCU­PA­TIONAL TOXICOLOGY - Toxicology in the 21st century – new initiatives new data sources.
more information
John Frangos
Principal Toxicologist and Risk Assessor
John is a leader in toxicology and has extensive experience in translating what is the significance to people and the environment of exposure to chemical contaminants in water, air, soil, food, medicines, workplaces or consumer goods.
meet john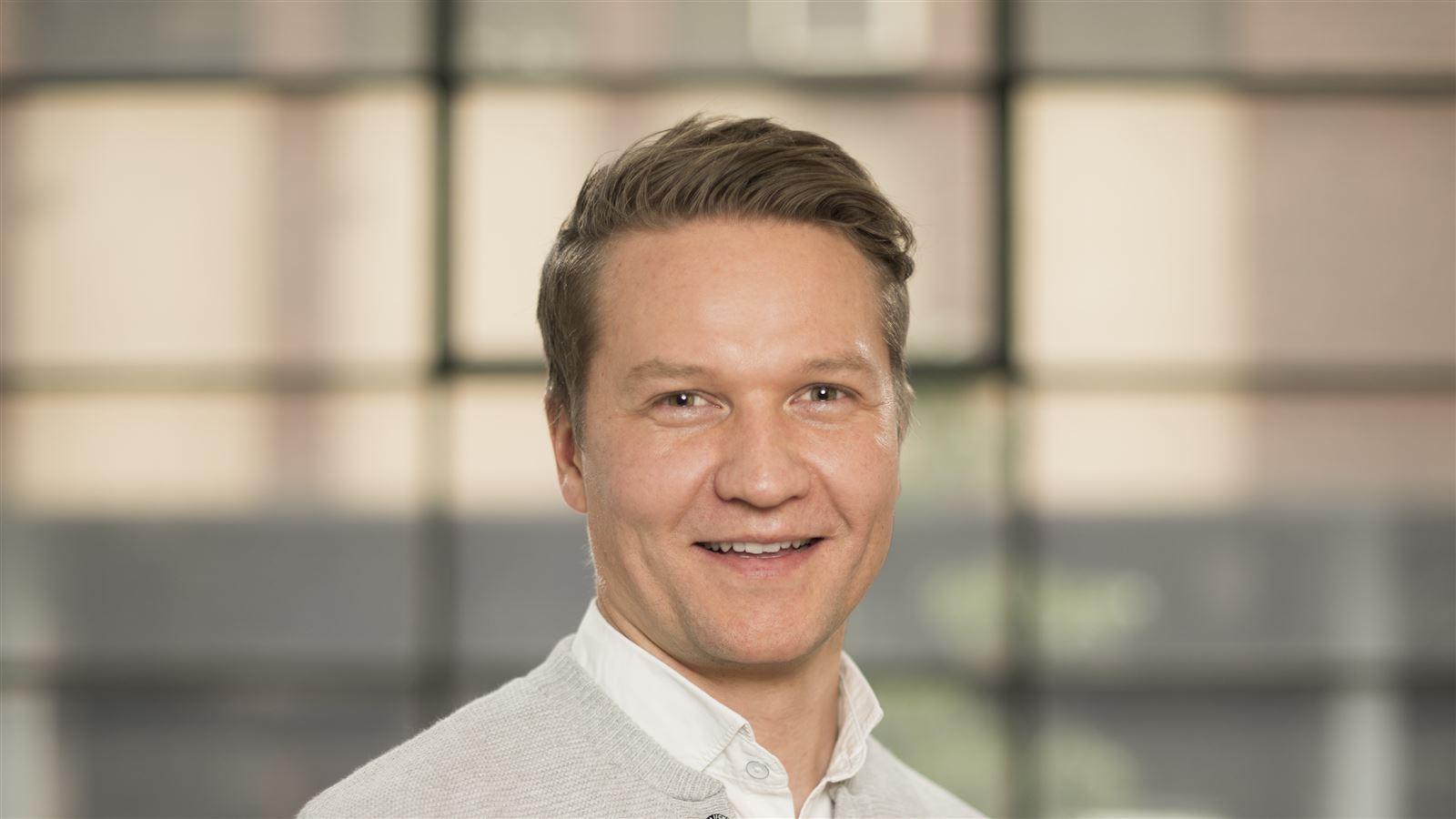 Antti Mikkonen
Senior Environmental Health Scientist and Risk Assessor
Antti specialises in exposure modelling and quantitative ecological and human health risk assessments.
meet antti