Dagmara Tkaczyk
Ekspert w zakresie ochrony środowiska/gospodarkami odpadami
Ekspert w zakresie ochrony środowiska/gospodarki odpadami. Posiada ponad 13 lat doświadczenia zawodowego. Jest ekspertem w zakresie pozwoleń zintegrowanych oraz sektorowych w dziedzinie gospodarki odpadami; ocen oddziaływania na środowisko; przeglądów środowiskowych, badań ewaluacyjnych, analiz ryzyka oraz planów zarządzania środowiskiem. Współautorka szeregu ekspertyz i poradników. Brała udział w ponad 10 projektach z zakresu strategicznych ocen oddziaływania na środowisko dla programów rządowych sektora: transportu, gospodarki wodnej, gospodarki wodno-ściekowej, gospodarki odpadowej, sektora energetycznego itd. Opracowywała dokumentację środowiskową na potrzeby uzyskania dofinansowania (dostosowanie do wymogów World Bank IFC Performance Standards on Environmental and Social Sustainability (IFC PS)). Zarządza kompleksowymi projektami z zakresu projektowania oraz opracowania dokumentacji niezbędnej dla uzyskania pozwolenia na realizację.
lat doświadczenia zawodowego
13
lat doświadczenia zawodowego
70
zrealizowanych projektów
Dlaczego CDM Smith? Ponieważ jest to firma zrzeszająca wielu specjalistów różnych specjalizacji i podejmująca się realizacji różnorodnych projektów - co czyni pracę w CDM Smith ciekawą i inspirującą.
Co Cię inspiruje? Ludzie
Z którą z wartości CDM Smith utożsamiasz się najbardziej? Doskonałość, ponieważ w pracy liczy się dla mnie rzetelność i perfekcjonizm.
Co najbardziej cenisz w swojej pracy? Możliwość poszerzania horyzontów i ciągłego rozwijania umiejętności i kompetencji dzięki udziale w różnorodnych projektach.
Jak klienci mogliby Cię opisać w kilku słowach? Rzetelna, słowna, kompetentna.
Co jest Twoją największą pasją? Podróże, fotografia, rozwój osobisty.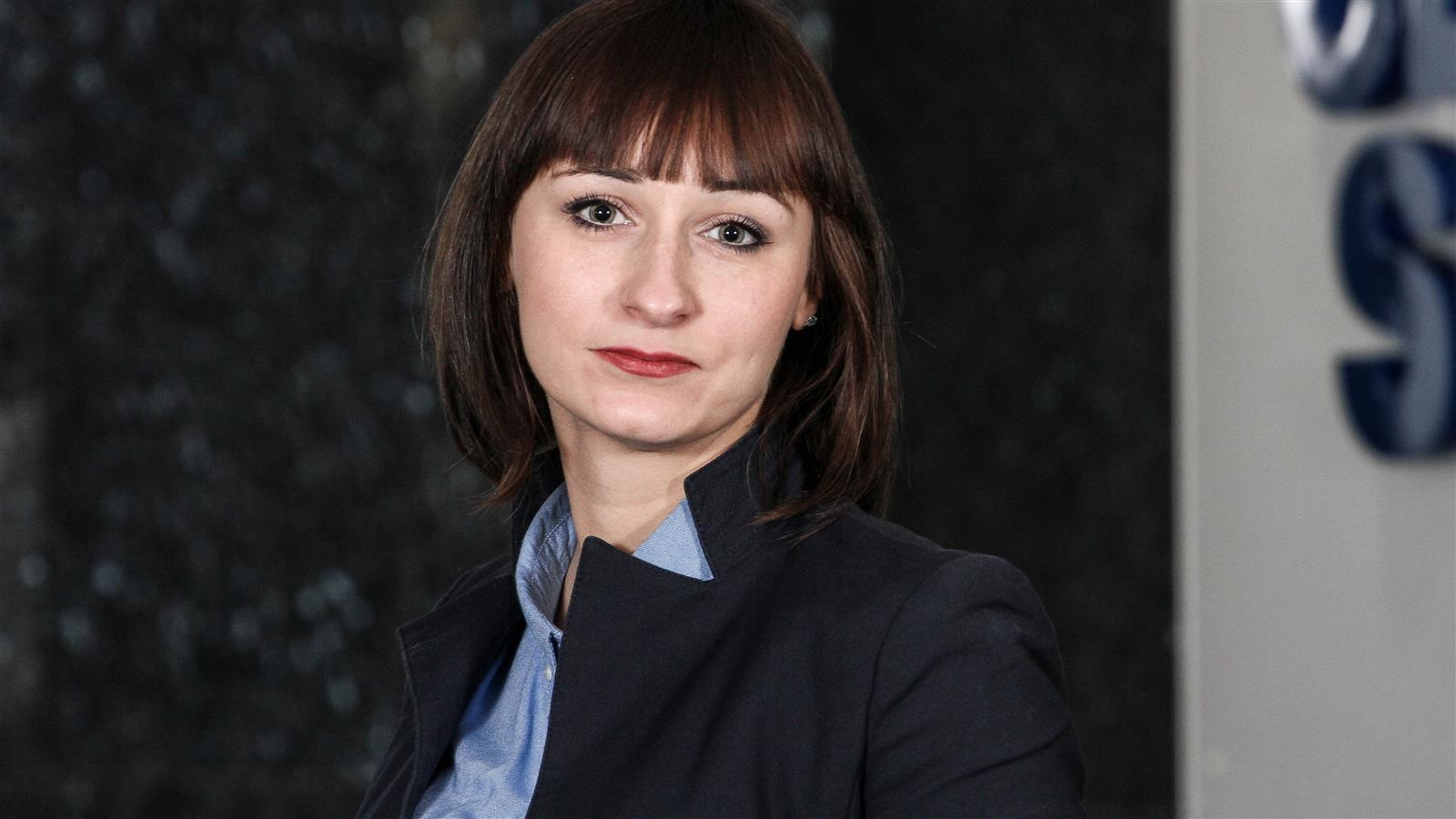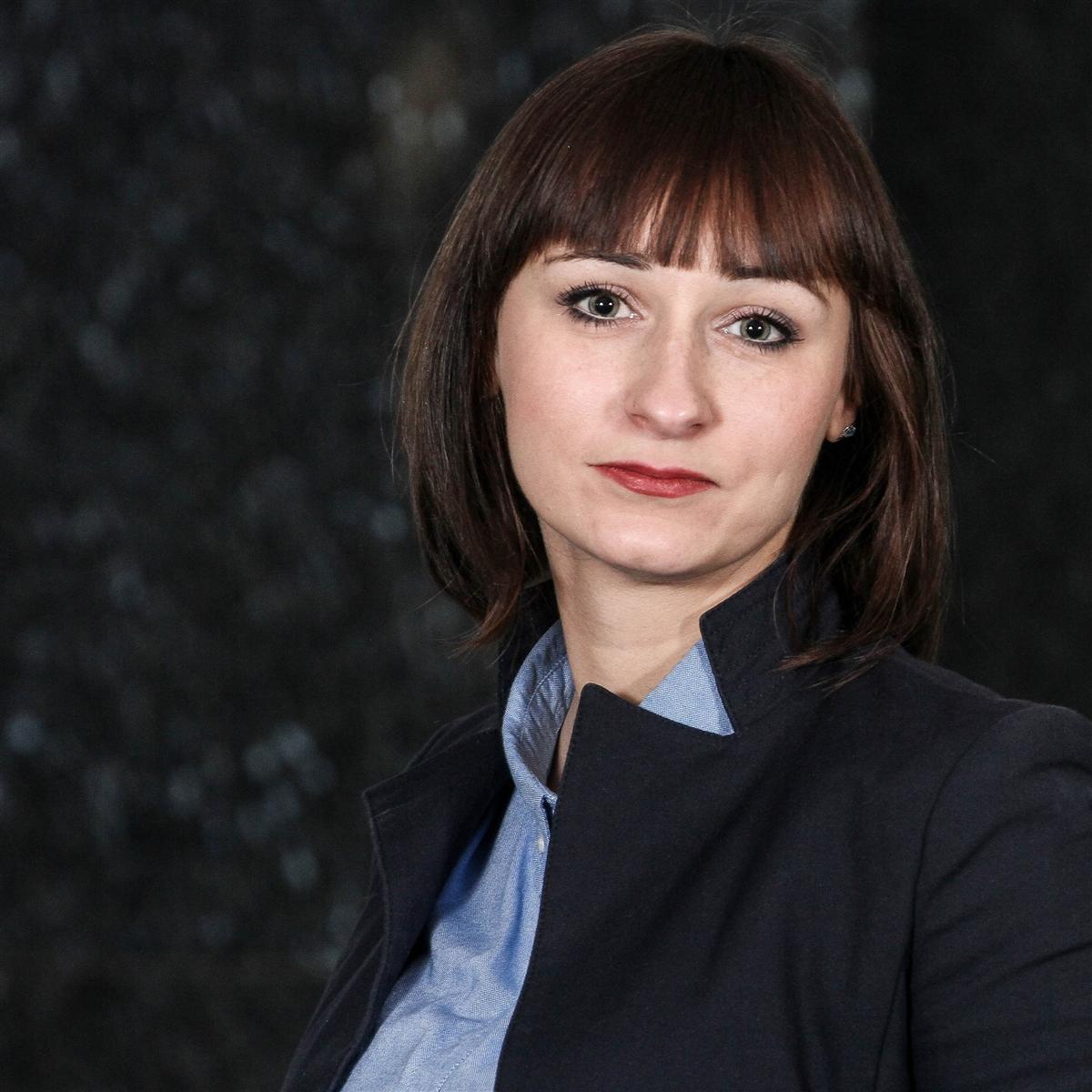 Jakość pamięta się o wiele dłużej niż cenę
Eksperci

kontakt z Ekspertem
dagmara.tkaczyk@cdmsmith.com
kontakt z Ekspertem