Building Smarter and Safer in 2019
You've got major infrastructure projects on your docket. How do you make sure that construction of those projects goes smoothly and safely? How can you more effectively meet your budget, achieve your safety goals, and drive results without raising your blood pressure?
Two experts in the field of industrial project construc­tion will share their advice on building smarter and safer in 2019. Their substantive and hard-won insights are advice you can put into effect now to make next year a great one for you and your bottom line.
Construc­tion experts Mike Picard and Jim Calderone–with five decades of experience between them on successful water, envi­ron­men­tal, energy, and manu­fac­tur­ing construc­tion projects–will discuss topics including:
How effective planning will drastically improve your ability to keep projects on budget and on schedule.
How to use the components of your safety program to drive positive changes, and what to look for in selecting safety-conscious contractors
The power of progressive design-build to achieve greater efficiency and better end products
We'll also look at what effective orga­ni­za­tions do to put all these pieces together, and how you can profit from their example.
Watch the Webinar Recording
Meet our Panelists
Panelists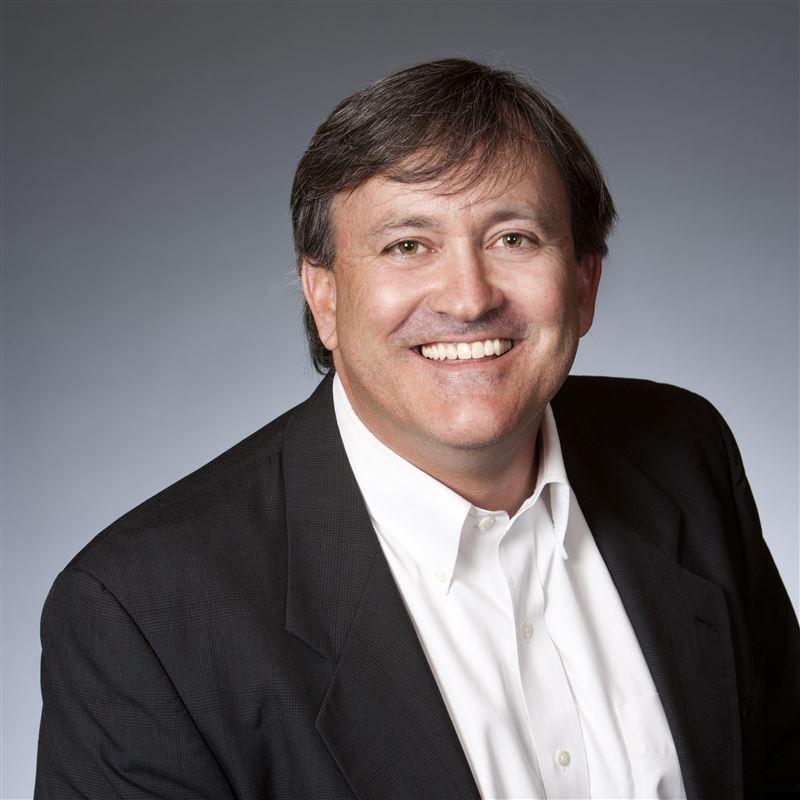 Michael Picard
Senior Vice President, Project Development
& Estimating Manager