News Item
Tim Wendler Joins CDM Smith's Industrial Unit on the West Coast
November 4, 2019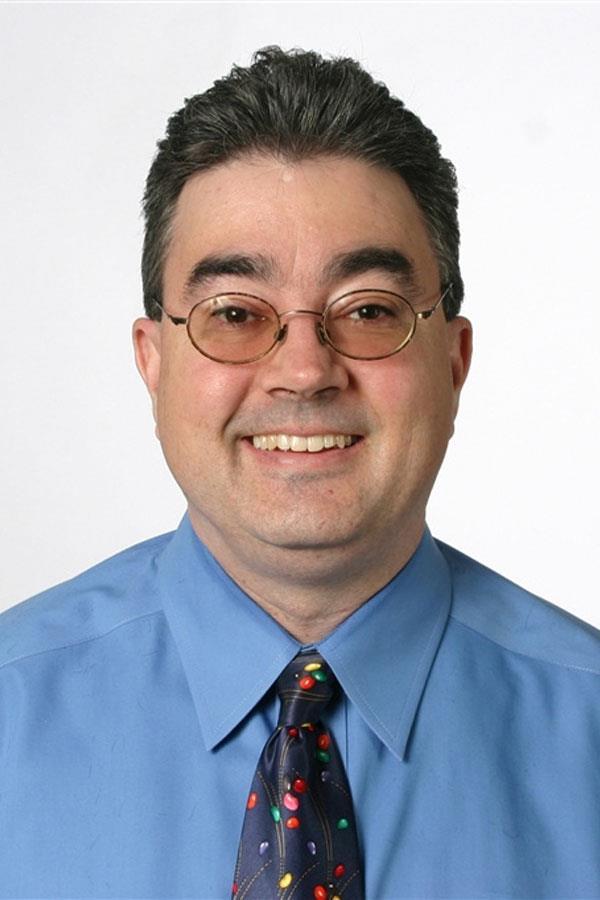 LOS ANGELES—CDM Smith is proud to welcome Tim Wendler, PE, to our Industrial Unit as a client service leader. Wendler is based in Los Angeles, California, and joins the firm with more than 25 years of experience providing top-quality client service to utilities, petroleum companies and other industrial businesses.
"CDM Smith has a strong reputation for performing work of the highest quality," said Wendler, who emphasized CDM Smith's commitment to exceeding client expec­ta­tions as a reason why he joined the firm. "I am excited to introduce clients who may know CDM Smith best for one area of expertise to the many other things we do well."
Prior to CDM Smith, Wendler developed and grew highly successful industrial sales plans and practices. At one of his companies, he served as Industrial Western North America Practice Leader and senior program manager. In that role, he managed a multimillon-dollar contract with a global energy corporation that tripled in size within 5 years and involved envi­ron­men­tal inves­ti­ga­tions, cleanups, planning and design-build projects.
A registered profes­sional engineer in California and Arizona, Wendler is a member and holds leadership roles for several profes­sional orga­ni­za­tions in southern California.
CDM Smith is a privately owned engineering and construc­tion firm providing legendary client service and smart solutions in water, environment, trans­porta­tion, energy and facilities. Passionate about our work and invested in each other, we are inspired to think and driven to solve the world's envi­ron­men­tal and infra­struc­ture challenges.
Industrial Solutions
https://cdmsmith.com//en/Client-Solutions/Focus-Areas/Industry
Our integrated design and construc­tion teams provide the right solutions to help you achieve your goals and stay competitive.
Learn More