News Item
CDM Smith at TRB 2019
January 11, 2019
Learn about our involvement at the Trans­porta­tion Research Board's 98th annual meeting in Washington, D.C.
Sunday, January 13

Monday, January 14
8:00 a.m. to 9:45 a.m. – Panama Canal Expansion and Florida Seaports: Does Throughput Performance Alone Justify the Infra­struc­ture Expansion Costs at Large Container Ports? with James McDonald
8:00 a.m. to 9:45 a.m. – Revenue and Finance Research Subcom­mit­tee with Ron Davis, subcom­mit­tee chair, presiding
10:15 a.m. to 12:00 p.m. – Development and Application of a Queue Accumulator Model in Toll Road and Managed Lane Modeling with Phani Jammala­madaka; co-authored by Yandan Lu
10:15 a.m. to 12:00 p.m. – Traffic and Revenue Forecast Model for I-95 Phases 1, 2 and 3 and Express Lanes in South Florida with Phani Jammala­madaka; co-authored by Ozge Cavusoglu
1:30 p.m. to 3:15 p.m. – Is Transit Ridership Really Decreasing?: How Much Do We Know about Performance Transit Routes Operated in Managed Lane Facilities? with Md Sakoat Hossan, co-presenting with Florida Inter­na­tional University
1:30 p.m. to 3:15 p.m. – Trans­porta­tion Planning Application and Conference Planning Subcom­mit­tee with Liza Amar, subcom­mit­tee chair, presiding
1:30 p.m. to 3:15 p.m. – Statewide Travel Demand Forecasting Subcom­mit­tee with Rob Bostrom, subcom­mit­tee chair, presiding
6:00 p.m. to 7 p.m. – Trends and Innovation in Statewide Travel Demand Forecasting, a special lecture led by Rob Bostrom
In the Exhibit Hall
Visit the Federal Highway Administration's Booth #823 Sunday through Tuesday to learn about the CDM Smith-led National Bike Facilities Inventory project.

Tuesday, January 15
10:15 a.m. to 12:00 p.m. – Emission Impact of Autonomous Vehicle Intro­duc­tion in an Urban Network with James Conlon, co-presenting with the University of Illinois at Chicago
1:30 p.m to 3:15 p.m. – Data-Drive Pavement Maintenance and Reha­bil­i­ta­tion Strategies for a New Route Prior­i­ti­za­tion System with Lauren Gardner, co-presenting with the Georgia Institute of Technology
3:45 p.m. to 5:30 p.m. – Young Members Council Public Trans­porta­tion Subcom­mit­tee with Martin Brosnan, subcom­mit­tee chair, presiding

6:00 p.m. to 9:30 p.m. – Maintenance and Preser­va­tion­ist Section Committee Research Coor­di­na­tors with Ehsan Minaie, section committee chair, presiding
Wednesday, January 16
2:30 p.m. to 4:00 p.m. – Funding and Financing Surface Trans­porta­tion: What Will the Future Bring? with Ron Davis

CDM Smith provides lasting and integrated solutions in water, environment, trans­porta­tion, energy and facilities to public and private clients worldwide. As a full-service engineering and construc­tion firm, we deliver exceptional client service, quality results and enduring value across the entire project life cycle.
Meet Members of Our Team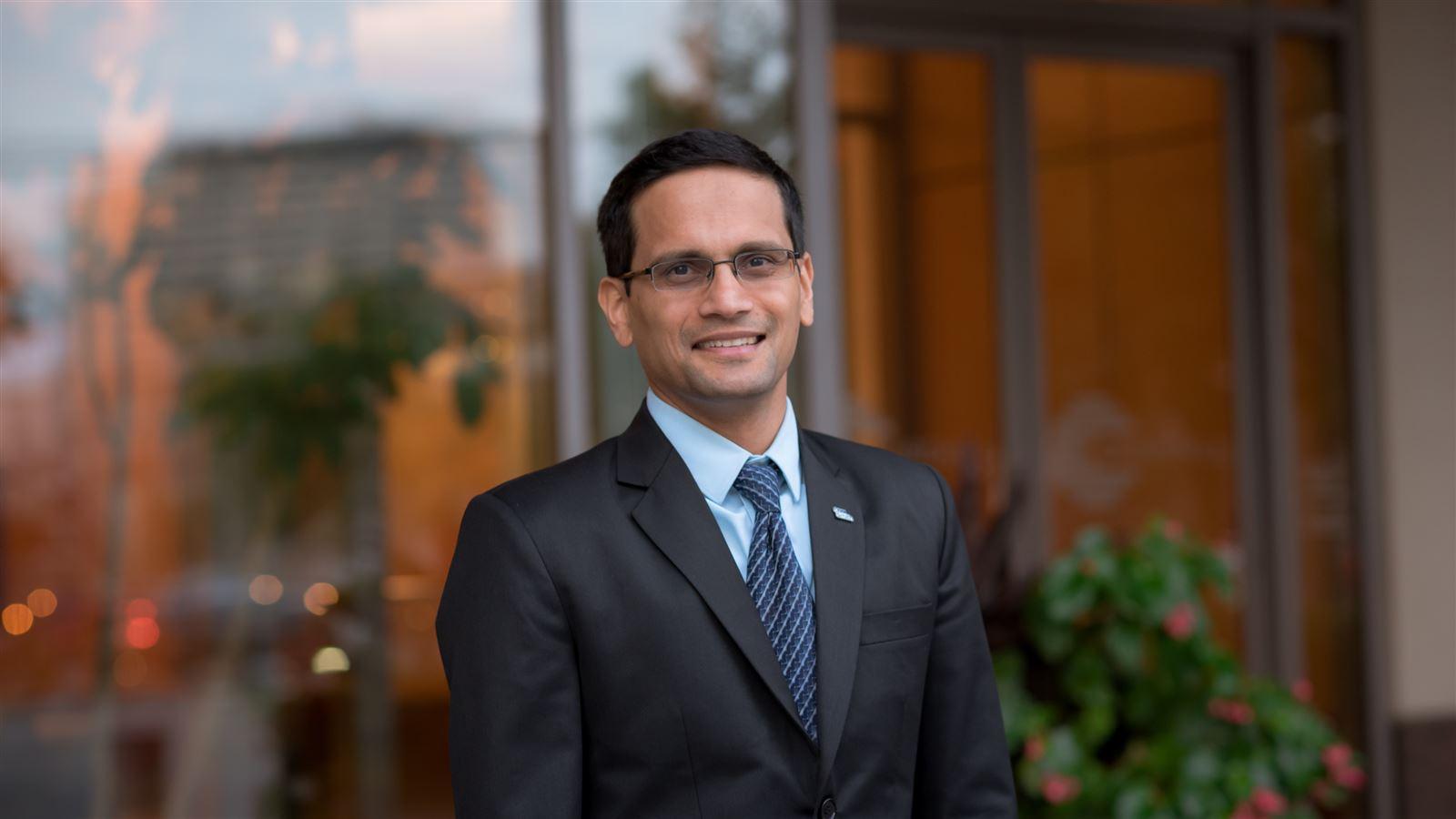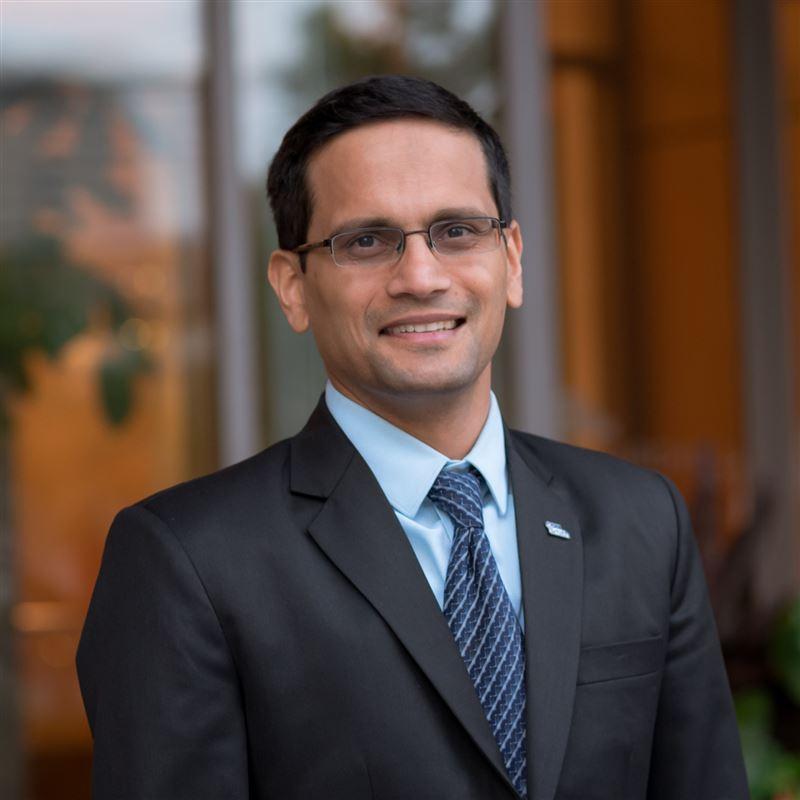 I feel fortunate to have been mentored by stalwarts in the industry and to be able to pay it forward.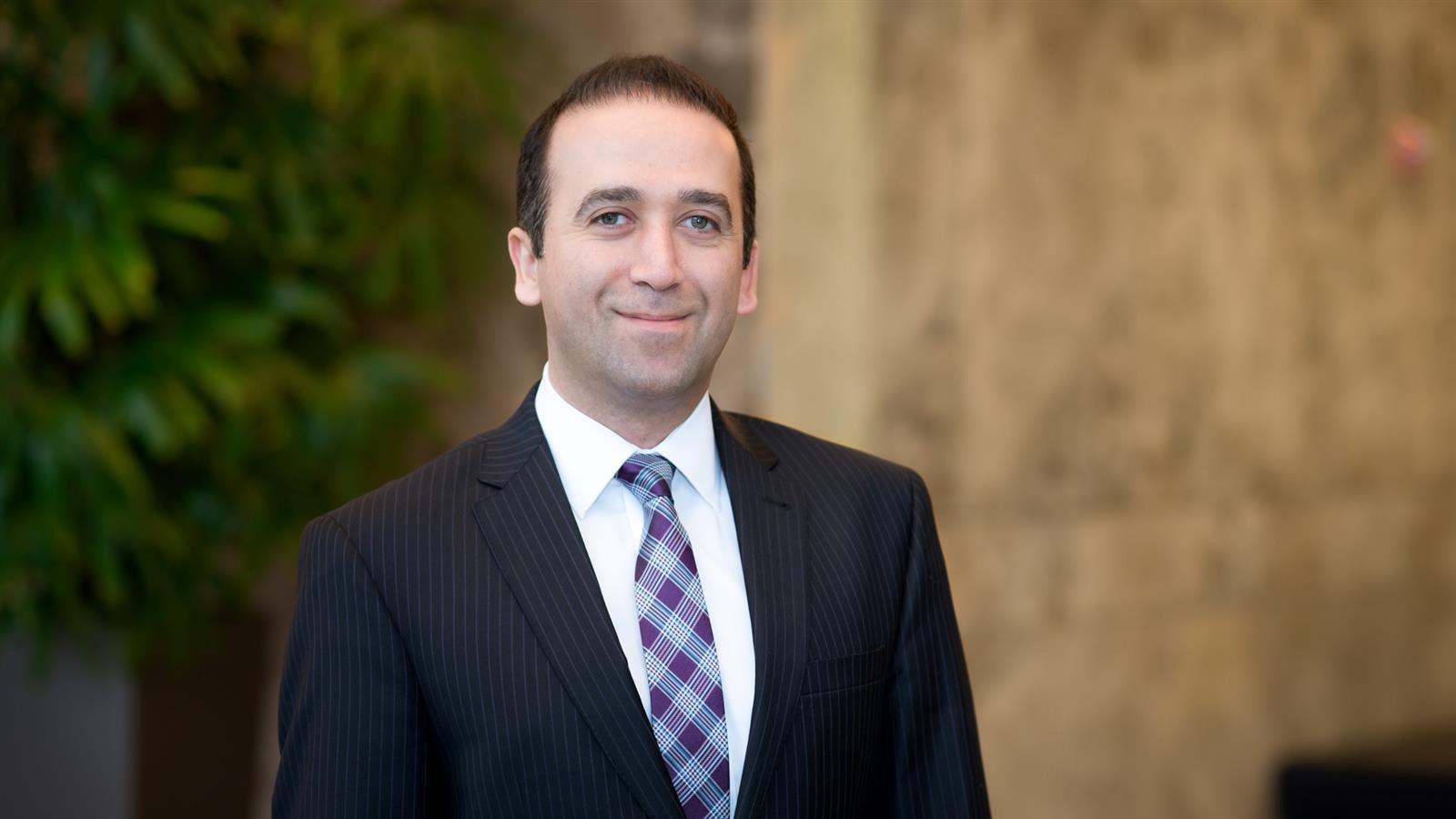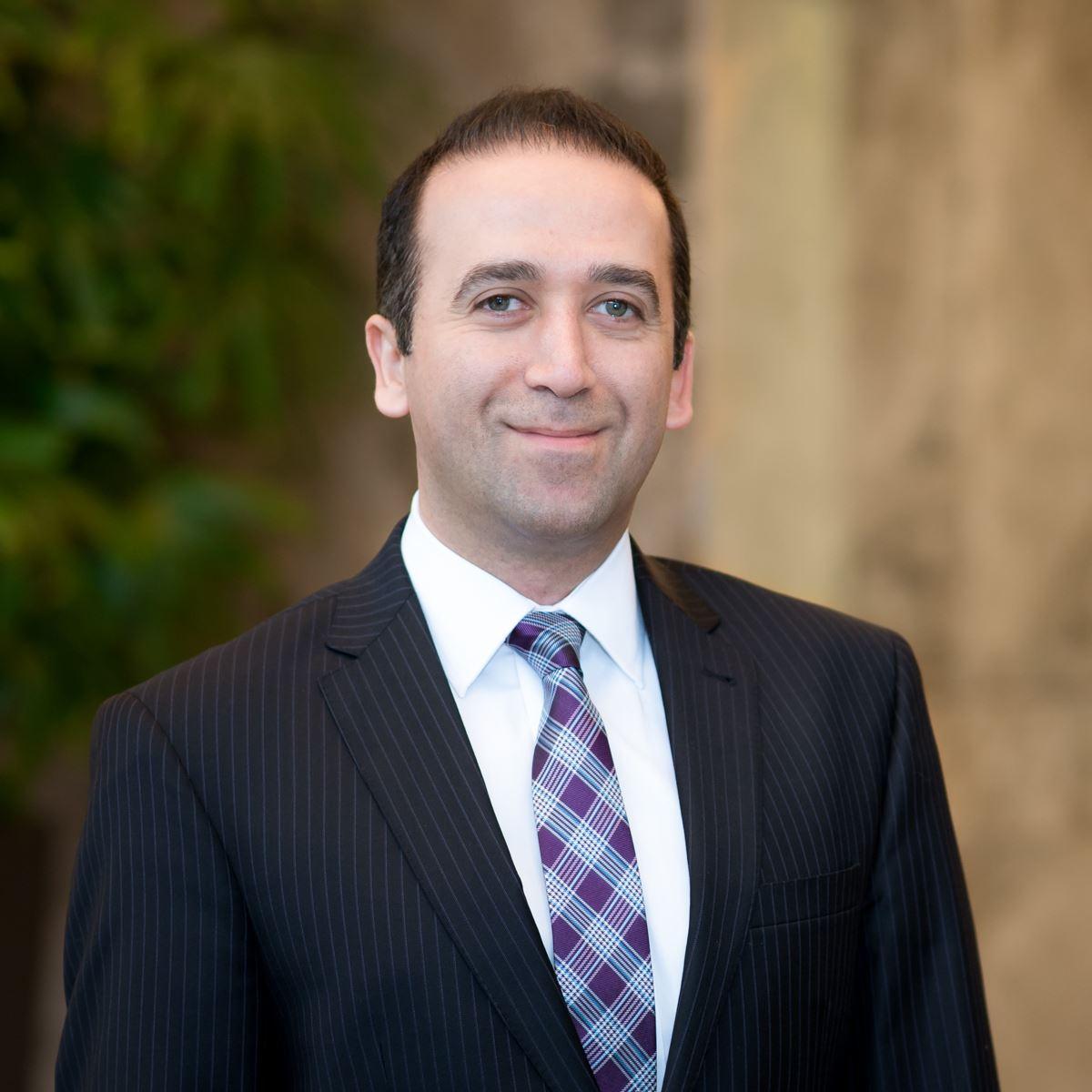 Trust-based relationships are the pillars of our sustainable operation and growth.
Modern Mobility
http://cdmsmith.com/en/Client Solutions/Focus Areas/Transportation
Our transportation experts are dedicated to improving mobility now and into the future, providing innovative solutions to navigate our clients' toughest challenges and help them advance their infrastructure for the long haul.
Learn More