News Item
CDM Smith Returns to Battelle Sediments Conference
February 10, 2019
Our team of scientists and engineers are excited to present their latest research to the 10th Inter­na­tional Conference on Remediation and Management of Cont­a­m­i­nated Sediments.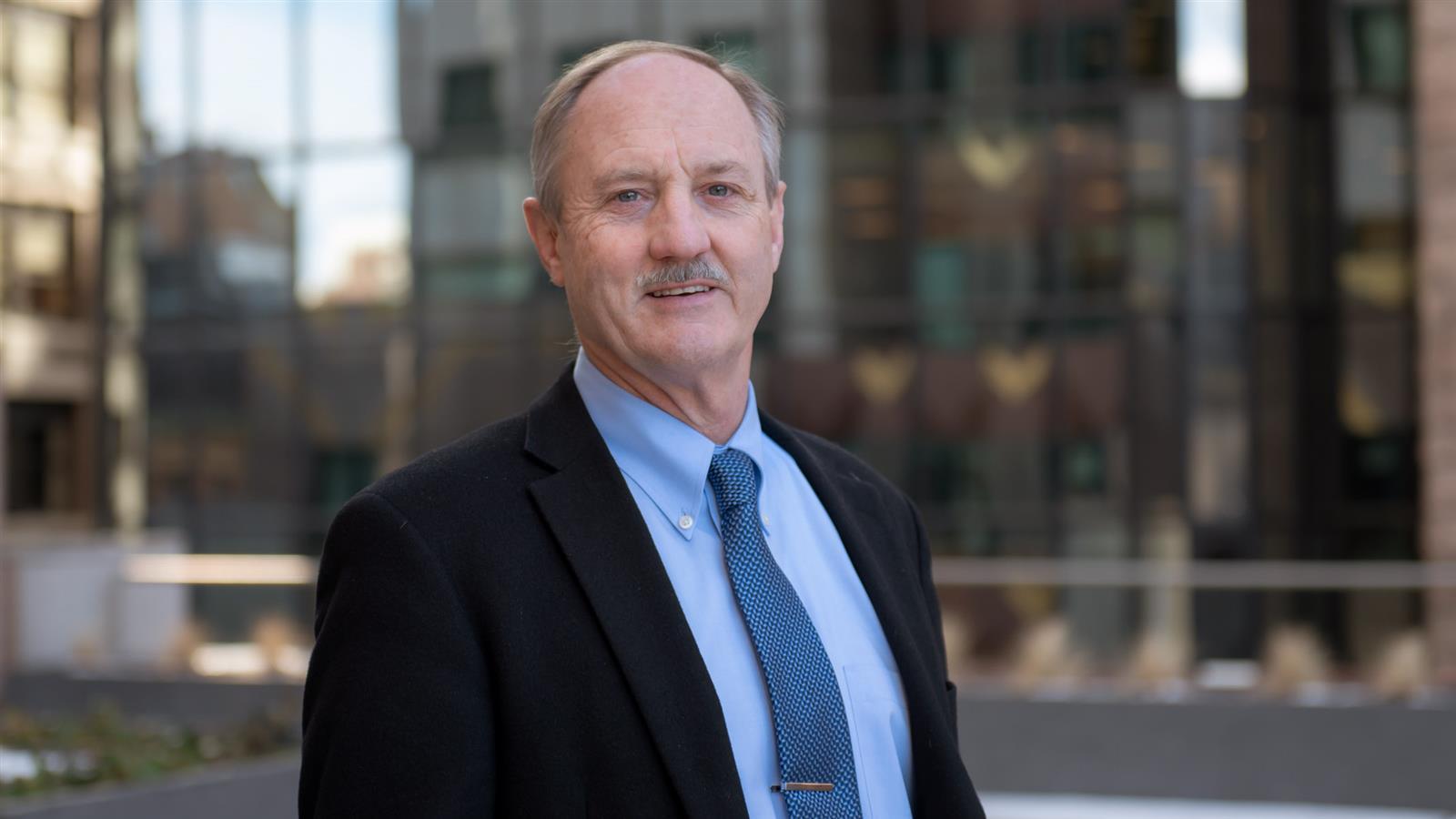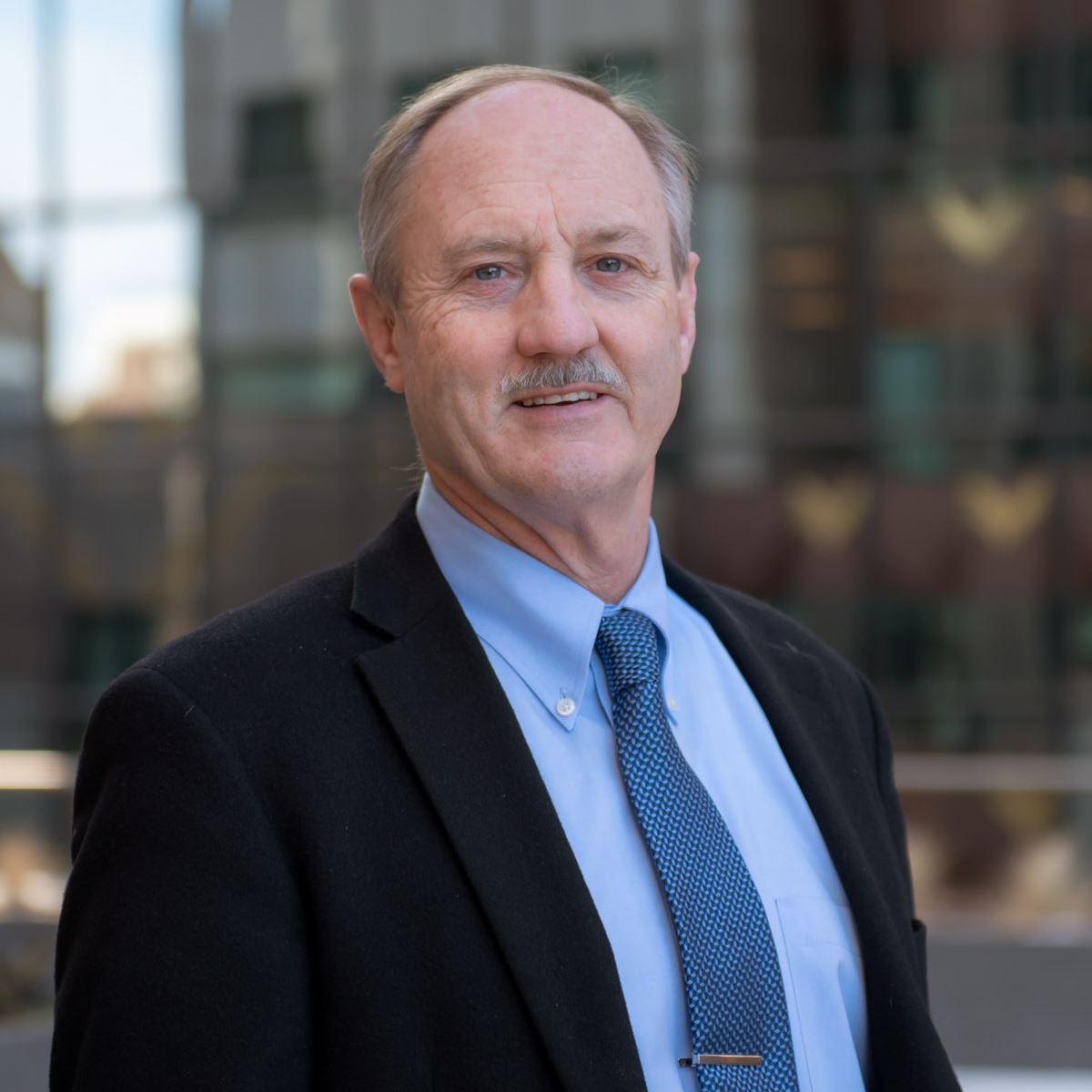 As a team, we share our commitment to excellence. The people I work with exhibit initiative and integrity every day.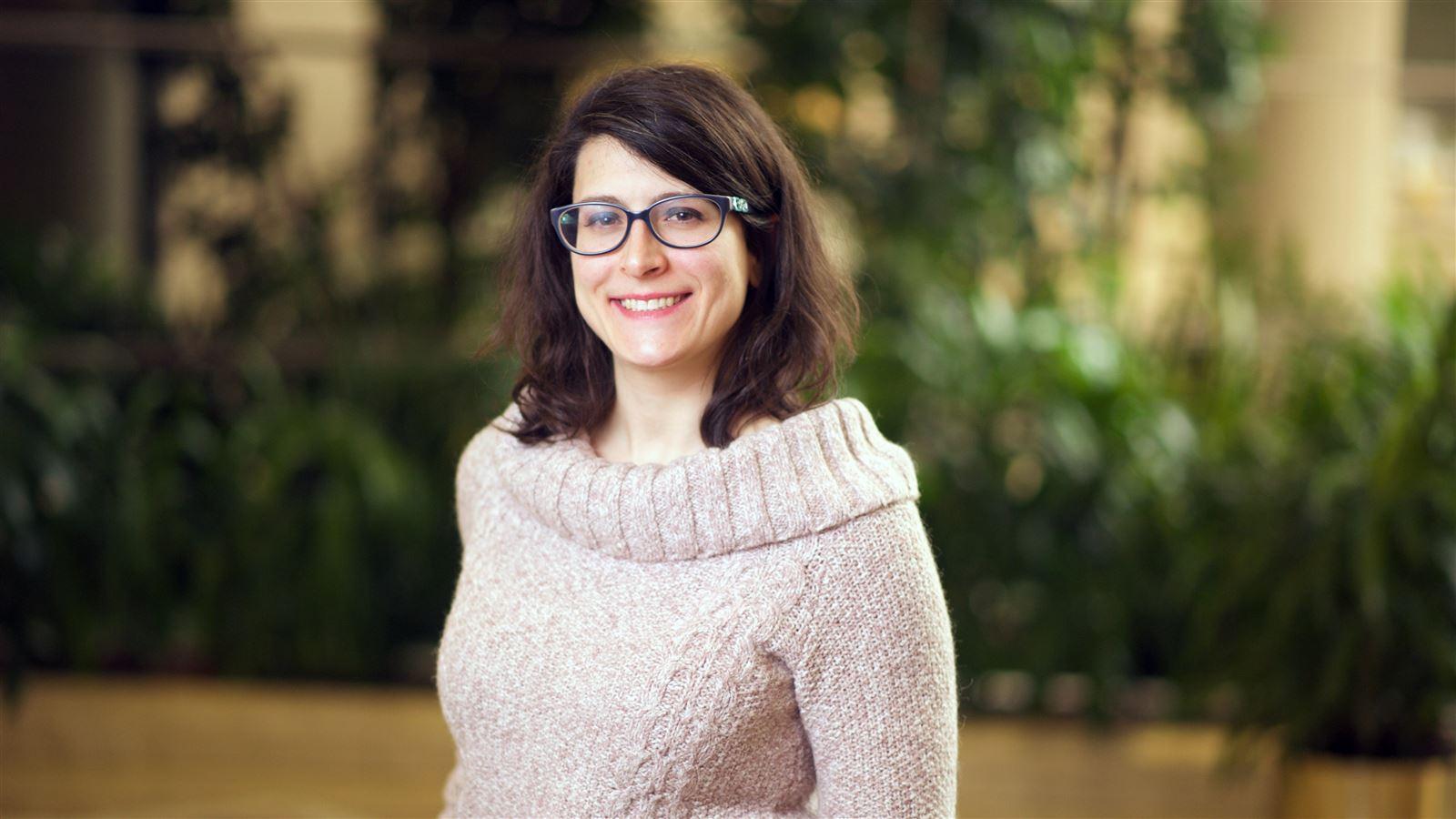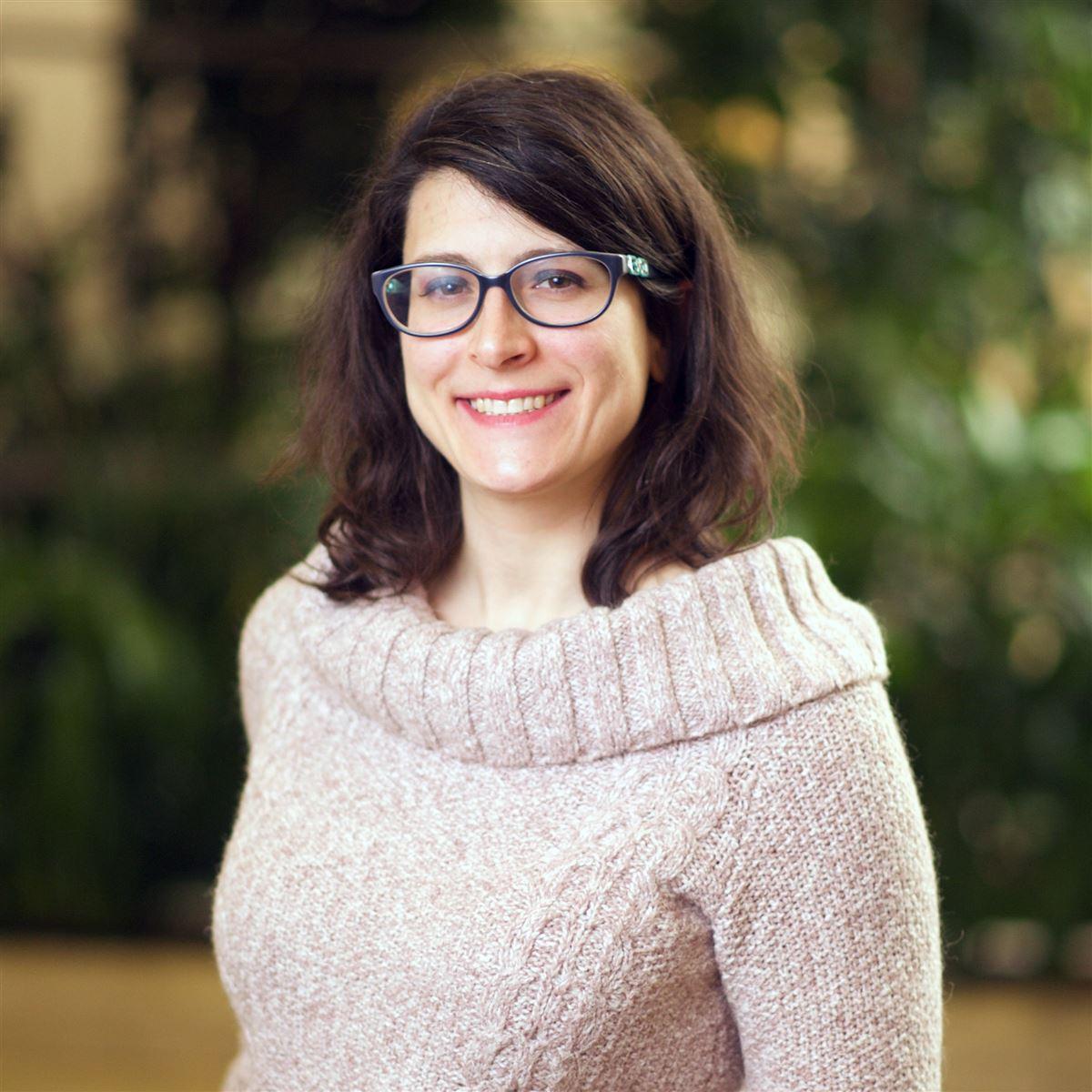 It's important that project findings be supported by high quality data and that the decision-making process is aided by those results.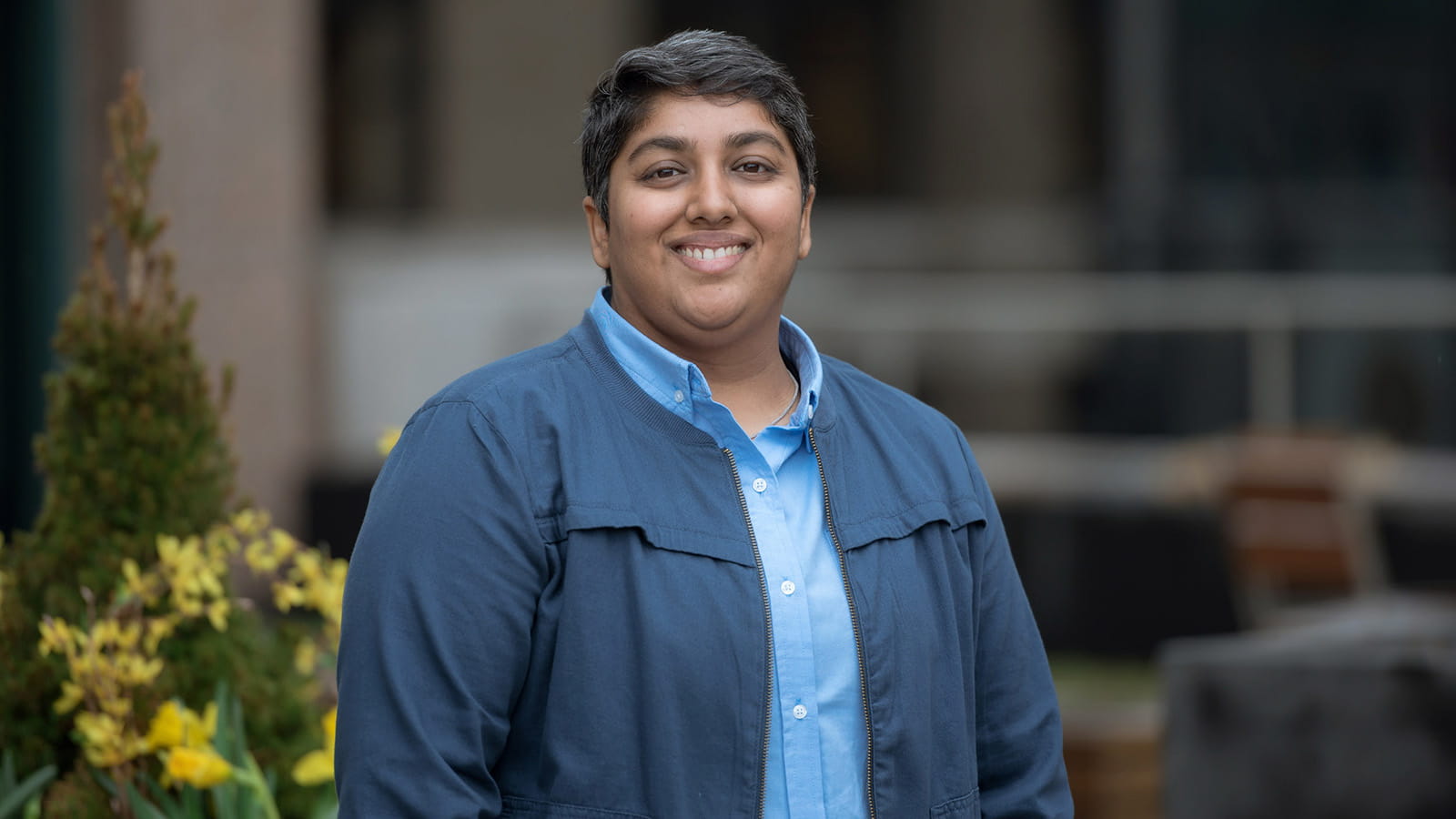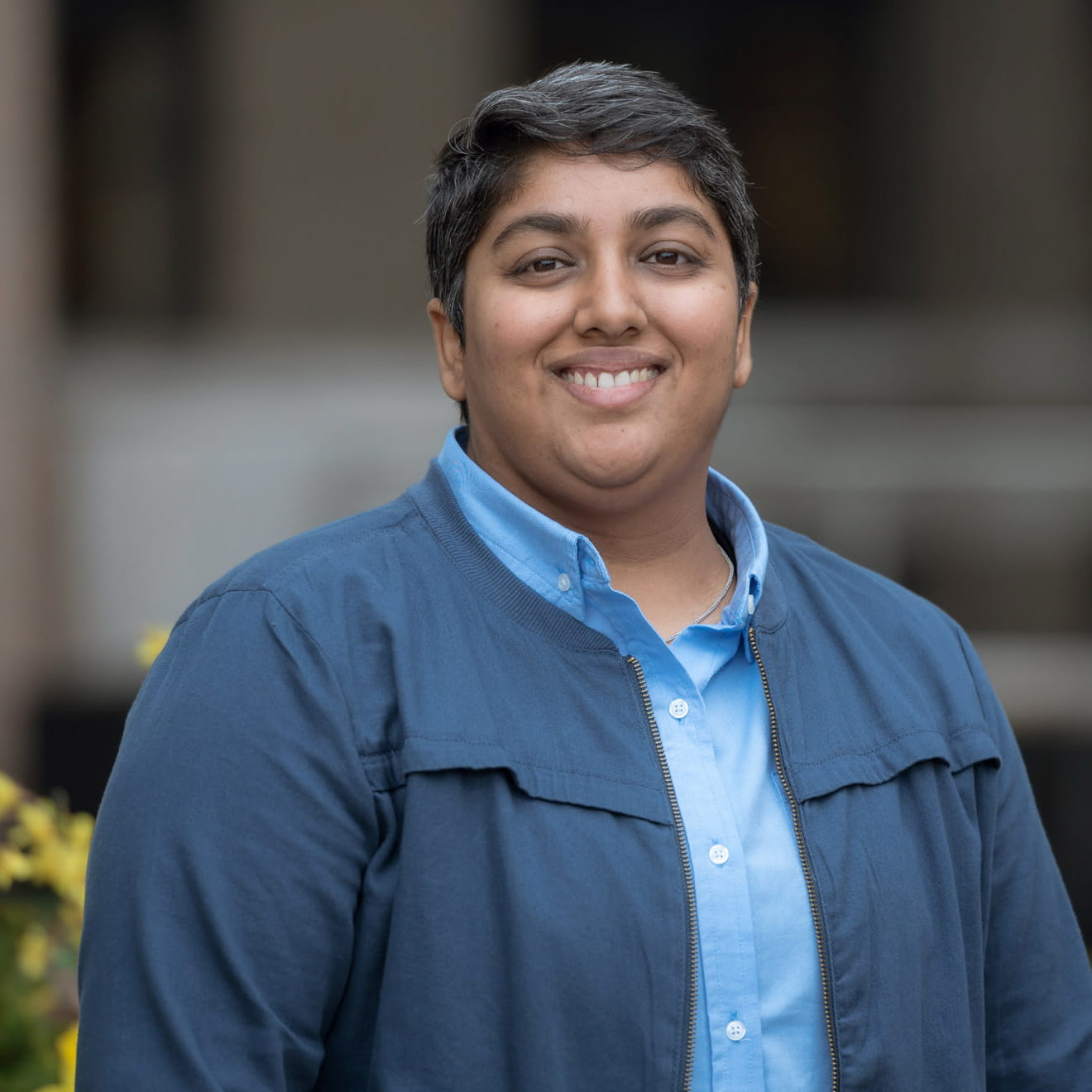 My favorite part of my job is getting to work on unique solutions for sediment Superfund sites with the best minds in the field.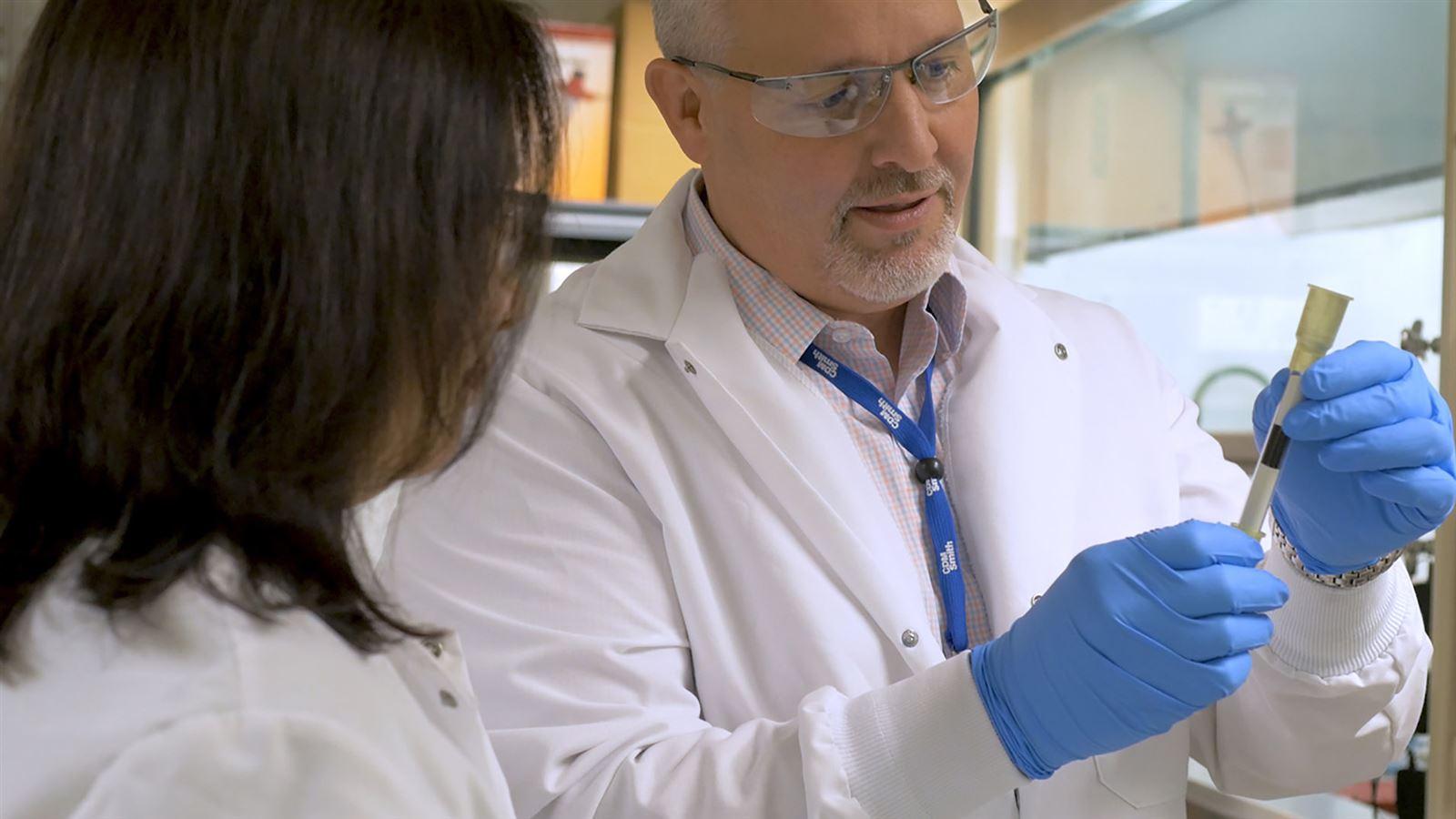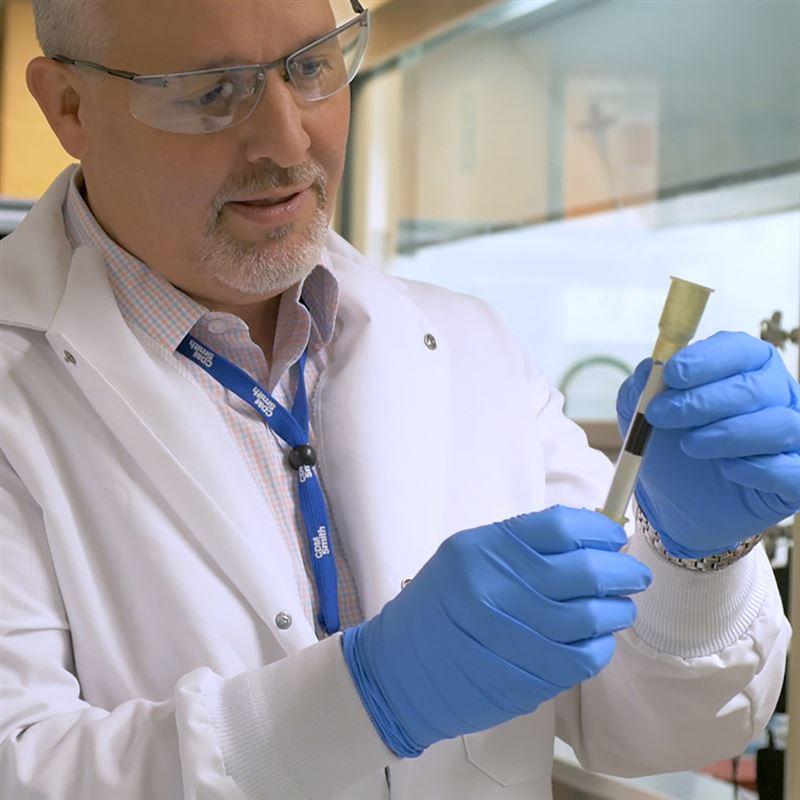 PFAS & Emerging Cont­a­m­i­nants
Our engineers and scientists are working tirelessly to solve the world's most complex cont­a­m­i­na­tion challenges. Explore our solutions to the latest threats to public health.