News Item
CDM Smith at ISWA World Congress & WASTECON® 2017 
August 23, 2017
CDM Smith will be at Booth #701 and participating in the International Solid Waste Association or ISWA World Congress & WASTECON® 2017 in Baltimore, MD.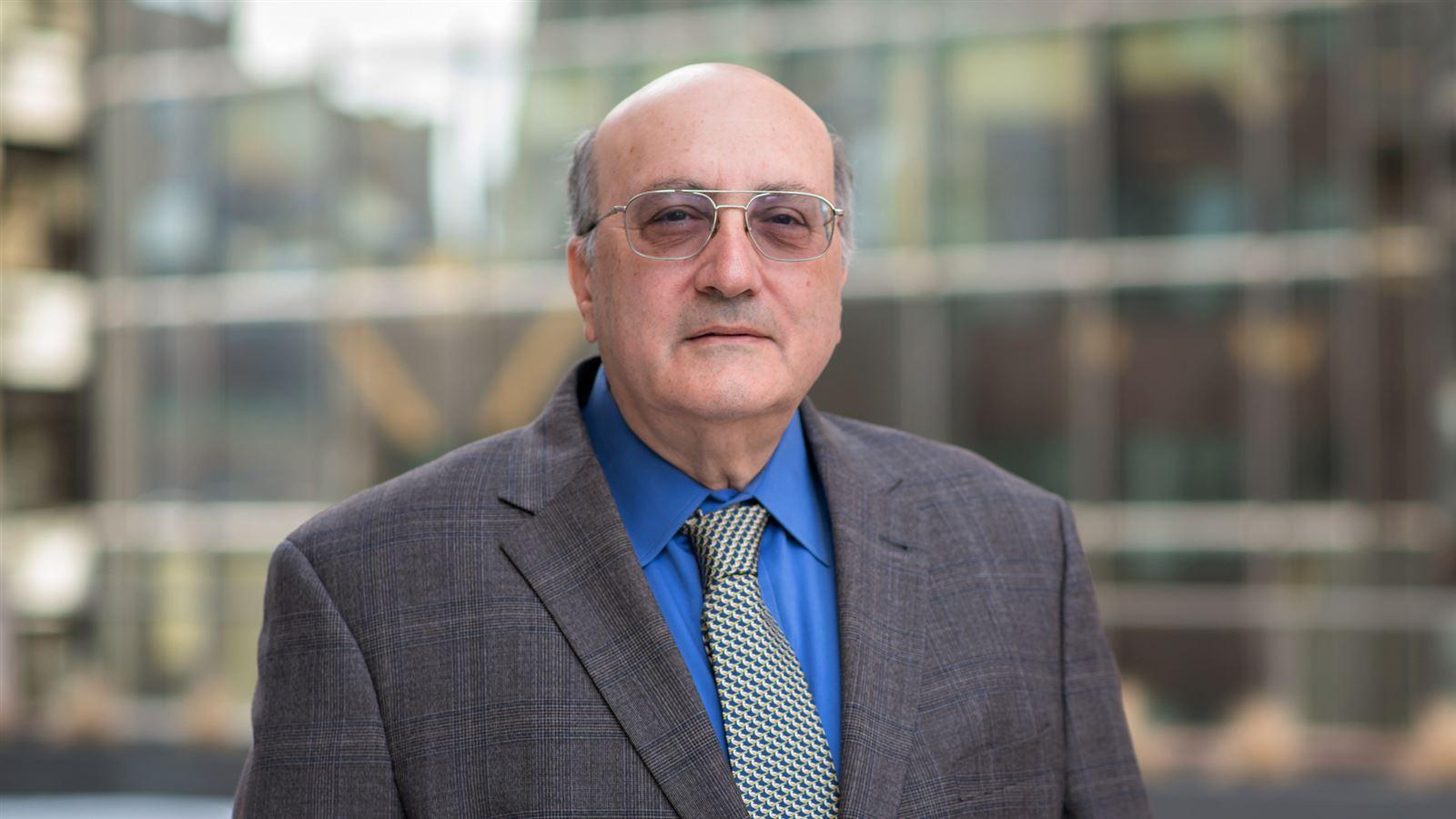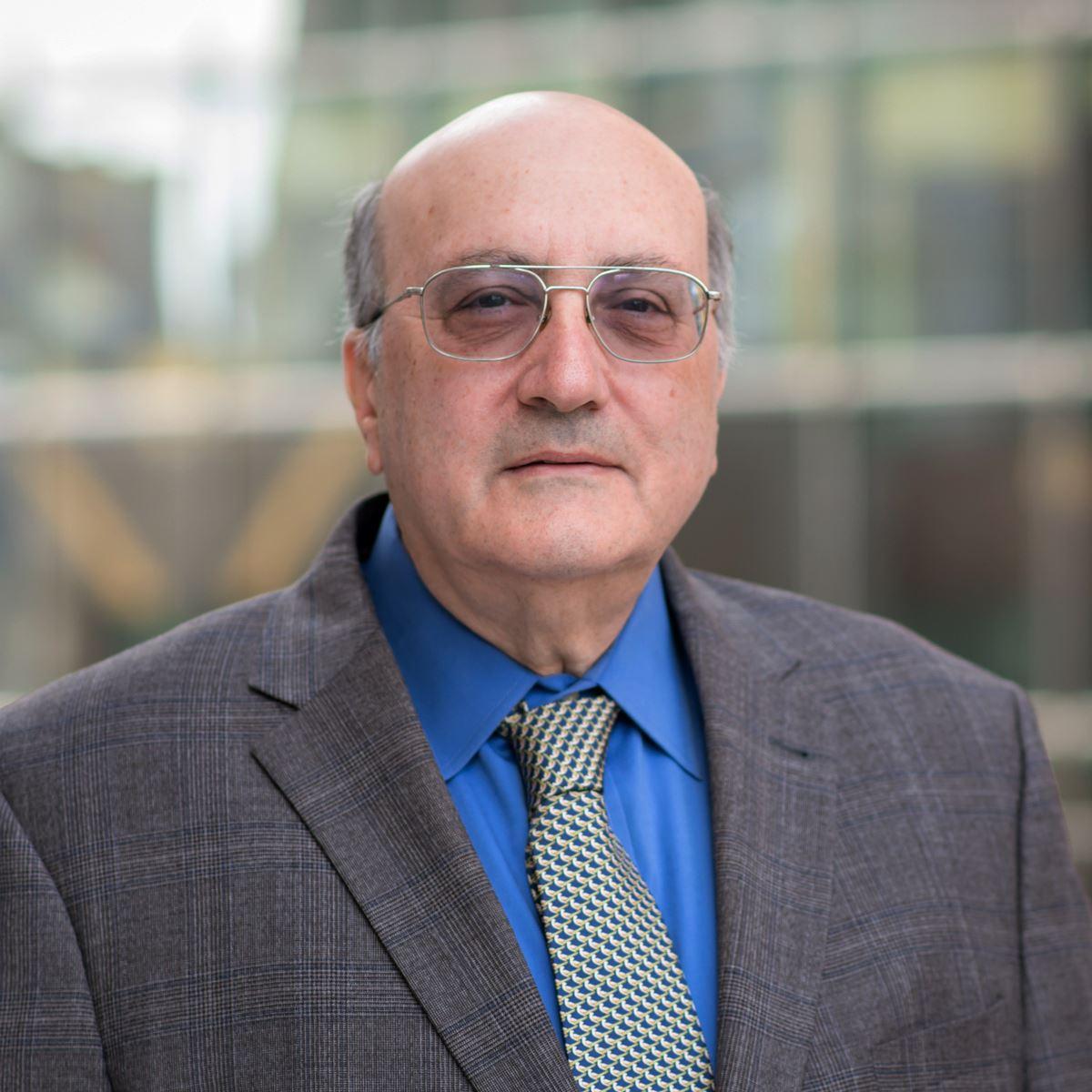 Several benefits exist for reusing landfills, regardless of their size and location.

Follow Our Journey
Don't forget to track our #ISWA2017 #WASTECON adventures on social media!  
Click Here

Opens in new window.