Thomas G. McNeice, PE
Senior Vice President 
As previous president of CDM Smith's Construc­tion Unit and valued leader in the industry, Tom McNeice has overseen some of the firm's most impactful design-build projects and construc­tion activities. He has expertise in the development and imple­men­ta­tion of projects and contracts involving alternative forms service delivery, including design-build, design and construc­tion management at risk, and engineering procurement construc­tion management (EPCM) formats. He has been involved with projects involving water supply and treatment, wastewater facility design and construc­tion, site remediation, and infra­struc­ture expansion and reha­bil­i­ta­tion.
Which of CDM Smith's core values do you identify with most and why? Initiative. Here's a little known fact: the worldwide design-build market is the leading driver in cutting-edge technical and business solutions to infra­struc­ture challenges.
How might clients describe you?
Assertive.


What are your 3 non-work passions? 
Golf, swimming and reading. 

What's something that people might be surprised to know about you?
Nobody on planet Earth eats more ice cream than I do. Nobody.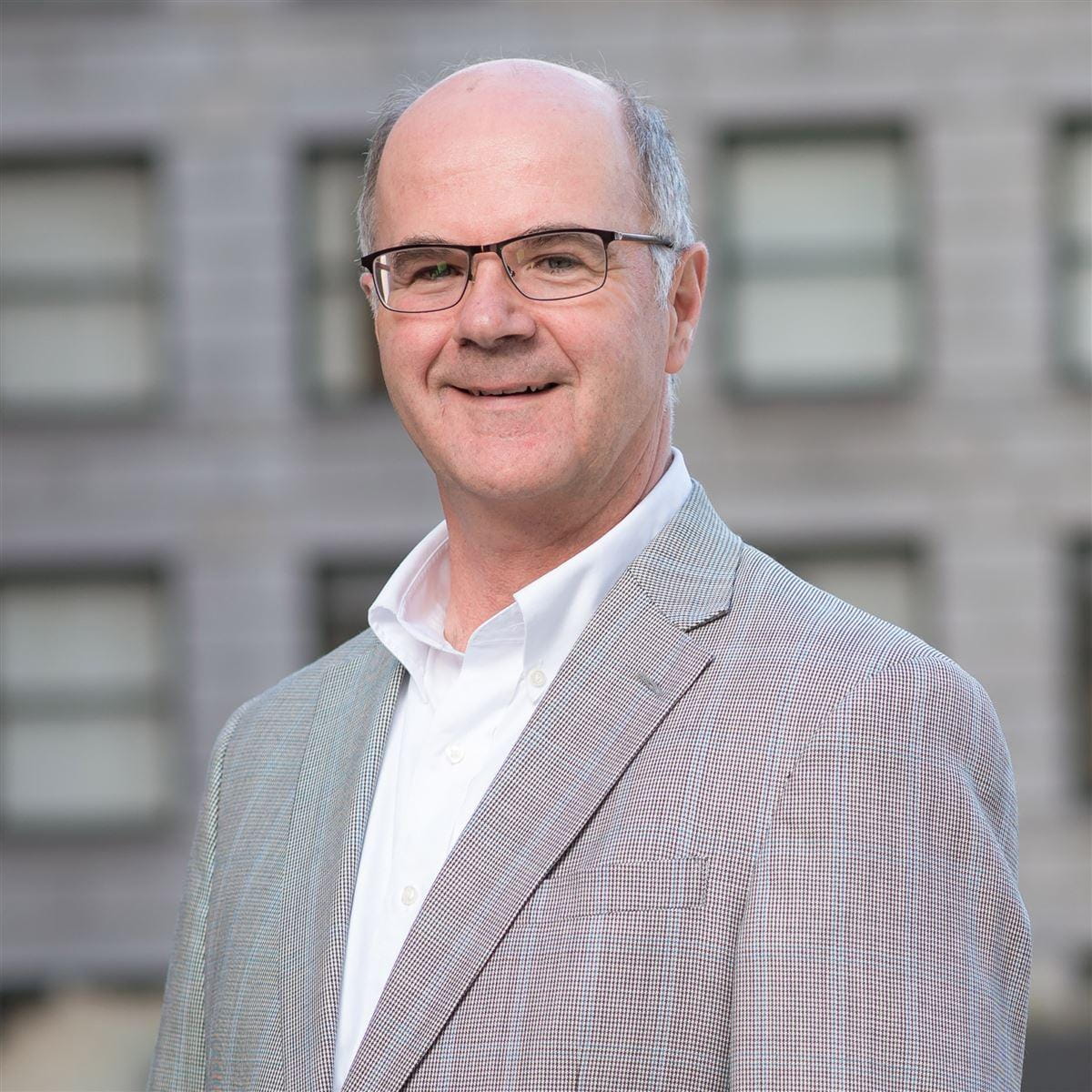 CDM Smith navigates from client problem definition to turn-key solutions faster than any other firm.
Tom brings alternative delivery solutions for water, envi­ron­men­tal and infra­struc­ture projects.
Expert

Connect with Tom
construction@cdmsmith.com
Want to learn more about alternative delivery and how it can be used for your next project? Head straight to the industry source and contact Tom today. 
Contact tom