Russ Tamblyn, CM-BIM
Principal, Director of Virtual Design and Construction
As an expert in Building Information Modeling and Virtual Design and Construction, Russ Tamblyn has used software applications and 3D modeling to revolutionize the construction industry. He's been a pioneer in HD laser scanning systems, employing cutting-edge platforms to drive efficiency gains and productivity, thus enabling business transformation for clients. Russ's work on high-profile projects has helped to identify constructability issues, visualize operations and mitigate project risks.   
Why CDM Smith? When deciding to join CDM Smith, my interactions with our staff were great. I felt a real sense of enthusiasm and passion about our organization that was contagious.   
What inspires you? An internal mission to continually improve—both myself and our organization.   
What is the best part of your day? My favorite part of the day is when I get to meet with other staff members and work toward moving us forward as a firm.   
What's your personal motto? The only constant is change; embrace it.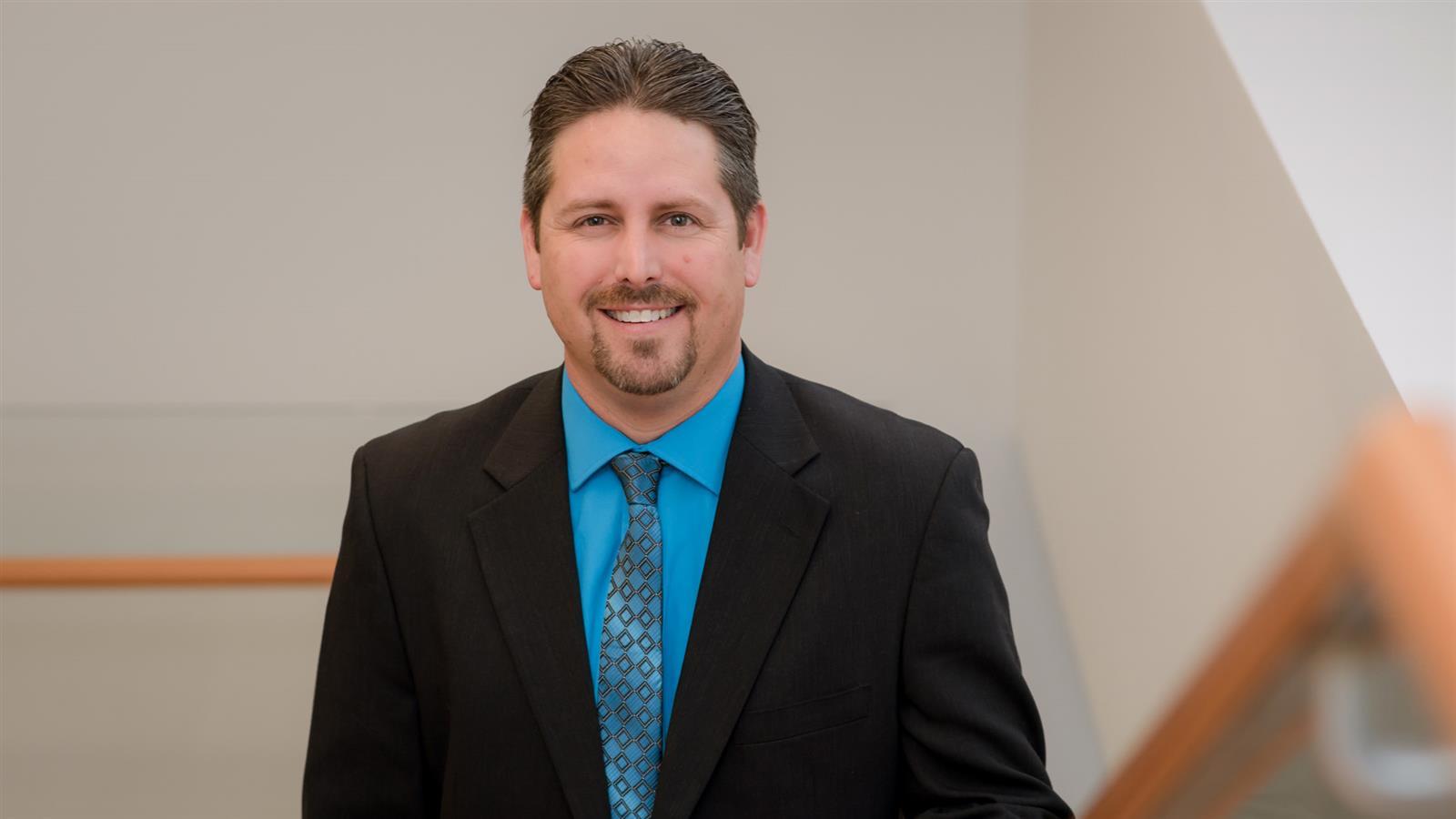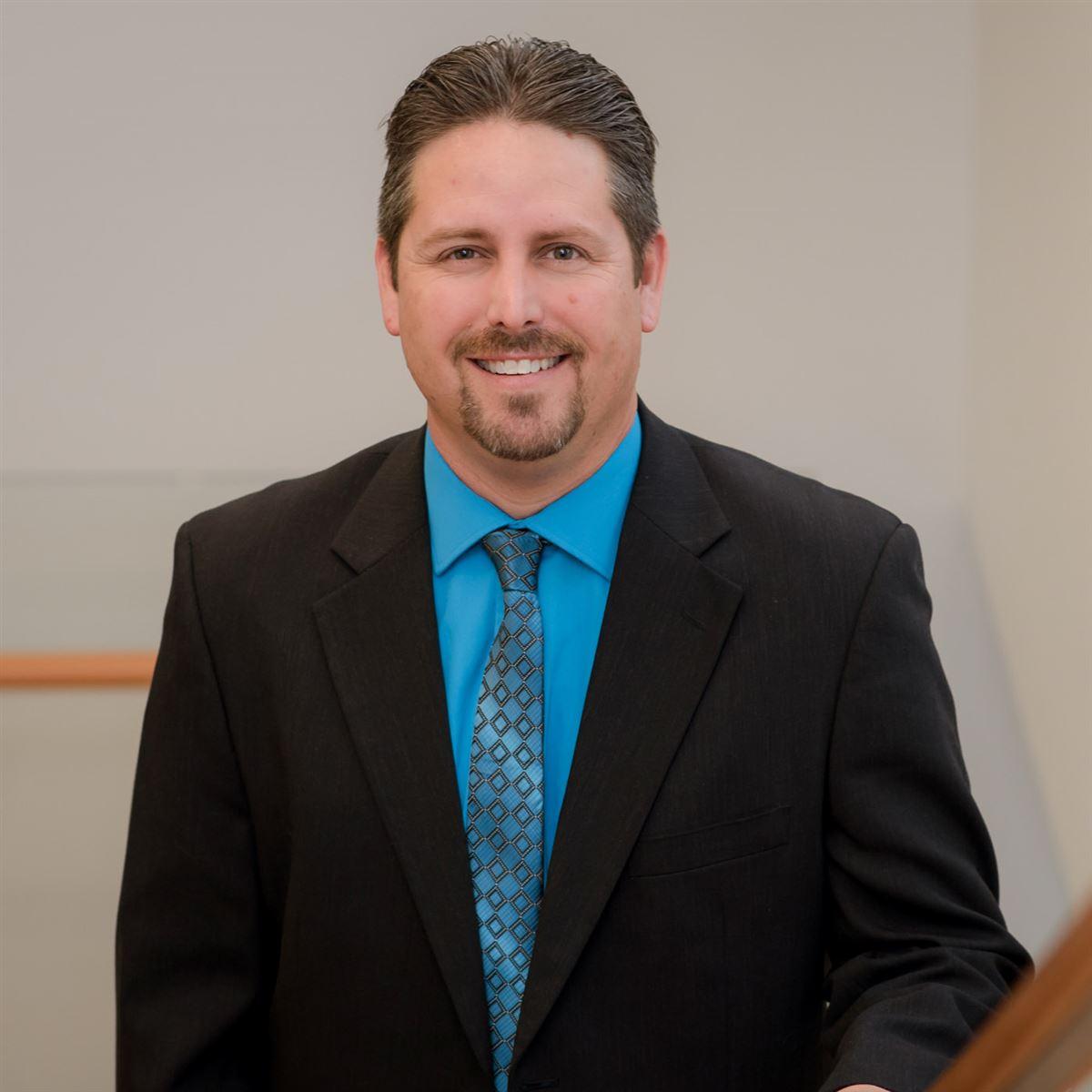 I believe integrity is the foundation for developing shared commitment, promoting teamwork, driving initiative and delivering excellence.
Did you know?

Russ holds a Cer­tifi­cate of Man­age­ment in Building In­for­ma­tion Modeling from the As­so­ci­ated General Con­trac­tors of America.
Insight

Q&A Interview with Russ
http://cdmsmith.com/en/Client Solutions/Insights/Q and A with Russ Tamblyn
Read what Russ thinks about VDC, the direction the industry is taking, and leave with a few resources to get you started.
Learn more
Expert

Connect with Russ
construction@cdmsmith.com
Have questions about VDC or CDM Smith's BIM capabilities? Learn more about how we can apply these tools on your project.                                   
Contact Russ