Rajendra Vaidya, PhD, PE, PMP, BCEE
Envi­ron­men­tal Engineer
Rajendra Vaidya is a regional team leader and envi­ron­men­tal engineer based in Florida with technical expertise across water, wastewater and solid waste project lifecycles. Raj is a trusted advisor and serves as the engineer-of-record and project manager for a diverse client set. He works with lead researchers on emerging cont­a­m­i­nants of concern, including per- and poly­flu­o­roalkyl substances (PFAS). "Raj is always prepared and willing to tell us what we need to hear, not what we want to hear," says Michael Acosta, utilities and engineering manager for the City of North Port, FL. "He's a very personable guy—not always the case with us engineers—and can explain in layman's terms the details of a specific issue."
Why CDM Smith? After I finished my PhD, a water quality manager advised me to look into CDM Smith. It was a pure client recommendation.
What inspires you? People make me tick, I love interactions and relationships.
What is your favorite part of your job? Listening to people, seeing through their lens, coming up with a game plan and sharing the fruits of the efforts.
What are your non-work passions? Visiting new places of historical importance and reading. I'm also an amateur astronomer. I have a few telescopes, but I need to get out of the city to get serious again. I'm originally from Mumbai, and my mom took me to one of the planetariums when I was a kid. I was just blown away, seeing all the moons of Jupiter and dreaming about what it must be like out there.
What mentors have been crucial to your career growth? My dad was a civil engineer for the airports in Mumbai, and I used to hang out at his office after I finished with sports. Because I was the boss's son, all the architects and engineers allowed me to scribble on their drawings!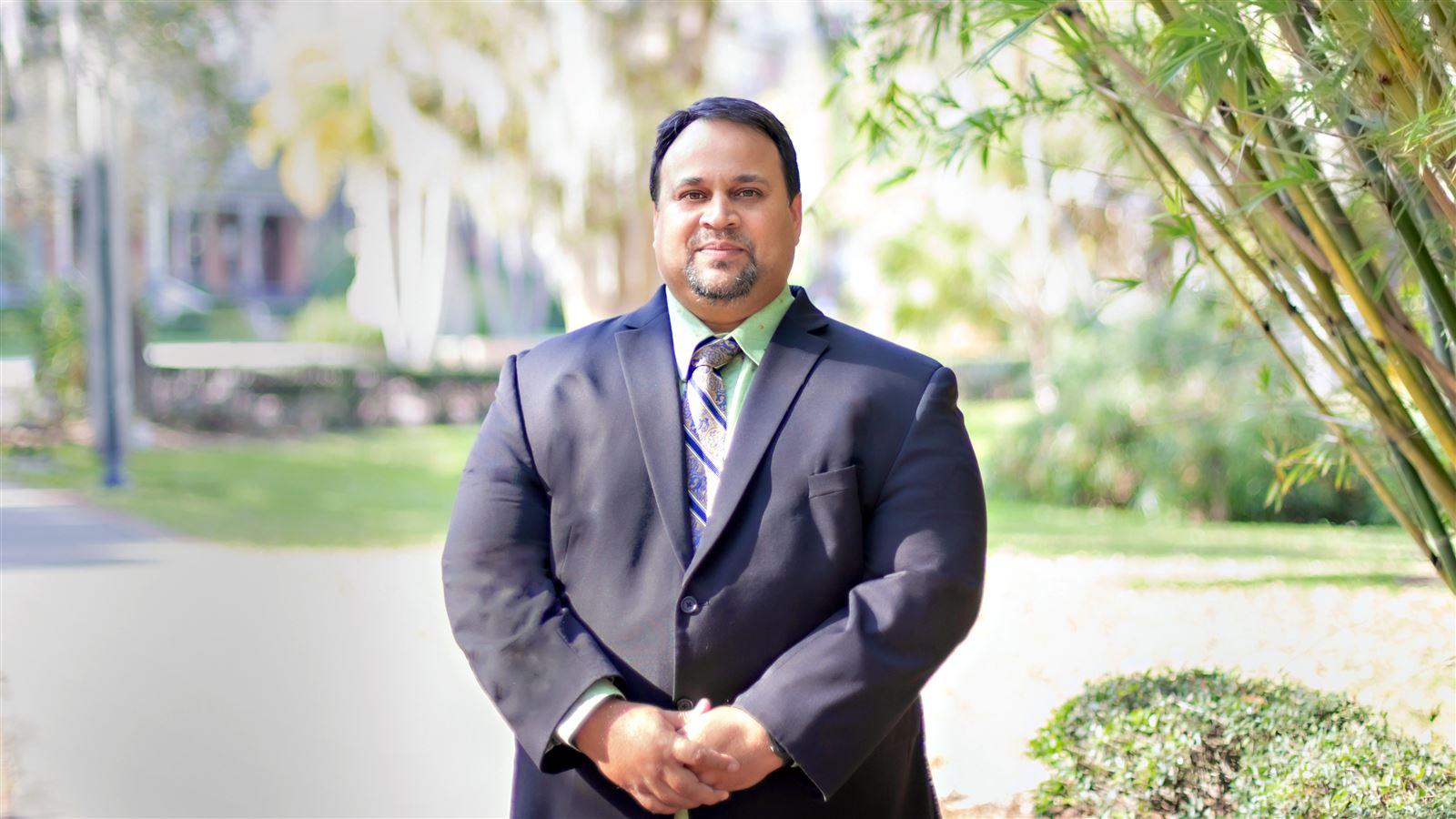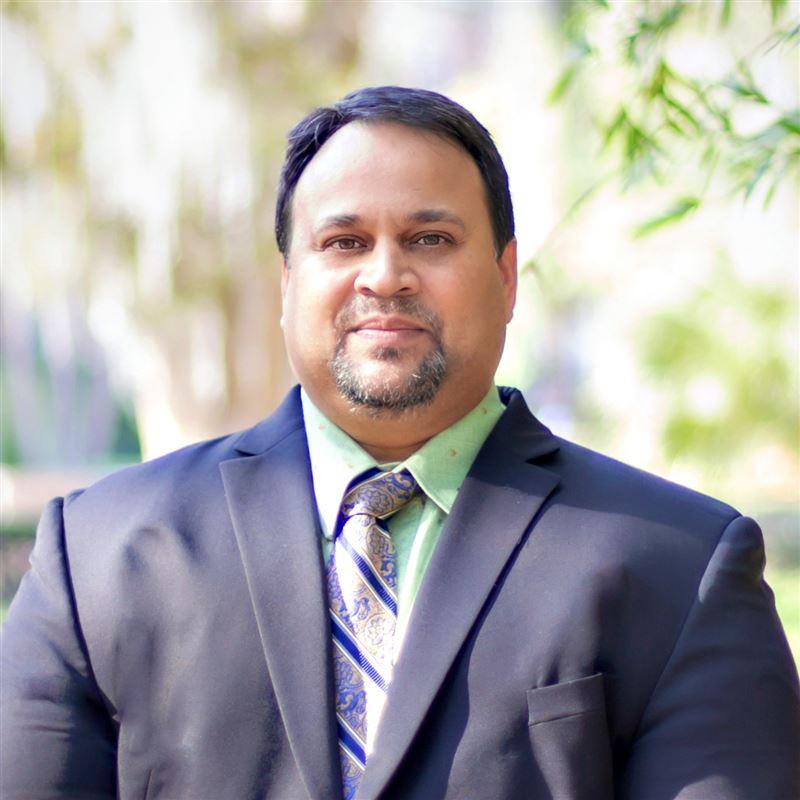 When people look at our firm, I want them to see problem solvers and long-term partners.
Did you know?
Rajendra serves on several journal review committees for industry groups like the American Water Works Association (AWWA), Solid Waste Association of North America (SWANA) and the Water Environment Federation (WEF).

Connect with Rajendra
environment@cdmsmith.com
Need help with your next environmental project? Let Raj and a team of CDM Smith experts help you achieve success.
Contact RaJ