Melanie Kaiser, PE 
Client Service Leader & Project Manager
Not everyone can juggle complex, large-scale projects with quite as much skill as Melanie Kaiser. As a project manager for CDM Smith's subsidiary, the Louis Perry Group, she's passionate about client satisfaction and possesses a strong affinity for project development. Leading engineering and design-build efforts for the power industry and other industrial sectors, Melanie has been involved in projects at all stages of the life cycle, utilizing her expert management skills to deliver client satisfaction. Her reputation for generating winning strategies, smart direction and steady profitability are just a few of the reasons Melanie is one of our most valued industrial experts.

What does "listen. think. deliver." mean to you? It's all about the client – listening to their needs, working with them to derive the best solutions, considering technical and economic factors and delivering a solution that meets those needs. We need to help our clients solve their most pressing issues, not just provide some pieces of equipment or a response to an RFP.
Which of CDM Smith's core values do you identify with most and why? Integrity. If you perform your work and live your life with integrity, all the other values will naturally arise from that.
What are your 3 non-work passions? Food (both cooking and eating!), traveling and playing in the dirt with my flowers and veggies.
What's something that people might be surprised to know about you? I want to own and operate a small hobby farm when I retire.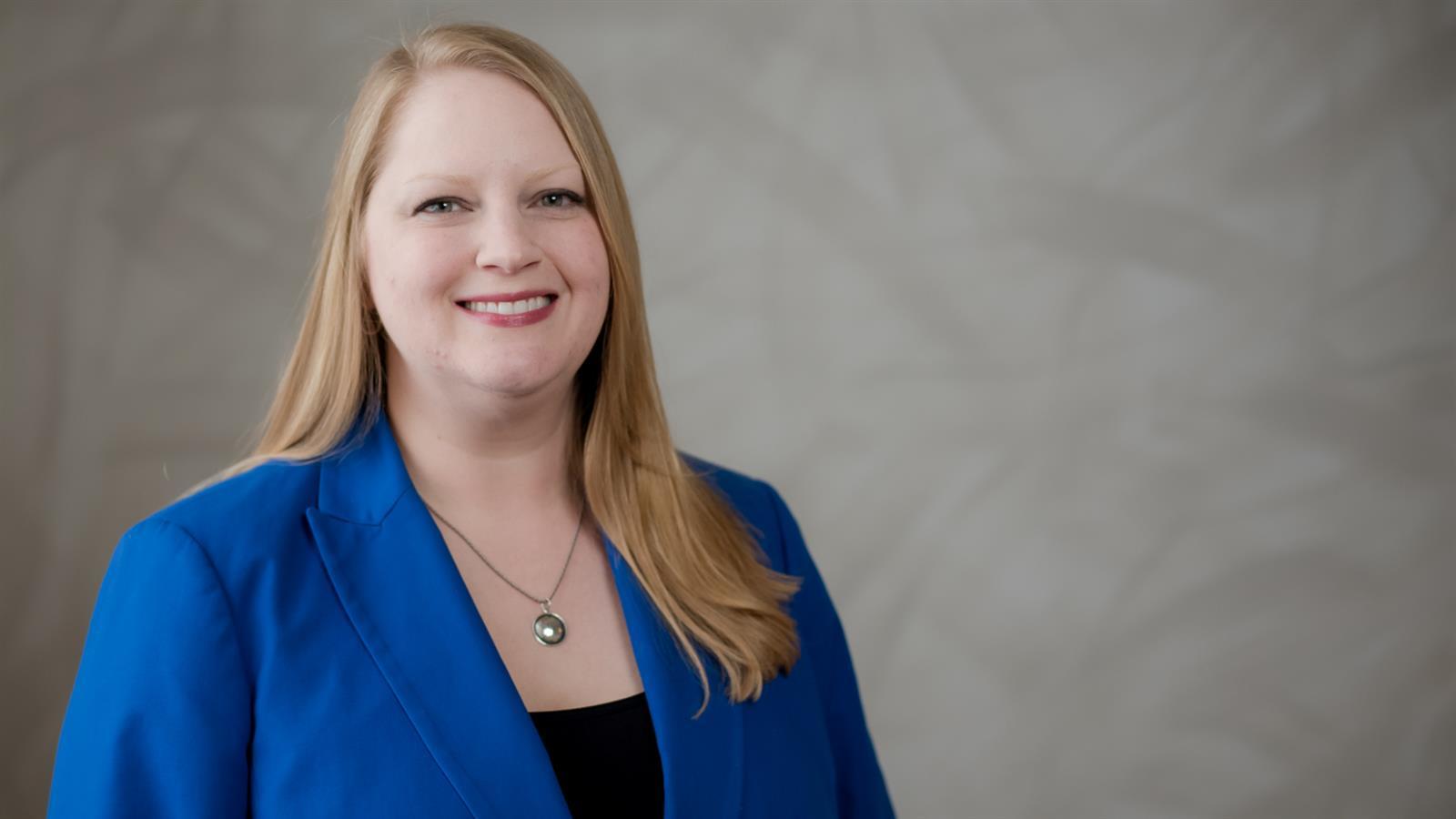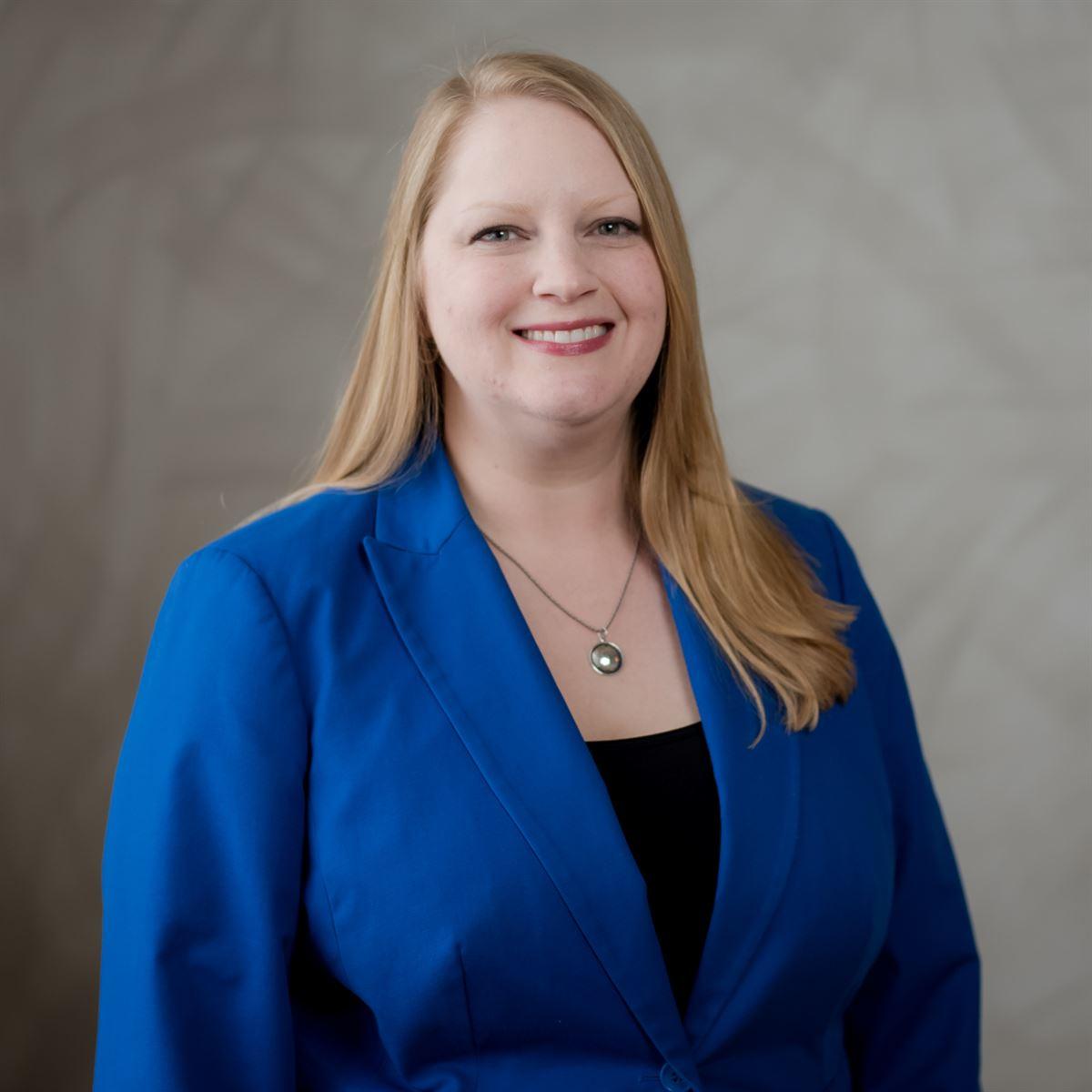 CDM Smith's corporate values are beyond comparison.
Did you know?

Melanie is a reg­is­tered pro­fes­sional engineer in the state of Ohio.
Expert

Connect with Melanie
Melanie's work in project management for the power industry has proven to be exemplary. To find out how she can help you manage your next project, connect with her today.
Contact Melanie