Kent S. Sorenson, Jr., Ph.D., PE 
Senior Vice President, Remediation Expert
Dr. Kent Sorenson, senior vice president and nationally recognized groundwater remediation expert, oversees the development and demon­stra­tion of innovative site char­ac­ter­i­za­tion and remediation tech­nolo­gies in the U.S., Europe and Asia. As a senior technical reviewer for more than 100 government, private and inter­na­tional sites, Kent oversees design and construc­tion operations and works to implement cutting-edge, cost-effective solutions for client's most challenging problems. Kent currently holds six U.S. patents and has co-authored over 40 scientific publi­ca­tions related to remediation of soil and groundwater.
How might clients describe you? As a technical expert who is also a trusted partner in solving their problems. Clients I've worked with for any length of time know they can trust me to tell them what they need to hear in a given situation, even if it's not what they want to hear.
What does "listen. think. deliver." mean to you? It means we work hard to really understand what our clients' unique needs are before jumping to conclusions and presuming to know what's best. Only when we have a solid under­stand­ing of the criteria for success are we equipped to evaluate options and develop an optimal solution. But it's not enough just to have a great idea; we're not successful until the solution has been implemented in a way that meets both our clients' and our corporate needs.
What are your 3 non-work passions? Family, faith and fly fishing.
What's something that people might be surprised to know about you? I sang in a band in college, and I once sang in a friend's wedding.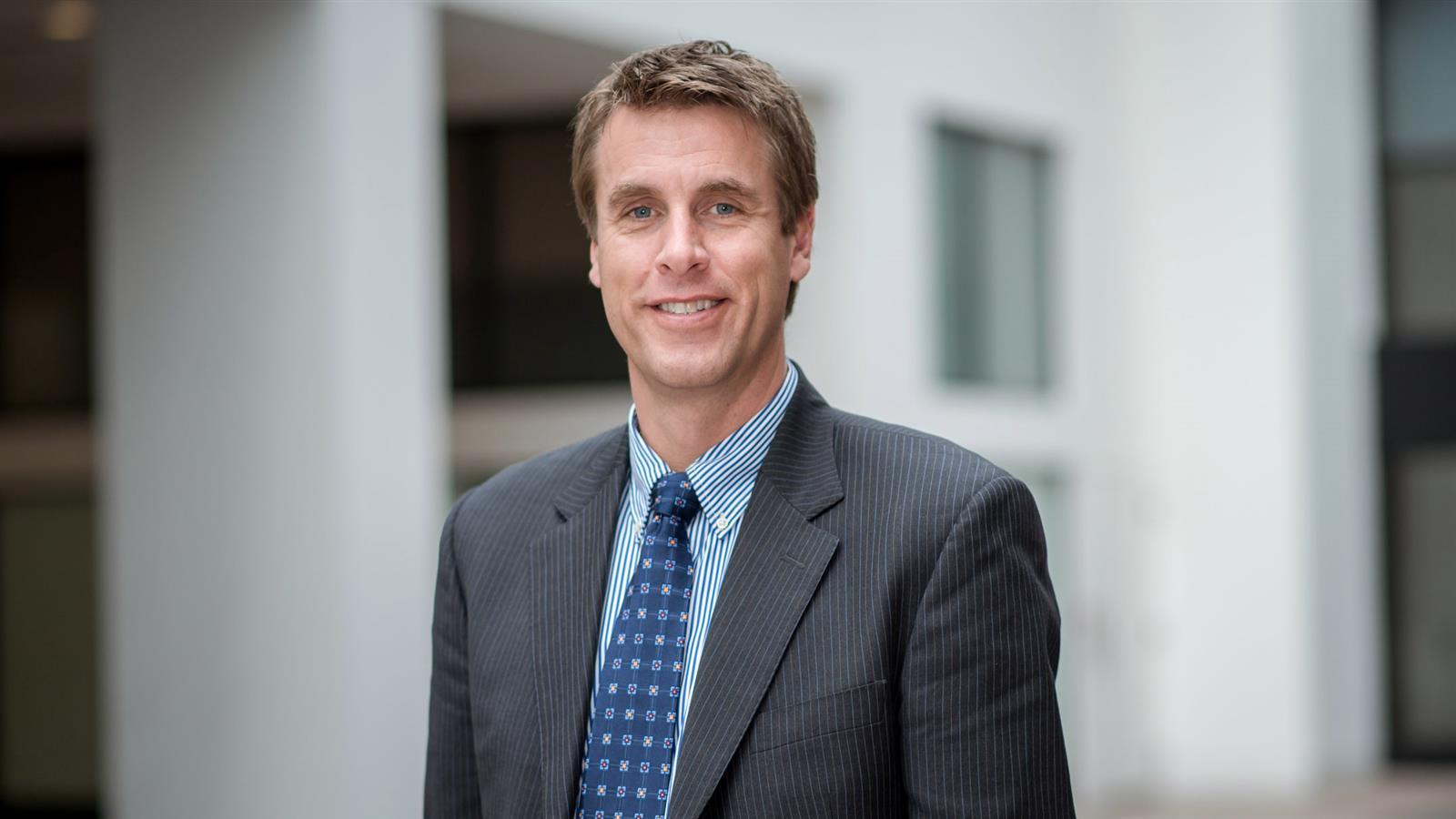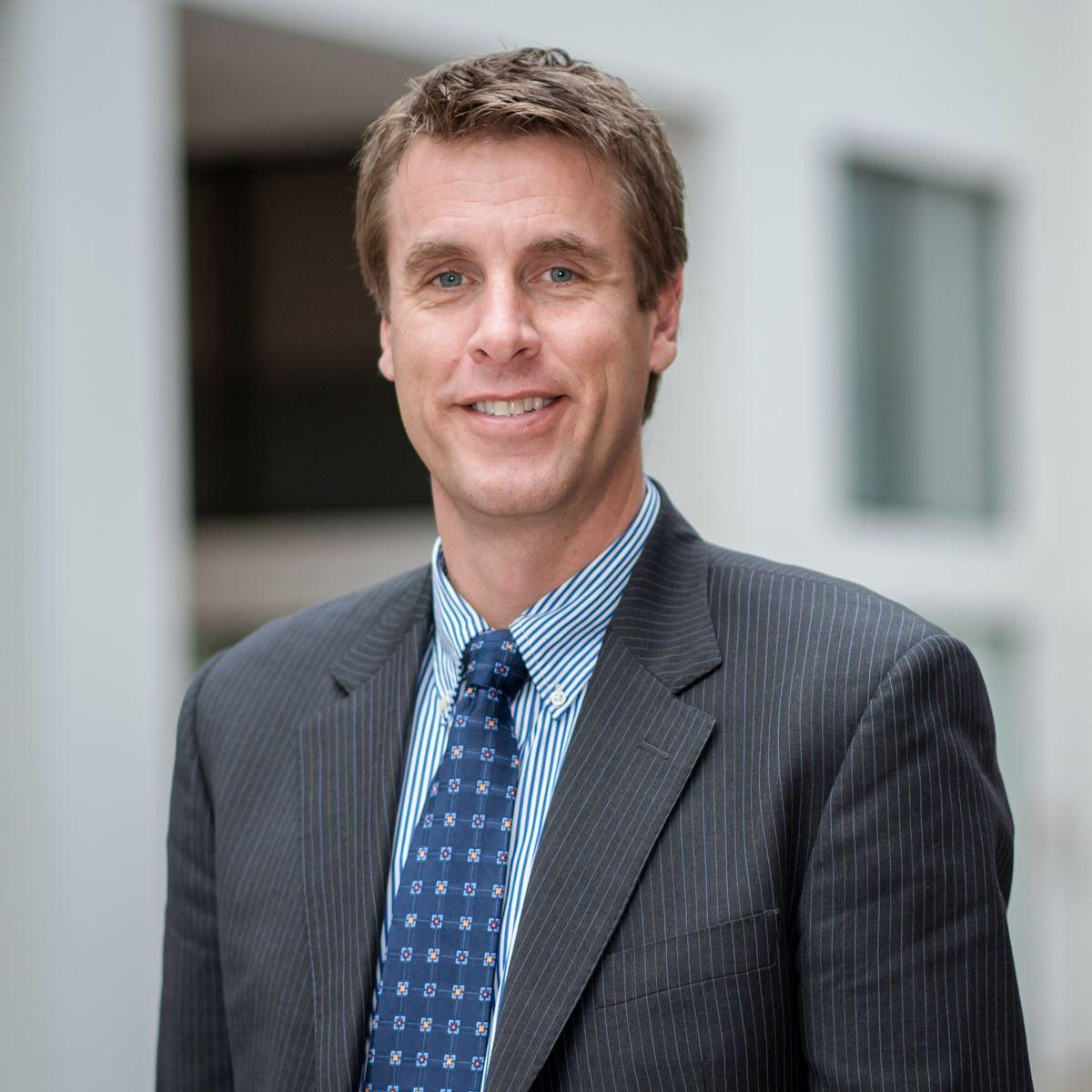 CDM Smith values people: our clients, our employees, and project stakeholders alike. 
Did you know?

Kent cur­rently holds six U.S. patents in the areas of re­me­di­a­tion and biore­me­di­a­tion. 
Insight
Technology for Remediation
Kent presented his research on permeability enhancement technology for in situ remediation of low permeability media at the 2017 SERDP & ESTCP Symposium.
Download
Expert

Connect with Kent
environment@cdmsmith.com
Need help with your next environmental project? Let Kent and the team of CDM Smith experts help you achieve success.
Contact Kent