Janelle Rogers, PhD, PE, BCEE, PMP
Program/Agency CM Practice Leader
Few are more versed in the art of program management than Dr. Janelle Rogers. As a program director, manager and leader for projects spanning from Eastern Europe to India, Janelle has dedicated over 30 years to supervising the development and execution of some of the most high-profile water supply, sanitation and envi­ron­men­tal health programs in the world. She is certified by the Project Management Institute as a Project Management Profes­sional, is a board certified envi­ron­men­tal engineer and is a licensed engineer in several states across the U.S.  
Why CDM Smith? Great people. An excellent family. Commitment to excellence.    
What does "listen. think. deliver." mean to you? Much of what we call "pre-sell" is really "pre-listening." Really understanding a client's issues and needs can only happen with excellent listening. Then the rest is like a great research project. You research the best solutions and deliver a recommendation or product that exceeds their needs.  
What's the best part of your day? Teaching someone something—helping to enlighten or empower staff. Making people feel good about what they are doing.    
What's something that people might be surprised to know about you? I earned several degrees in social science before turning to engineering. My first job was working on a psych ward.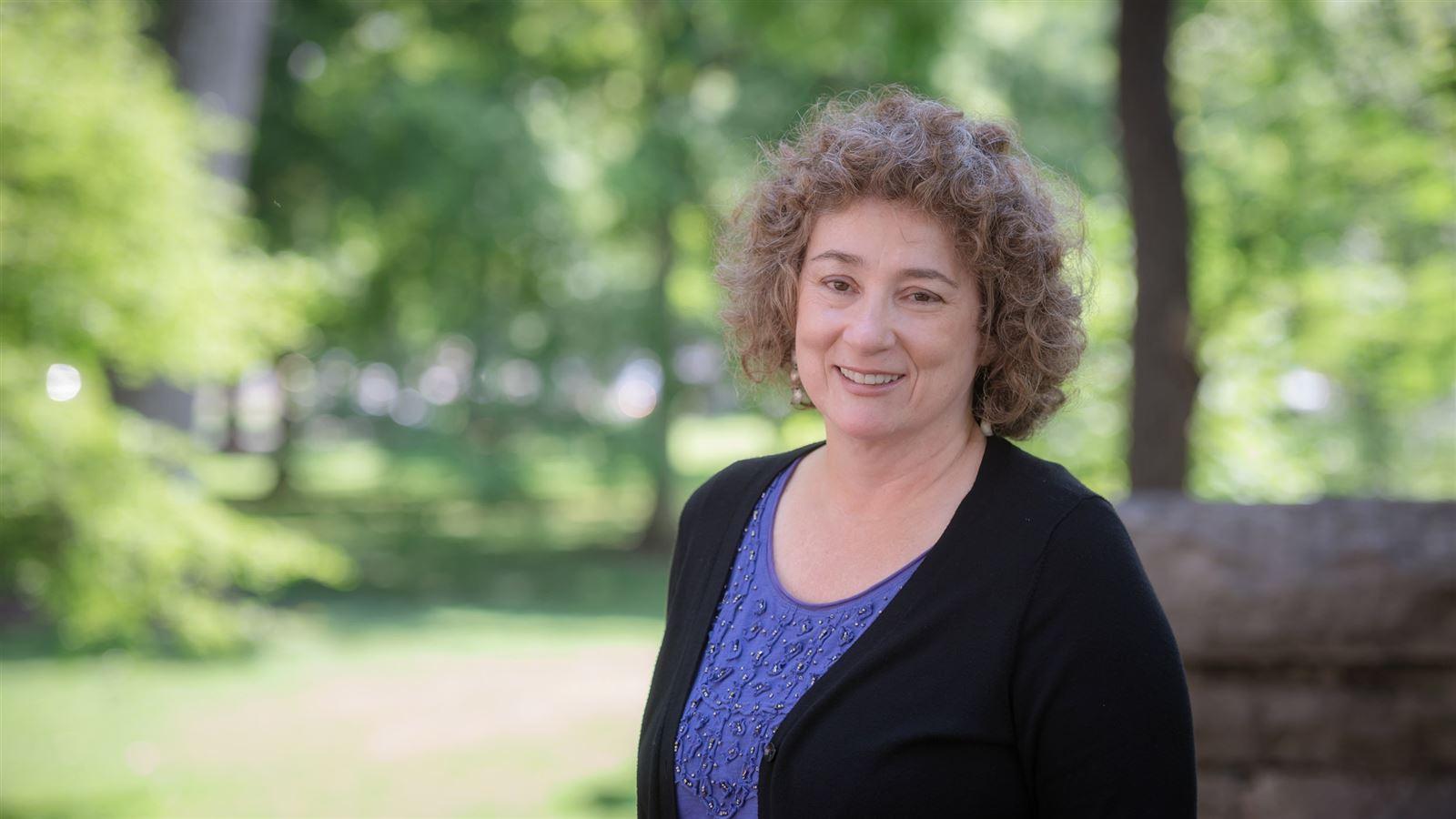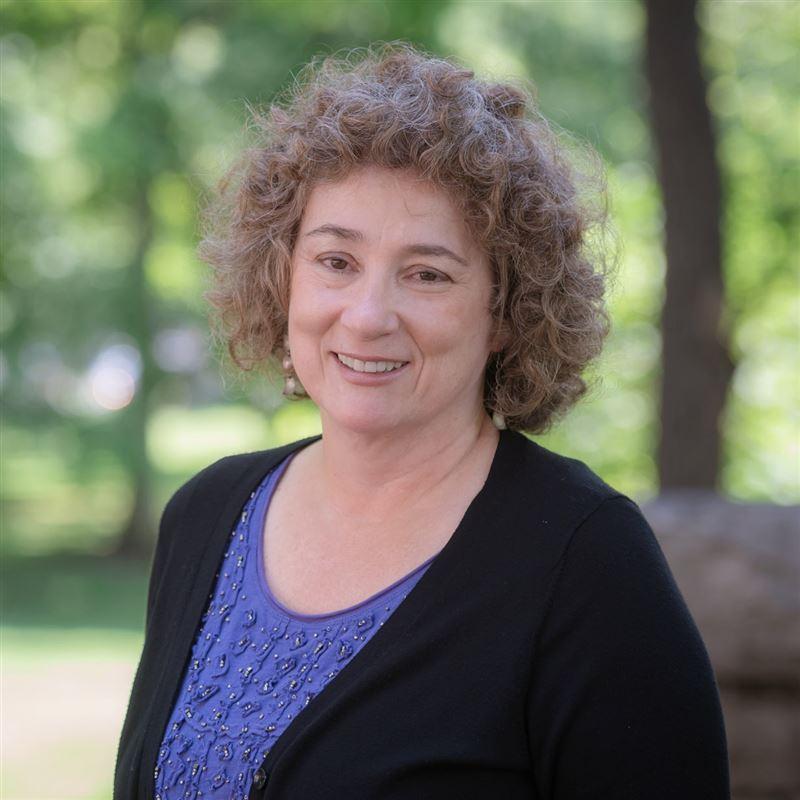 I'm inspired to go the extra mile to make clients happy and help them when they are in a bind. 

Janelle is a cer­ti­fied Project Man­age­ment Pro­fes­sional by the Project Man­age­ment In­sti­tute.
Expert

Connect with Janelle
programmanagement@cdmsmith.com
Reach out to Janelle to learn more about CDM Smith's water supply, sanitation and environmental health programs. 
Contact Janelle