Dina Drennan, PhD
Envi­ron­men­tal Scientist
Dina Drennan is an envi­ron­men­tal scientist deeply committed to research. A specialist in sampling and statistical analysis, Dina works out of the CDM Smith Research and Testing Laboratory in Bellevue, WA, where she investigates emerging contaminants like PFAS at a molecular level and leads bench-scale testing for project sites around the world. "We're finding PFAS in polar bear fat, we're finding them in drinking wells," she says, "and we need to better understand what envi­ron­men­tal health concerns are associated with them and how to deal with them."
Why CDM Smith? CDM Smith's commitment to research and innovation is inspiring to me, and it's what originally attracted to me to the firm. I value how CDM Smith encourages using creative research to find practical solutions, and I hope to foster this in myself as a scientist.
What is your favorite part of your job? My favorite part of my job is collaborating to develop an approach or strategy for answering research questions. Preparing research proposals with our experts at CDM Smith as well as with external collaborators is an excellent opportunity for learning. I also really enjoy the creative aspect of asking a question in a way that maybe nobody else has before. It's very exciting to think about what the implications of those answers might be for the field.
Which one of CDM Smith's core values (excellence, initiative, shared commitment, integrity, and teamwork) do you identify with most and why? Initiative is a core value that resonates most with me. As a scientist, asking questions is integral to what I do, and it takes a certain amount of initiative to pursue answers to hard questions.
What's something you enjoy doing on your day off? My perfect day off would start with an unreasonably long run followed by lots of eating with my family and friends and never going inside.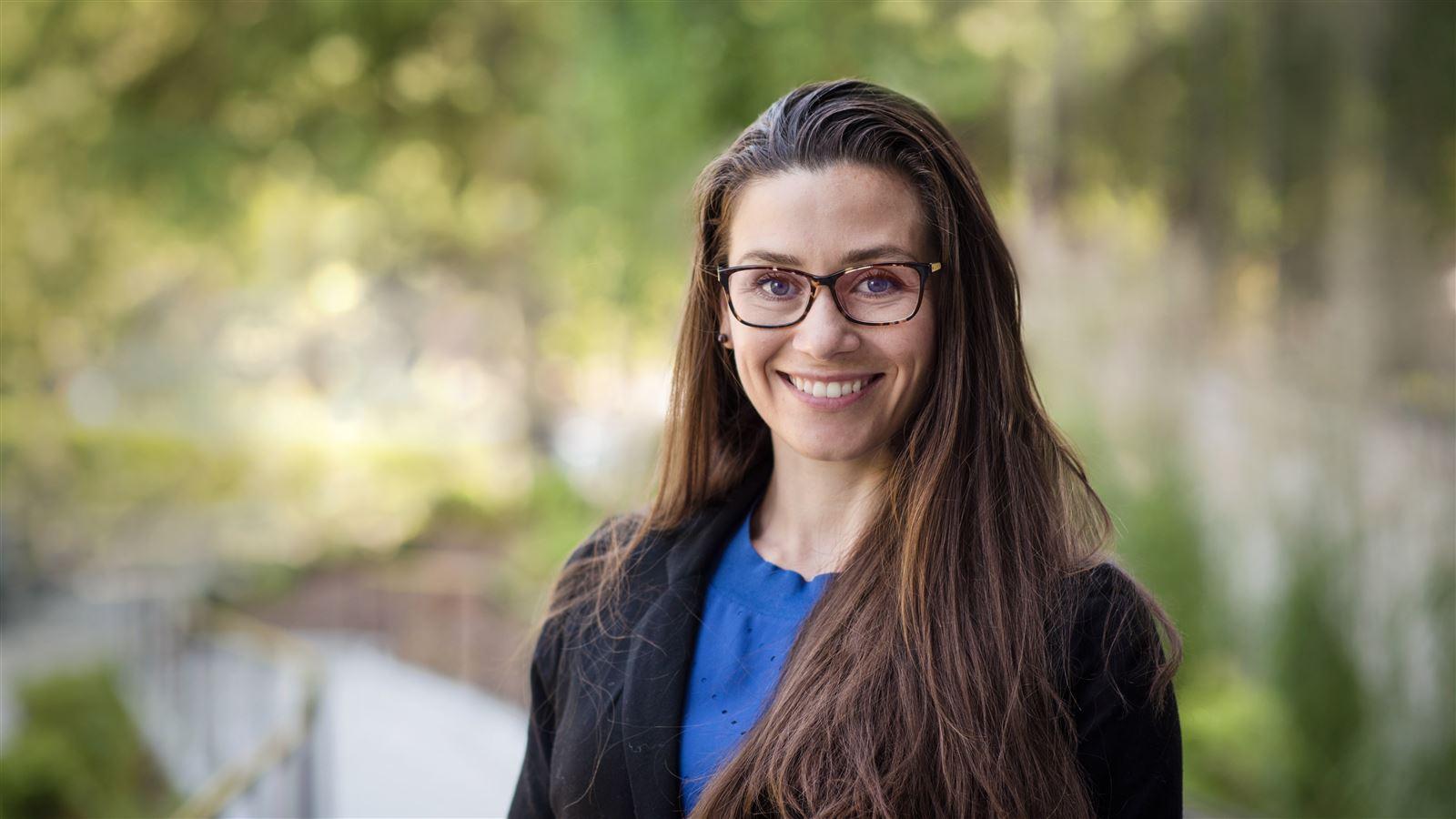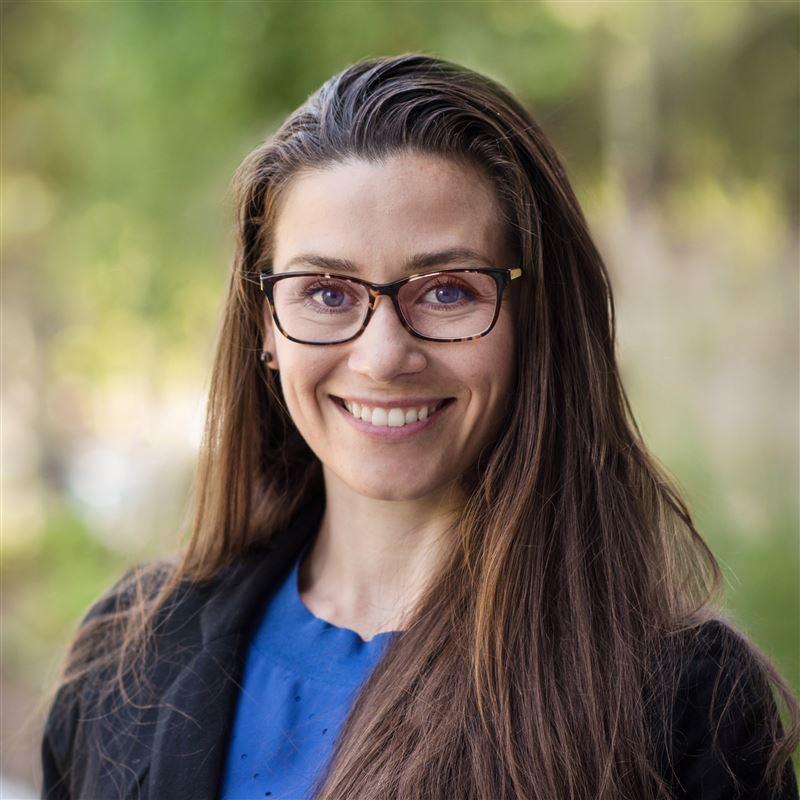 As a group, I think we excel at critically thinking about the results we get in the lab and translating them at a larger scale.

Connect with Dina Drennan
drennandm@cdmsmith.com
Need help with your next environmental project? Let Dina and a team of CDM Smith experts help you achieve success.
Contact Dina