Anna Mehrotra, PhD, PE
Discipline Leader – Process Modeling and Industrial Treatment
Anna Mehrotra is a senior envi­ron­men­tal engineer with 16 years of experience in various aspects of municipal and industrial wastewater treatment design. Her experience spans wastewater process analysis, wastewater treatment plant and biological process modeling, zero-liquid discharge system design, specialized sampling, pilot studies, lifecycle assessments and constructed wetland engineering. "I think about waste more than the average person," she says. "Whether it's obsessing about food waste at home or wastewater at work, I'm acutely aware of the climate change and public health implications of everything we cast aside."
Why CDM Smith? The people and the mission: there are so many incredible people at CDM Smith who genuinely care about doing right by our clients, each other, and the planet.
What is your favorite part of your job? Tackling a new challenge: fortunately, I get that opportunity with every single project.
What does delivering a "legendary client experience" mean to you? Really listening to what the client's needs are, finding creative solutions to meet those needs, and as my colleague Paul Sinisgalli always says, spending the client's money as if it were my own.

What are your 3 non-work passions? Am I only supposed to have 3? How about 5? My family, gardening, horseback riding, traveling and learning languages.

What mentors have been crucial to your career growth? Just about everything I know about wastewater, I learned from Al Pincince. He was also a good instructor in the importance of humility, hard work, and not being afraid to ask "dumb" questions.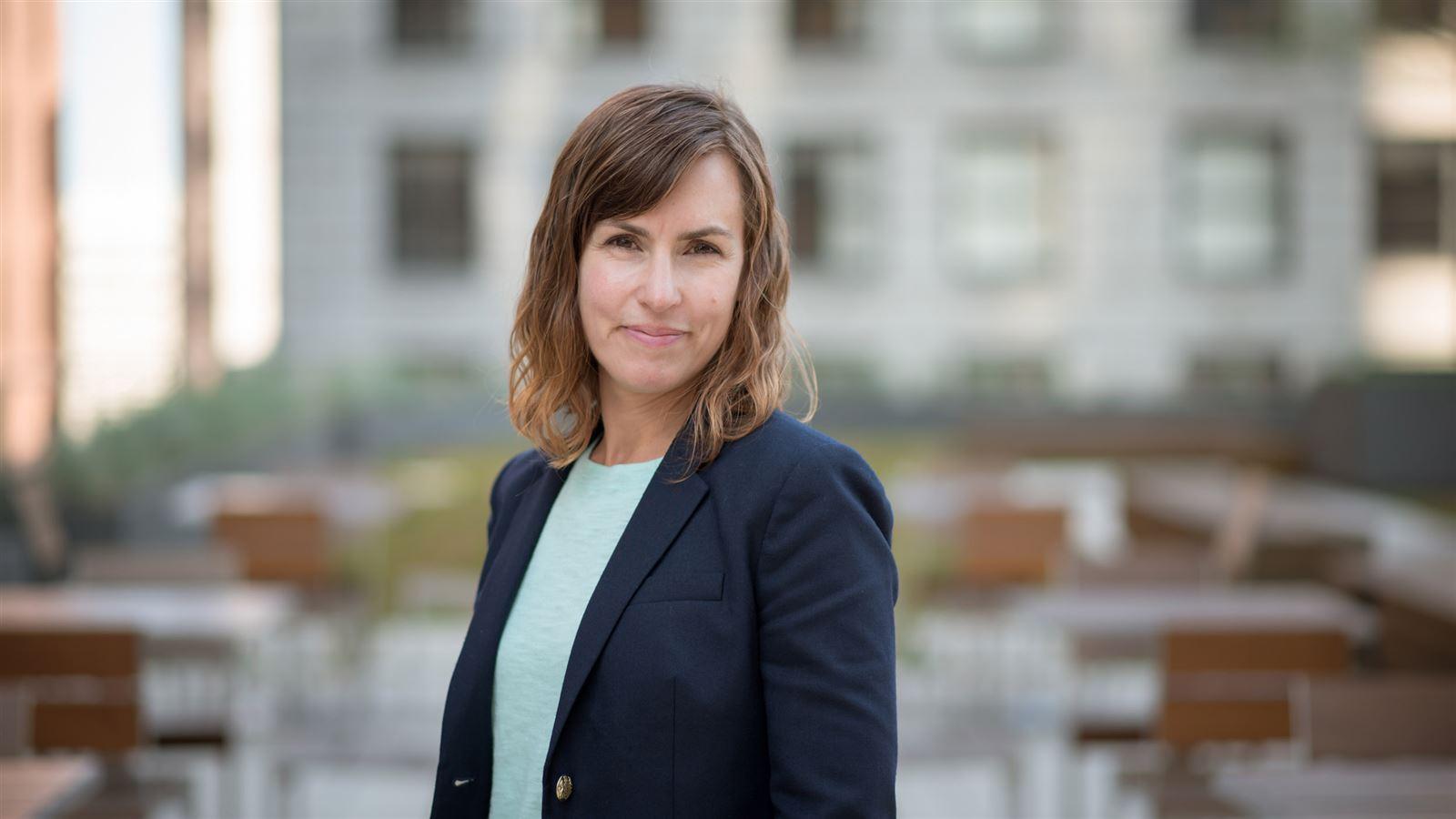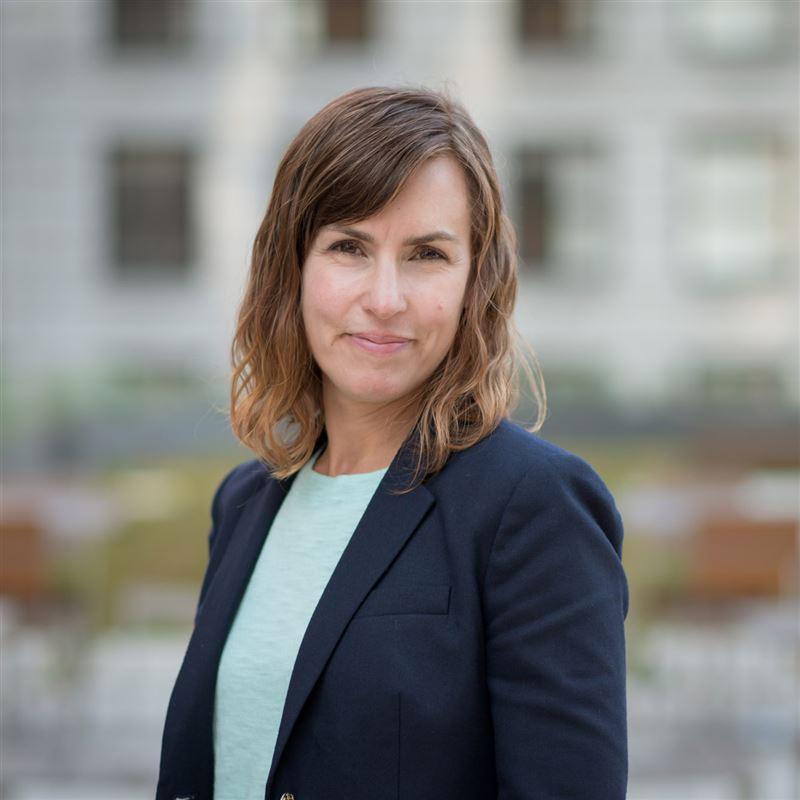 A commitment to small, sustainable changes can lead to tremendous growth and change.

Connect with Anna
water@cdmsmith.com
Need help with your next municipal or industrial wastewater project? Reach out to Anna!
Contact Anna