Andrew Barker
Discipline Leader — Envi­ron­men­tal/PFAS Analytics
Andrew Barker leads the Envi­ron­men­tal Analytics/PFAS Discipline, guiding CDM Smith through the modern­iza­tion of our envi­ron­men­tal digital tools and solutions. Andrew's respon­si­bil­i­ties include the design and imple­men­ta­tion of solutions for the collection, collation, analysis/modelling and commu­ni­ca­tion of envi­ron­men­tal data. Andrew works on projects and oppor­tu­ni­ties involving large envi­ron­men­tal inves­ti­ga­tion programs to support ongoing site use, closure, management and/or remediation. He works with these project teams to implement new approaches to decision making and analysis using approaches such as PFAS finger­print­ing analysis. For 15 years, his experience as a scientist across the envi­ron­men­tal consulting industry has encompassed a range of analytical activities including GIS/spatial analytics, envi­ron­men­tal and cont­a­m­i­nated site assessment, risk analysis, information management systems and the development of interactive and automated reporting platforms specif­i­cally for envi­ron­men­tal issues.
years managing geospatial data
15+
years managing geospatial data
What inspires you? Im always inspired by anyone with a passion for progressing new ideas or who thinks outside the box. It doesn't need to be a billion-dollar idea, it could be a small change that makes something a little bit safer or more equitable. In the words of the musician Paul Kelly: "From little things big things grow."
What is your favorite part of your job? Working with diverse teams of clients and internal specialists to get to the core drivers of a problem and working together to deliver a solution.

How might clients describe you? A helpful tech-nerd and a fast thinker/talker.

What does "listen. think. deliver." mean to you? I really enjoy listening to clients describe their specific needs and drivers behind a solution or tool that they're seeking. Our ability to actively listen is the key for us to be able to think clearly about the design/build/imple­men­ta­tion to deliver a solution.

What's something people might be surprised to know about you? I had no interest in science/math in high school, I thought I was terrible at it and was only interested in creative subjects. But after entering University for a different field, I changed to Envi­ron­men­tal Science after a few exceptional educators helped me to find the joy and creativity in Science.


What's your personal motto? If you're going to do something, do it properly.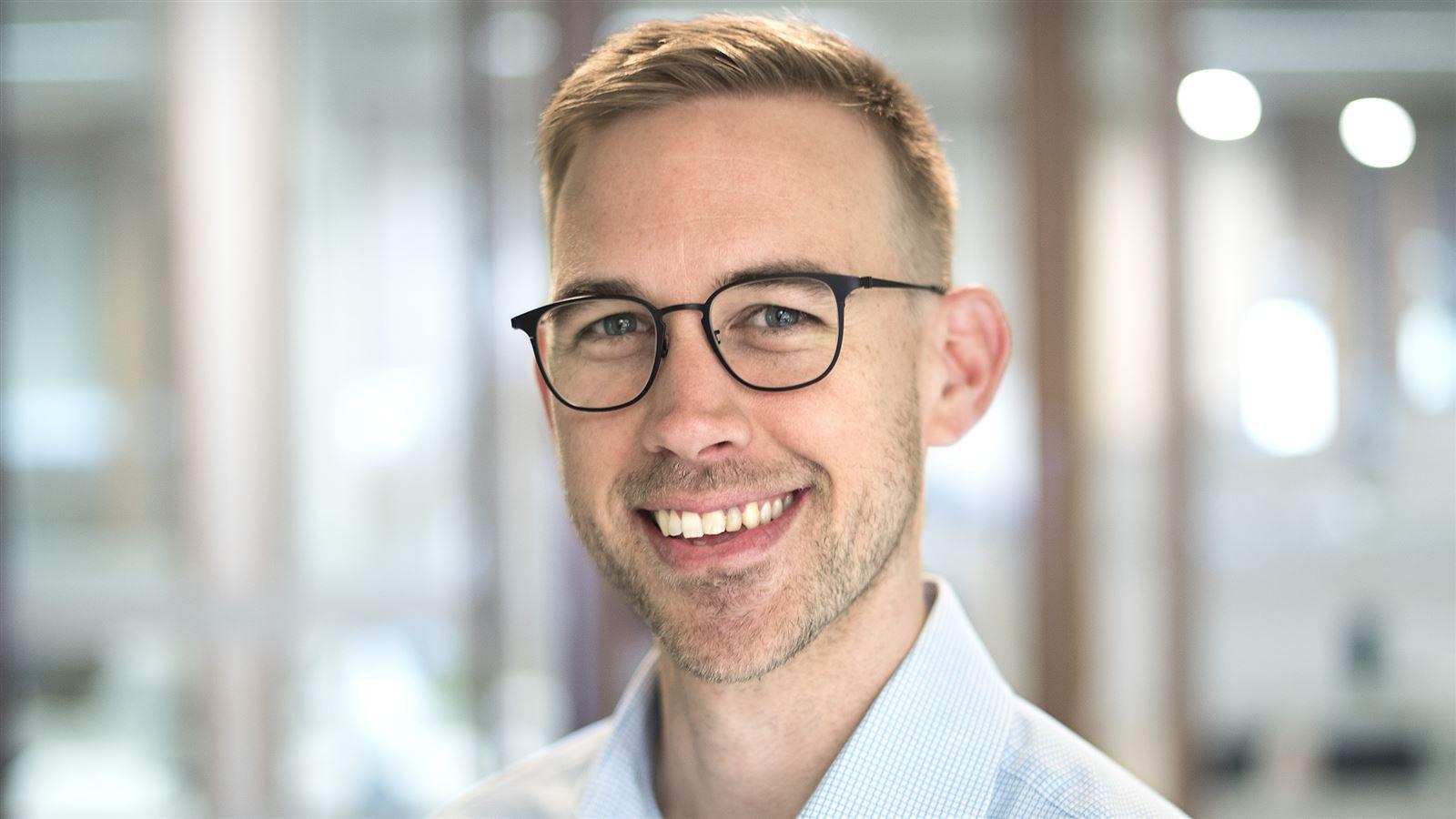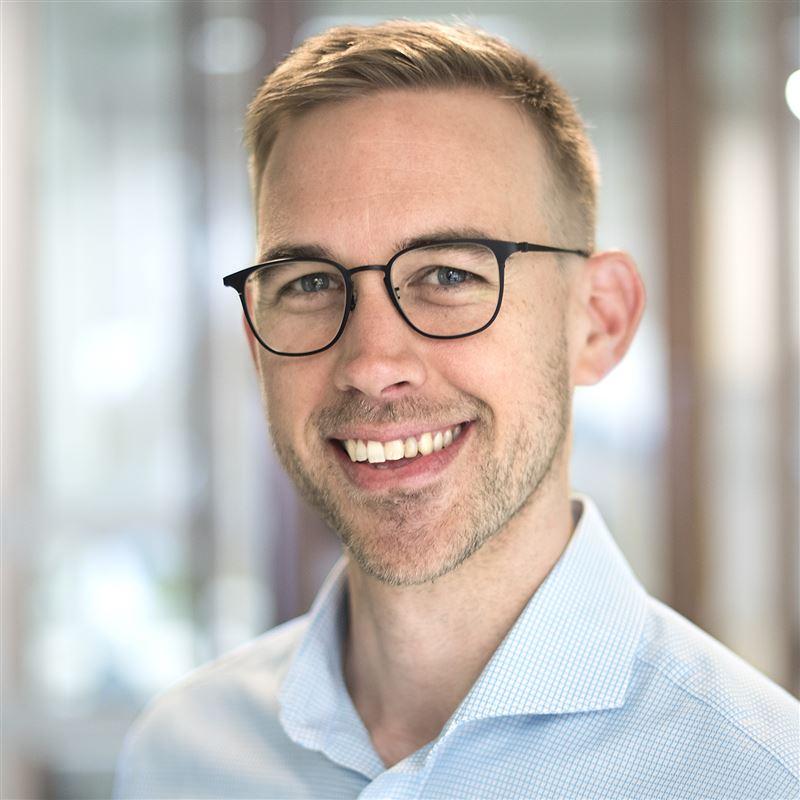 Envi­ron­men­tal analytics is employing new technology and digital solutions to address challenging envi­ron­men­tal issues.

Connect with Andrew
pfas@cdmsmith.com
Connect with Andrew to bring your environmental project into the 21st Century.
Contact Andrew Barker