Upgrading a Mountain Community's Infrastructure Network
city of brevard
brevard, north carolina, usa
When a small community was faced with severely aging wastewater infrastructure, it turned to a comprehensive collection system upgrade plan to create transformative improvements. 
Home to over 250 picturesque waterfalls and an even larger number of native white squirrels, Brevard, North Carolina is a popular destination for nature lovers of all ages. But Brevard also experiences uncharacteristically high amounts of rainfall and had an aging infrastructure system unable to handle such large volume. So, the city of Brevard decided to address these concerns head-on with a flow monitoring study and infiltration and inflow (I/I) analysis of key locations in its system.
CDM Smith helped Brevard diagnose the system performance as a combination of I/I and hydraulics-related issues, and then was retained to complete a hydraulic model of key trunk sewers and pump stations. This analysis identified the causes of wet weather sanitary sewer overflows (SSOs) along the Public Works Department's 55 miles of gravity sewer pipeline. The solution was a coordinated sewer condition assessment and improved maintenance program, along with more than 26,000 feet of sewer rehabilitation, a new 7 million gallons per day (mgd) pump station, approximately 13,000 feet of 20-inch force main, and a 3.2 mg equalization tank. This combination of improvements is providing the city with a return on its capital investment by lowering costs for operations, maintenance, and regulatory enforcements.
"Through the commitment of the entire project team, we have successfully transformed our wastewater infrastructure, making it more efficient and giving better service to our entire community," said David Lutz, Brevard's Public Works Director.
The largest public works project in the city's history was completed on time, under budget and without litigation.
Managing Project Complexities
With a population of only 7,600, the city of Brevard had limited funding to implement the needed wastewater improvements plan. As a result, it was imperative that CDM Smith develop a high-quality design that minimized unknowns and change order risks. To do this, the project team had to work around several complex issues.
Bridging a Geological Gap: To convey flow from the Neely Road Pump Station to the Wastewater Treatment Plant, a 20-inch diameter force main needed to be installed across the 100-foot-wide French Broad River. The ideal installation for this crossing was by horizontal directional drill (HDD), but extremely high compressive strength rock added considerable risk and construction cost. Other options (tunneling and bore-and-jack) were considered, but determined too costly or infeasible. Ultimately, the decision to open-cut the river was determined to have the least risk and be most cost-efficient, so CDM Smith coordinated with 19 different regulatory agencies to get proper approval. During construction, however, CDM Smith teamed with the contractor to have the river crossed by HDD at the same bid price as the open-cut, but with the contractor accepting the risk rather than the city. The crossing was a success, with Brevard, the contractor, and CDM Smith all benefiting from the approach.


Force Main Deterioration Replacement: Internal corrosion in the ductile iron pipe (DIP) force main, believed to be a combination of microbial corrosion and scouring from sediments entering the collection system, had resulted in 17 breaks along the pipeline in the last three years. CDM Smith evaluated multiple material options for the replacement force main, including DIP, polyvinyl chloride (PVC), high density polyethylene (HDPE), fiberglass reinforced plastic (FRP), prestressed concrete cylinder pipe (PCCP), and steel. The material evaluation considered corrosion resistance, interior roughness and associated pumping cost, material cost, and local contractor experience. Ultimately, PVC was chosen based on its proven historical performance, low operational cost and staff familiarity. Because of the ongoing risk of further breaks, the new force main was bid as a separate package and designed so that it could go online before the new pump station was complete, thus accelerating the decommissioning of the decaying main.


Accommodating Record-Breaking Rainfall: Brevard experiences more rainfall than any other municipality in the state, resulting in significant flow variations for the area's Neely Road Pump Station. As a result, determining the appropriate number and operational scheme for the pumps proved challenging. In order to meet a flow range that fluctuated from 500 gallons per minute (gpm) to 4,760 gpm, a four-pump system was developed consisting of two low-flow pumps and two high-flow pumps that effectively met capacity. The pumps are operated using a cascading loop system, which steadies flow into the plant, reducing bursts when additional pumps cut on.


Hiding a 3.2MG Tank: Although a small town, tourism is a critical revenue source for Brevard. As a result, there was a great deal of interest by the city to not obstruct scenic views or create an eyesore with the 150-foot diameter, nearly 40-foot tall 3.2 MG equalization storage tank. CDM Smith evaluated several different locations, developing renderings of what the tank would look like from various angles and distances. By relocating a police firing range at the back of the plant, the city was able to build the necessary storage without impacting the natural beauty of the area nor the adjacent wetlands.


Identifying a Funding Source: As the largest capital improvement expenditure in the city's history, identifying funding assistance was critical to making the project a reality. CDM Smith coordinated with the city to acquire a $13.6M low-interest loan through the Clean Water State Revolving Fund program. In addition to securing the loan, City Manager Jim Fatland and CDM Smith worked with the North Carolina Division of Water Infrastructure to modify its standard practices to allow for an even lower interest rate. According to Fatland, "the city of Brevard saved significant finance costs by using the State Revolving Loan Program instead of 25-year Sewer Revenue Bonds" and was pleased to share "the largest public works project in the city's history was completed on time, under budget and without litigation."
miles of gravity sewer pipeline
55
miles of gravity sewer pipeline
significant inflow sources identified and addressed
50+
significant inflow sources identified and addressed
feet of total sewer reha­bil­i­ta­tion
26K
feet of total sewer reha­bil­i­ta­tion
A Roadmap for the Future
The project exemplifies how small communities like Brevard can overcome overwhelming problems with aging wastewater infrastructure through a strategic and prioritized approach that maximizes the use of limited resources. By drastically reducing the number of sanitary sewer overflows and eliminating costly force main repairs, the city is now able to focus limited resources on providing high quality, environmentally-effective service to its customers.
"Brevard's investment in our future has been critical to fulfilling the city's vision, increasing environmental consciousness, fostering economic development and enhancing the quality of life for the community," said Brevard Mayor Jimmy Harris. "We appreciate the assistance of CDM Smith in helping to successfully deliver this important infrastructure improvements project for our community."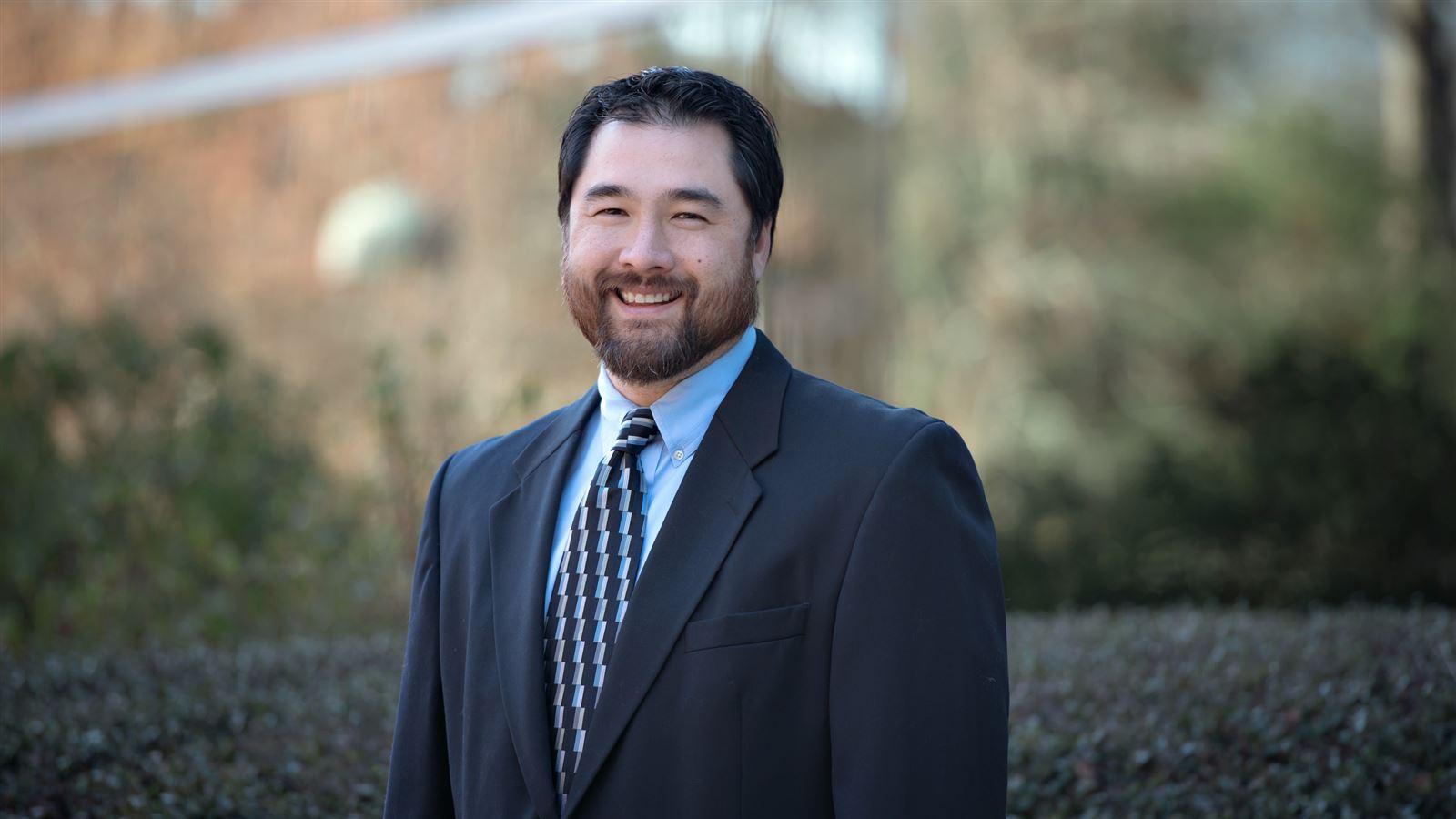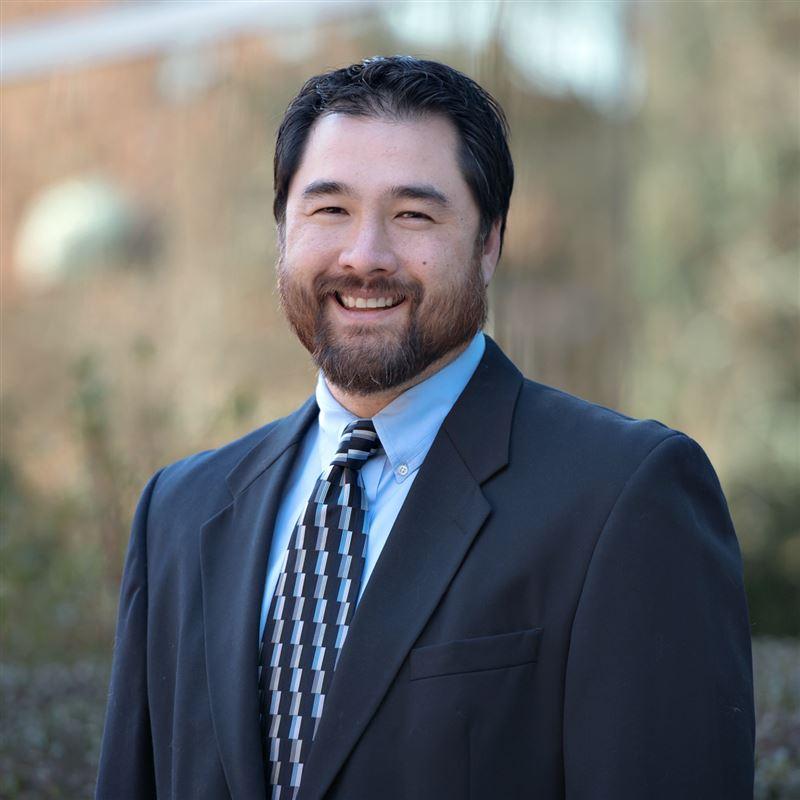 I have the fortunate opportunity to work with the best professionals and people in our business, and on some of the most interesting technical projects.
Aesthetic
Considerations
The city of Brevard is known for its scenic views, so appearance was an important factor when considering the location of a 3.2 mg equalization tank.

In order to help the city evaluate various location options, architectural renderings were developed and presented to City Council.