Neveen Adbulghani
Wastewater Engineer
A member of the Jordan En­gi­neers As­so­ci­a­tion, Neveen combines her roles as an engineer and project manager-in-training to im­ple­ment water supply and waste­water systems across Jordan and the Middle East. After 14 years of ex­pe­ri­ence in hy­draulic modeling and de­sign­ing water supply, stormwa­ter, waste­water and ir­ri­ga­tion networks, Neveen still de­scribes her job as exciting, chal­leng­ing and re­spected and says that ex­cel­lence is key to guar­an­tee­ing customer re­ten­tion and trust.
What inspires you? I get inspired by the success stories of women who have proven them­selves.
Why CDM Smith? CDM Smith brings out the best of my pro­fes­sional po­ten­tial by offering a wide field of exposure, being an industry leader, and serving as a place where I can prove my skills and be noticed for my con­tri­bu­tions.
How might clients describe you? Metic­u­lous and very detail-oriented.
What are your 3 non-work passions?
Sports, trav­el­ing and baking.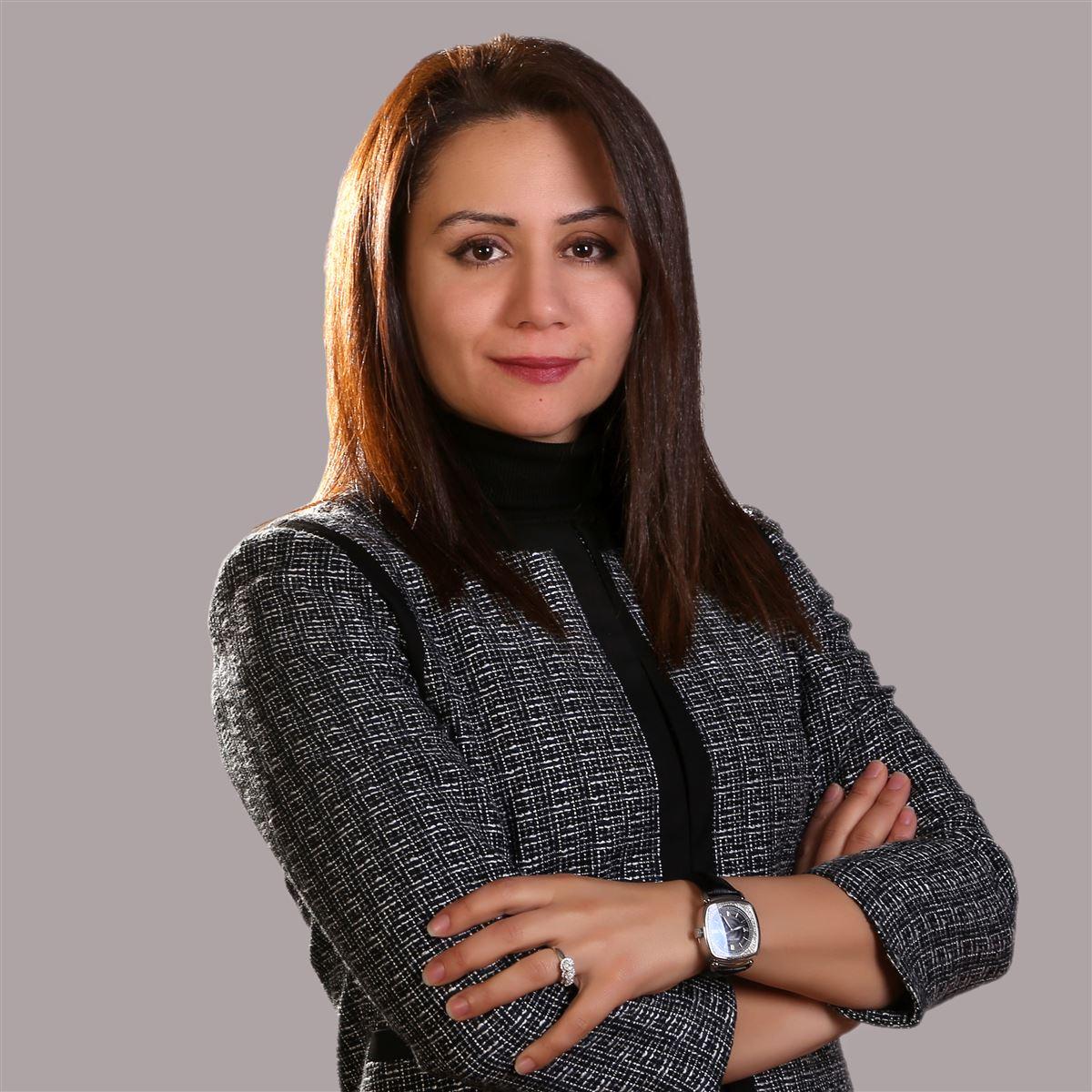 Fully understanding clients' requirements, developing innovative solutions and committing to hard work gives a framework for high-quality and cost-effective outcomes.