Morteza Najafabadi, PE
Bridge Design Manager
Morteza Najafabadi is a senior structural engineer with more than 30 years of extensive experience in the design, inspection and load rating of bridge and sign structures in the USA and the UAE. He also has extensive experience in the preparation of tender documents (Prime Documents, Special Specifications, Bill of Quantities and Tender Drawings) and excellent background in dealing with clients for technical issues of the projects.

Morteza is well-versed in structural analysis and design programs such as STAAD PRO, GT STRUDL, RC PIER, DESCUS, MERLIN-DASH, CONBOX, FB-PIER, Virtis, BAR-7, PS-3 and Mathcad. He has been based in Dubai, UAE since 2009, and has been involved in various major transportation projects in the Middle East. Clients describe Morteza as hard working and reliable.

What inspires you? Inspi­ra­tions usually come from needs and oppor­tu­ni­ties. To conquer those oppor­tu­ni­ties and satisfy the needs we need to draw from our inspi­ra­tions to overcome the challenges along the way.

What is your favorite part of your job? To know that the bridges or structures we design are used by thousands of travelers to make their trips easier and safer and knowing that those structures are part of the city landmark for a very long time is my favorite part of the job.
Which one of CDM Smith's core values (excellence, initiative, shared commitment, integrity, and teamwork) do you identify with most and why? Excellence, which without shared commitment, integrity and teamwork would not be achieved. I believe the client will recognize excellence, even though they may not recognize what other ingredients were there behind it.

What does "listen. think. deliver" mean to you? It means under­stand­ing what is required by the client and it can mainly come from listening to the client, thinking about how to best achieve what is required and delivering the product based on full under­stand­ing of their needs.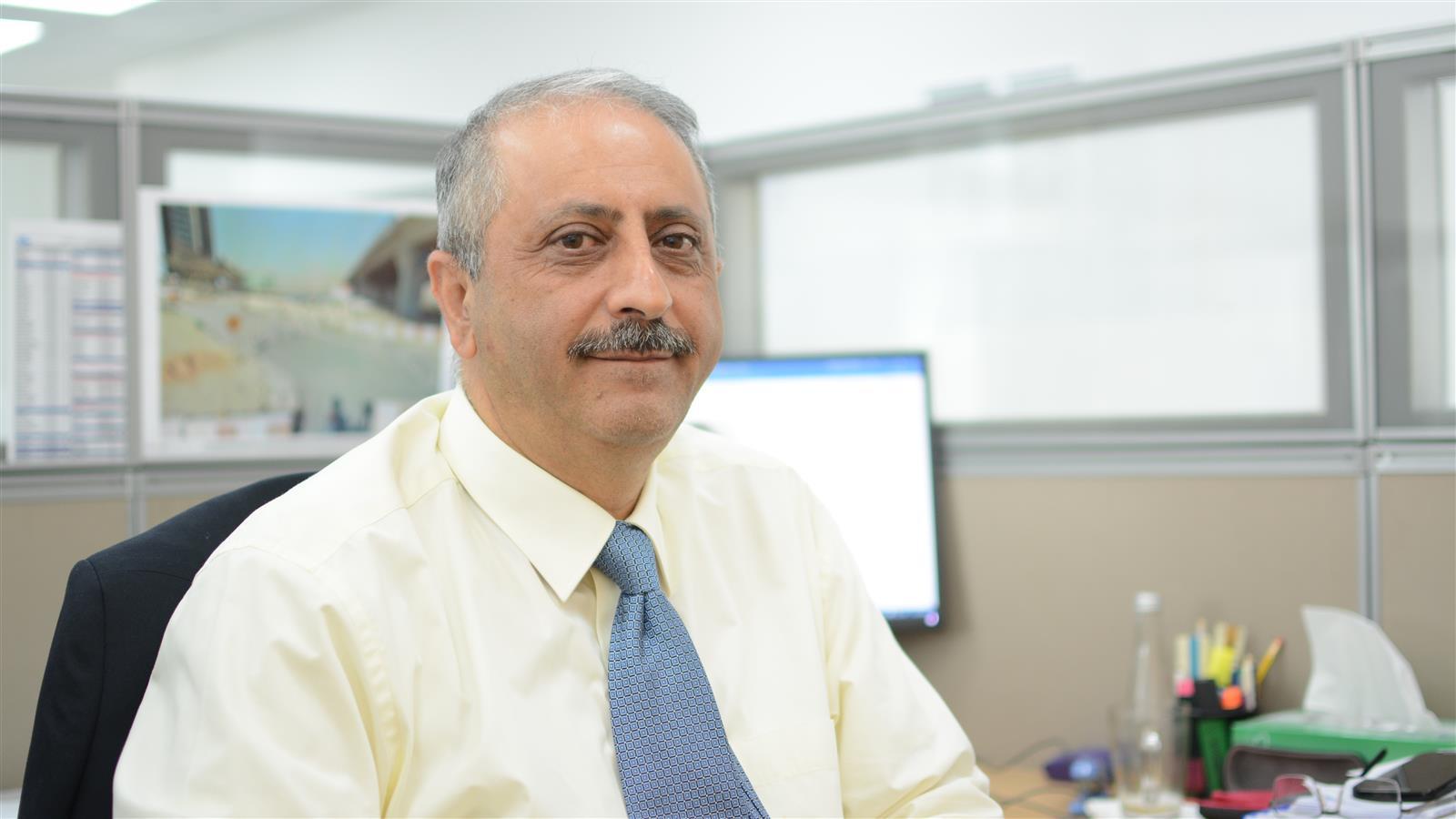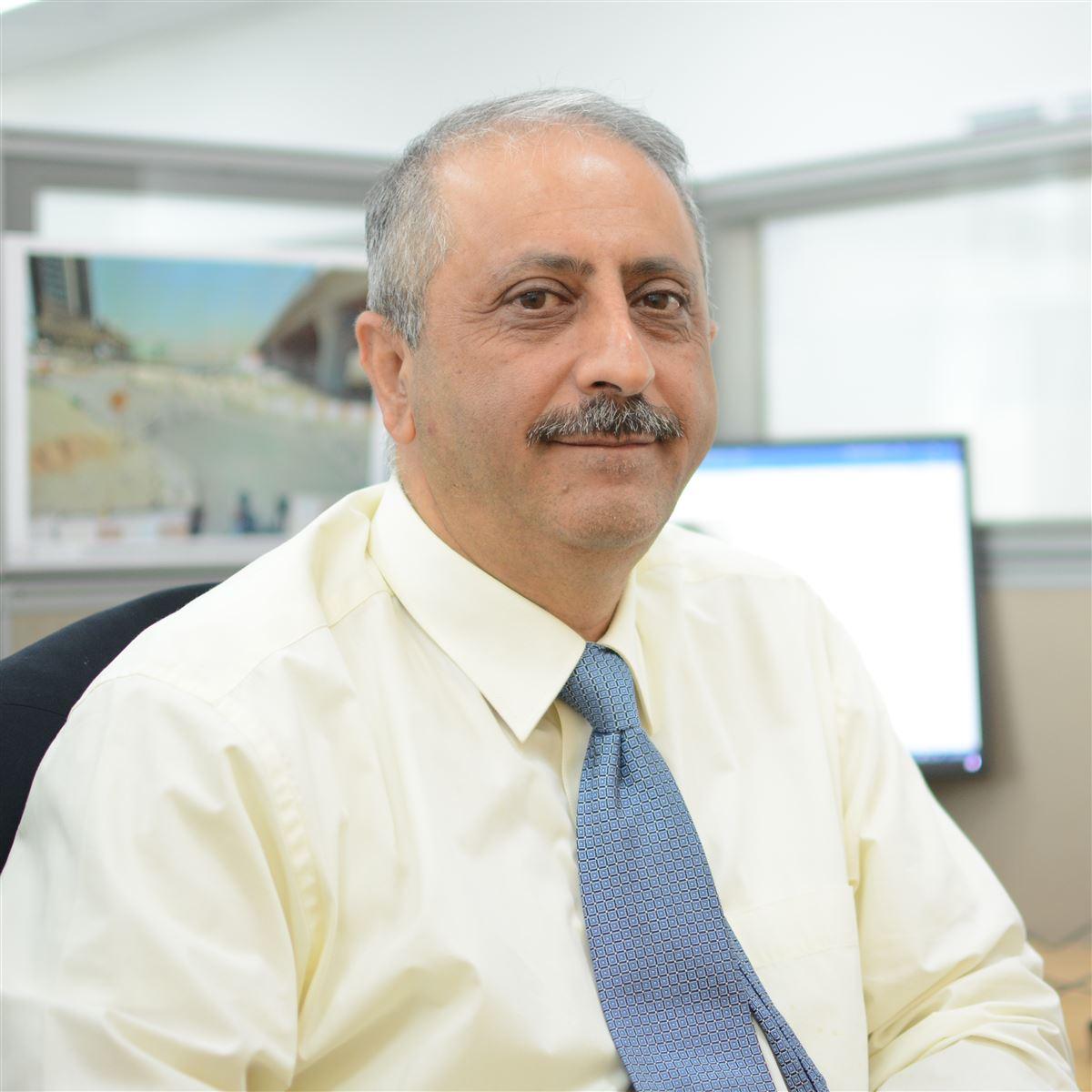 Bridges are vital parts of trans­portation systems that link people to their destination .
Did you know?
Morteza is a registered Profes­sional Engineer in Connecticut, New York and Virginia.
Expert

Connect with Morteza
NajafabadiMa@cdmsmith.com
Learn how CDM Smith is helping our clients plan and design transportation improvement for a more mobile future.
Contact Morteza