Dr.-Ing. Abdelaziz Belherazem
Senior Project Manager
Ab­de­laziz Bel­her­azem nor­mally lives with his fam­ily in Germany, but the physi­cist with a doc­tor­ate in me­chan­i­cal en­gi­neer­ing is often away on busi­ness. An ex­pert in waste and re­sources man­age­ment, Ab­de­laziz looks back to al­most 40 years of pro­fes­sional ex­pe­ri­ence in a large num­ber of pro­jects in the Mid­dle East and North Africa. He is mo­ti­vated by his com­mit­ment to make the world a bet­ter place by using re­sources more care­fully as well as sys­tem­atic re­cy­cling.

Ab­de­laziz's ca­pa­bil­i­ties cover the full range of pro­ject man­age­ment and he plans, tests and mon­i­tors the con­struc­tion of waste treat­ment and dis­posal plants. His cus­tomers are mostly local util­ity com­pa­nies and mu­nic­i­pal­i­ties funded by in­ter­na­tional donors such as Ger­many's pub­lic de­vel­op­ment fi­nanc­ing or­gan­i­za­tion Kred­i­tanstalt für Wieder­auf­bau (KfW) and the GIZ So­ci­ety for In­ter­na­tional Co­op­er­a­tion. That Ab­de­laziz will be trav­el­ing a lot in the fu­ture is al­ready be­yond doubt. At the mo­ment he is work­ing on a major pro­ject in Egypt where he is plan­ning and im­ple­ment­ing in­vest­ments in the waste man­age­ment of the cities of As­siut and Qena.

Which one of CDM Smith's core val­ues do you iden­tify with most and why? Team­work, be­cause we need to work to­gether to ef­fec­tively im­prove things.
Why CDM Smith? To make a dif­fer­ence. I work with lots of peo­ple dri­ven by the same mo­ti­va­tion at CDM Smith. We will need to de­velop a new way of think­ing while tak­ing good care of the planet for hu­man­ity to sur­vive.

What does "lis­ten. think. de­liver." mean to you? First, the abil­ity to lis­ten be­tween the lines and un­der­stand prob­lems and re­quire­ments often left un­spo­ken. Next, the abil­ity to apply pro­fes­sional skills, knowl­edge and the right tools for the job to­wards de­vel­op­ing an ideal so­lu­tion to meet these re­quire­ments. And fi­nally, the abil­ity to pre­sent the so­lu­tion in a way that is clear and easy to fol­low.

What makes your life richer? I like to spend time with my fam­ily.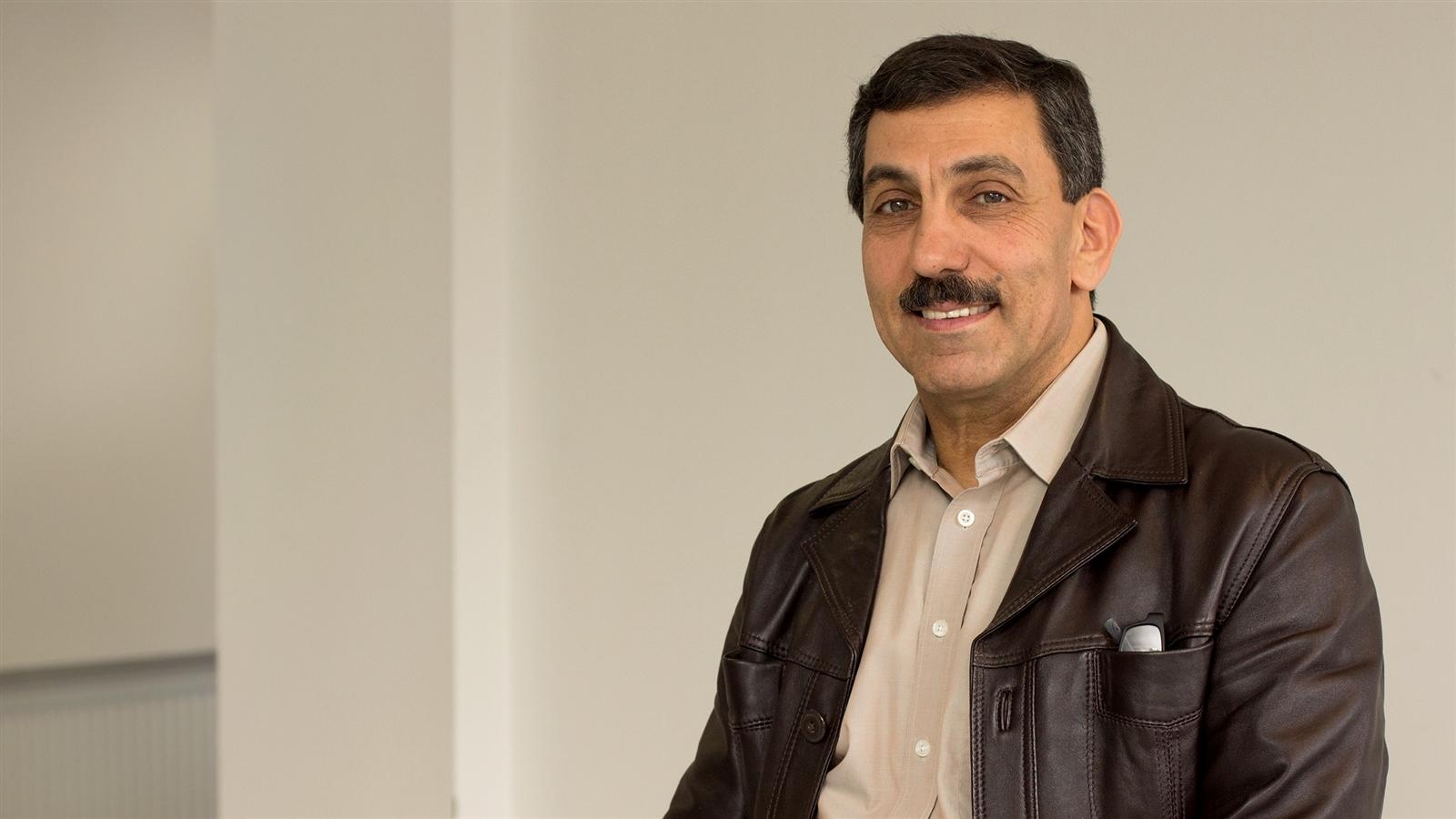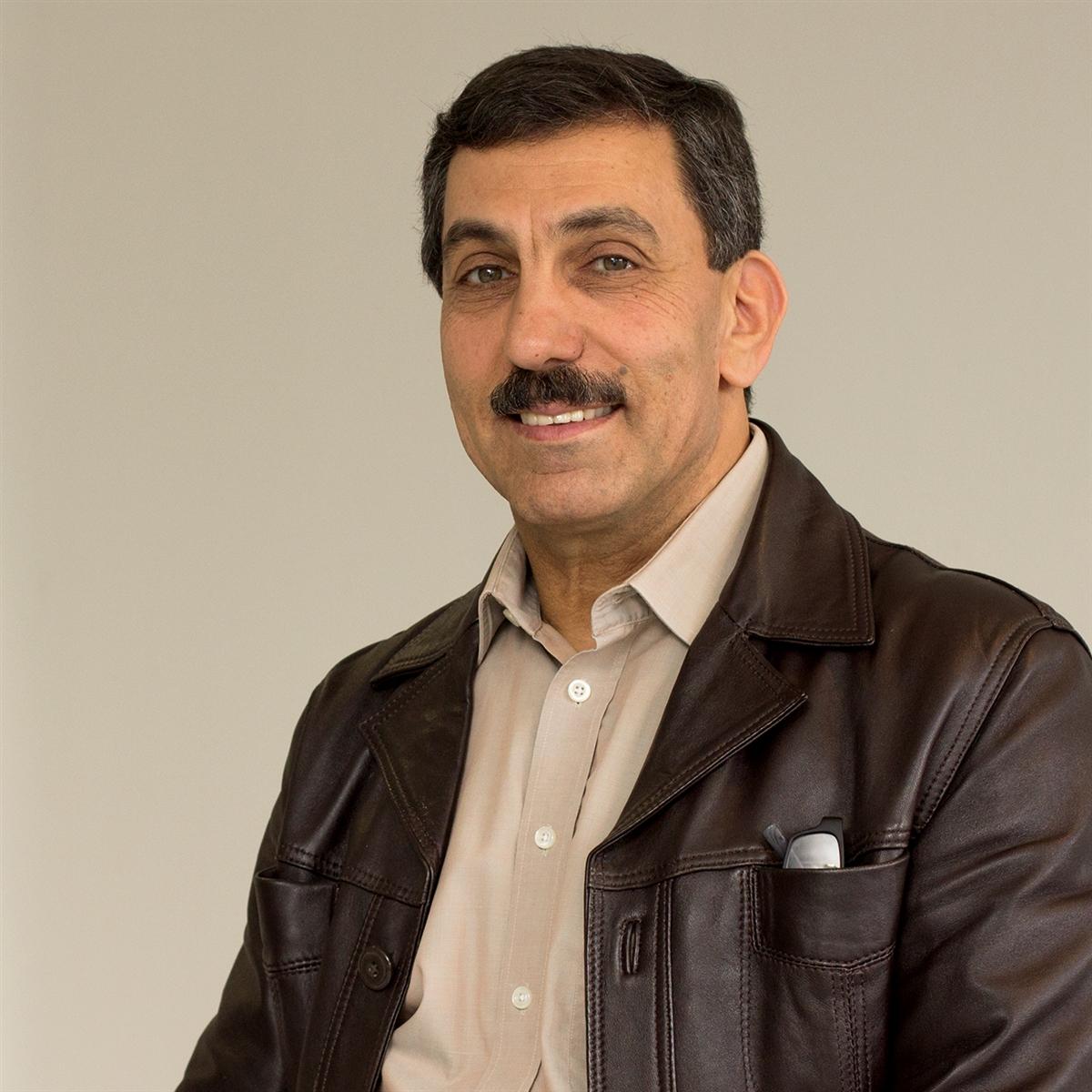 I am committed to a sustainable development of our planet.
Abdelaziz's Areas of Focus
Did you know?
Abdelaziz is fluent in five languages.
Expert

Connect with Abdelaziz
info@cdmsmith.com
Contact Abdelaziz to see how his project management experience can bring success to your project.
contact abdelaziz